It's no secret that we are all bored during these quarantine days. Being forced to stay inside and social distance can become a bit maddening after a few days. People who are used to going out every day have to adjust to the new lifestyle of staying home. Students now have to be taught online and manage their time efficiently on their own. Even on top of online school, everyone has to battle something unavoidable at this time: boredom. People are finding different ways to kill time by cleaning, watching tv, learning new skills or online shopping. But there is another option that is starting to cause problems and it's video games. It's no surprise that people are playing games to kill time, but this is causing a shortage of gaming systems. People have started panic-buying game systems because they have heard rumors of lockdowns. Right now, popular sites like Amazon have had spikes in their orders for Nintendo Switches and Playstation 4s. Another factor was as the coronavirus lockdowns started to begin, the popular company, Nintendo, released a new Animal Crossing game. The game was only available for the Switch, making fans buy the new system just to play the game. The game released on March 20 and set the record for the best selling Switch game by selling 1.88 million copies in the first three days.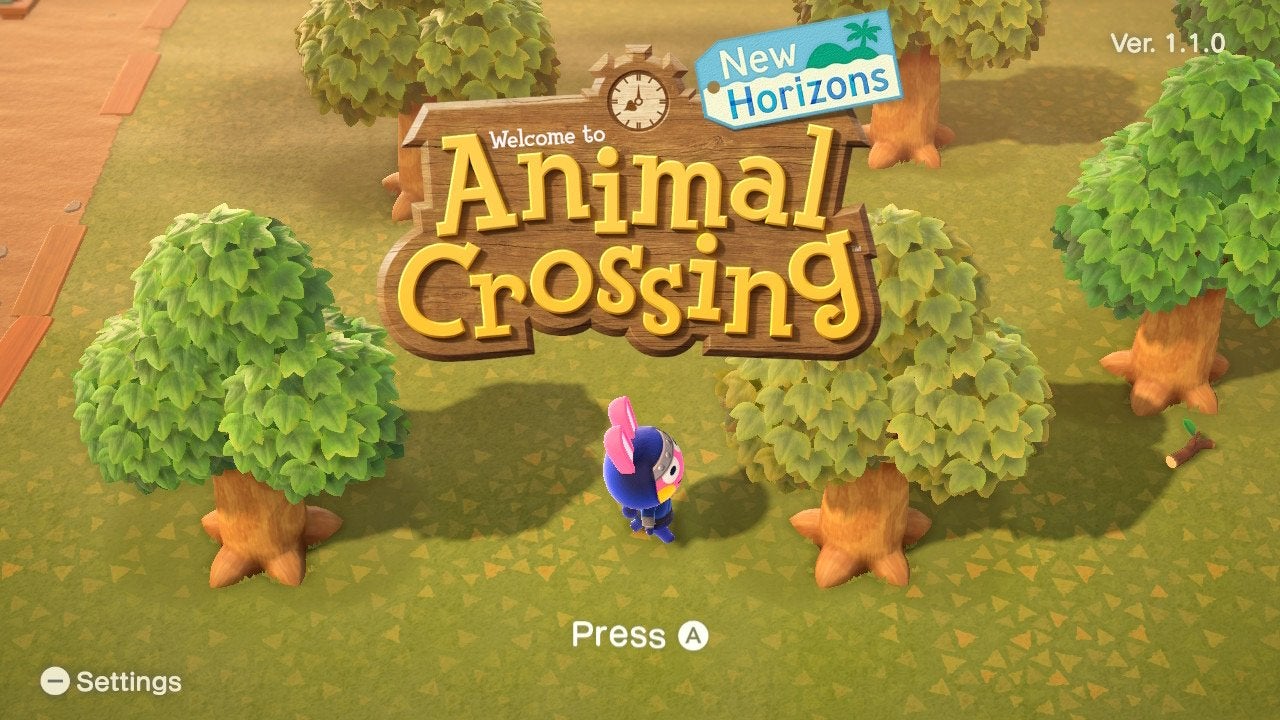 Nintendo struggled to supply American and European markets with more Switches because of the coronavirus shutdown. The parts for the console are manufactured in China, but the factories were shut down to prevent the spread of the virus. Now the factories in Vietnam that assemble the pieces are short on supplies. This will be a huge loss for the company because North America makes up 43% of its sales. For people who are debating whether or not to buy a Nintendo Switch in isolation, it might be too late. All major online retailers have sold out of the popular game console. Now the only options are secondhand sellers or limited edition game bundles that cost almost twice as much as a regular switch. Even on eBay, the price has skyrocketed. The switch is usually $299 before taxes, but it is going for $450 or higher depending on the seller. Luckily this problem only exists with online retail and not in stores. Stores like Gamestop and Target are keeping the prices at their original value, but for those whose cities are on complete lockdown, they have no other options. 
Don't let this get you down, as there are other games that can keep you entertained during the quarantine. You can find a plain deck of cards and learn how to play new card games with your family or roommates. Try to make the best out of this social distancing experience and use this free time for personal projects you have been putting off. But most importantly stay focused on school and don't forget to turn in assignments. Online classes rely on your ability to discipline yourself, but that doesn't mean you can't take breaks. Limit your time playing games so you don't fall behind in your classes. Even though the semester is ending differently than we all planned, we are almost at the end!
Want to see more HCFSU? Be sure to like us on Facebook and follow us on Instagram, Twitter and Pinterest!