It has been about a year since the world was put on lockdown. It was an unprecedented year; however, I learned to value my home and my family time. Some of us even adopted new tricks and goals during quarantine. We could have never imaged all the changes that would be taking place in just a year. I've heard of a saying that goes, "A lot can happen in just a year…" isn't that the truth?! Well, as the anticipated year of 2021 rolled around, it seemed like we wanted to forget all about 2020. While this may be true, there are a few phrases we have continued to use in 2021.
As someone who has been "Zooming away" for the past year, I would have never imagined that I would have class online. What even was Zoom before the pandemic? I still remember the day that Florida State University (FSU) announced how students could not return to campus until April 6. For me, I was excited to return home and be there for an extra two weeks. Little did I know that once FSU switched to Zoom for virtual classes, it would eventually become a whole "new normal." Now in 2021, I often hear my parents or other family members ask me, "How did your Zoom classes go today?" This phrase has been such a part of our lives for the past year, and we often do not even realize it.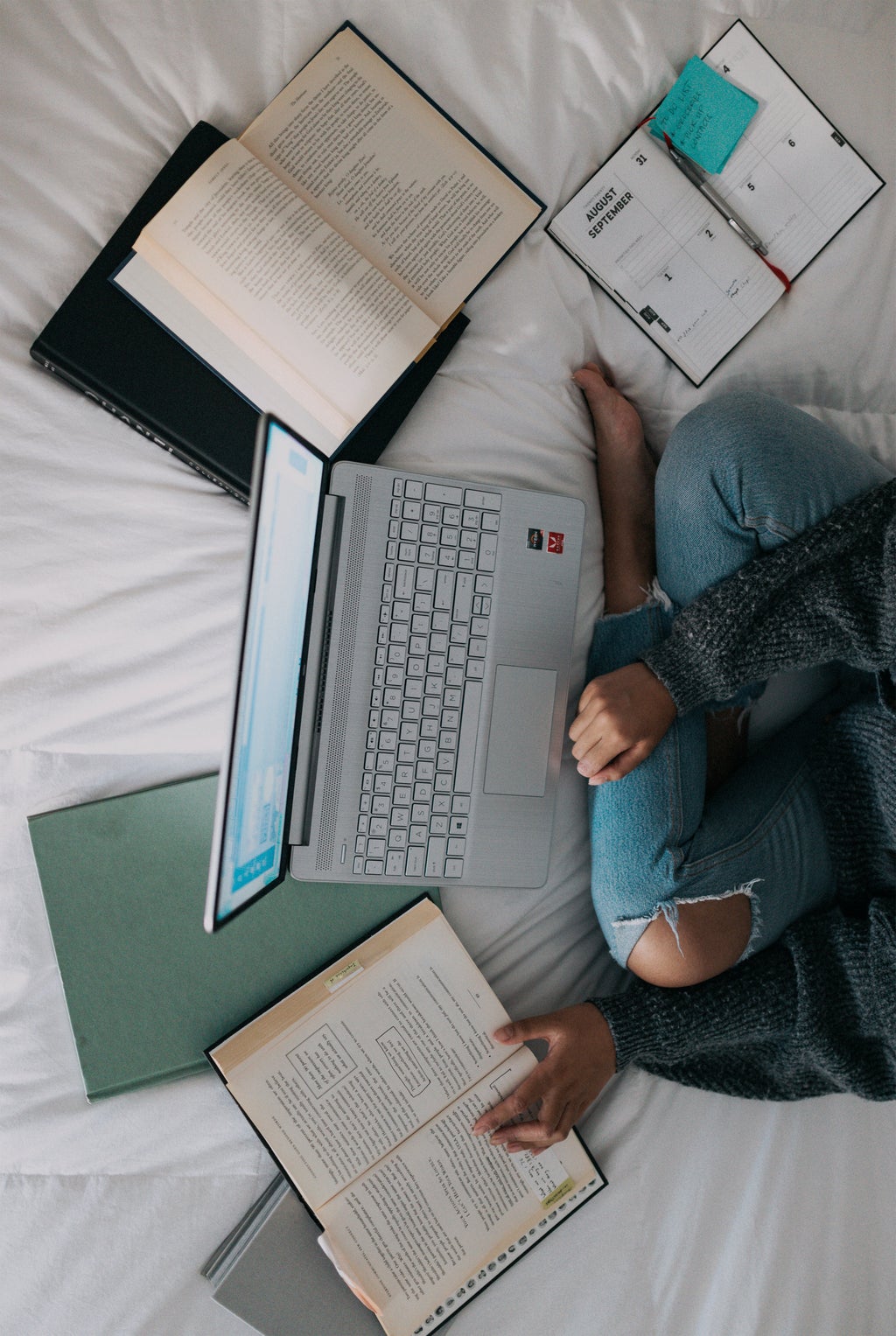 While in quarantine, the term "limited" actually became a thing at grocery stores. Whenever I would go to Publix with my mom, it was so difficult to buy toilet paper. It became such a valuable item to buy because of the limited supply. My parents would wake up at the crack of dawn to hunt down that precious toilet paper. If Publix ran out of toilet paper, my parents would ask others, "Where did you get toilet paper?" This is the next new phrase we adopted in our everyday lives. Today, the supply of toilet paper has improved; however, there are still limitations for toilet paper per person.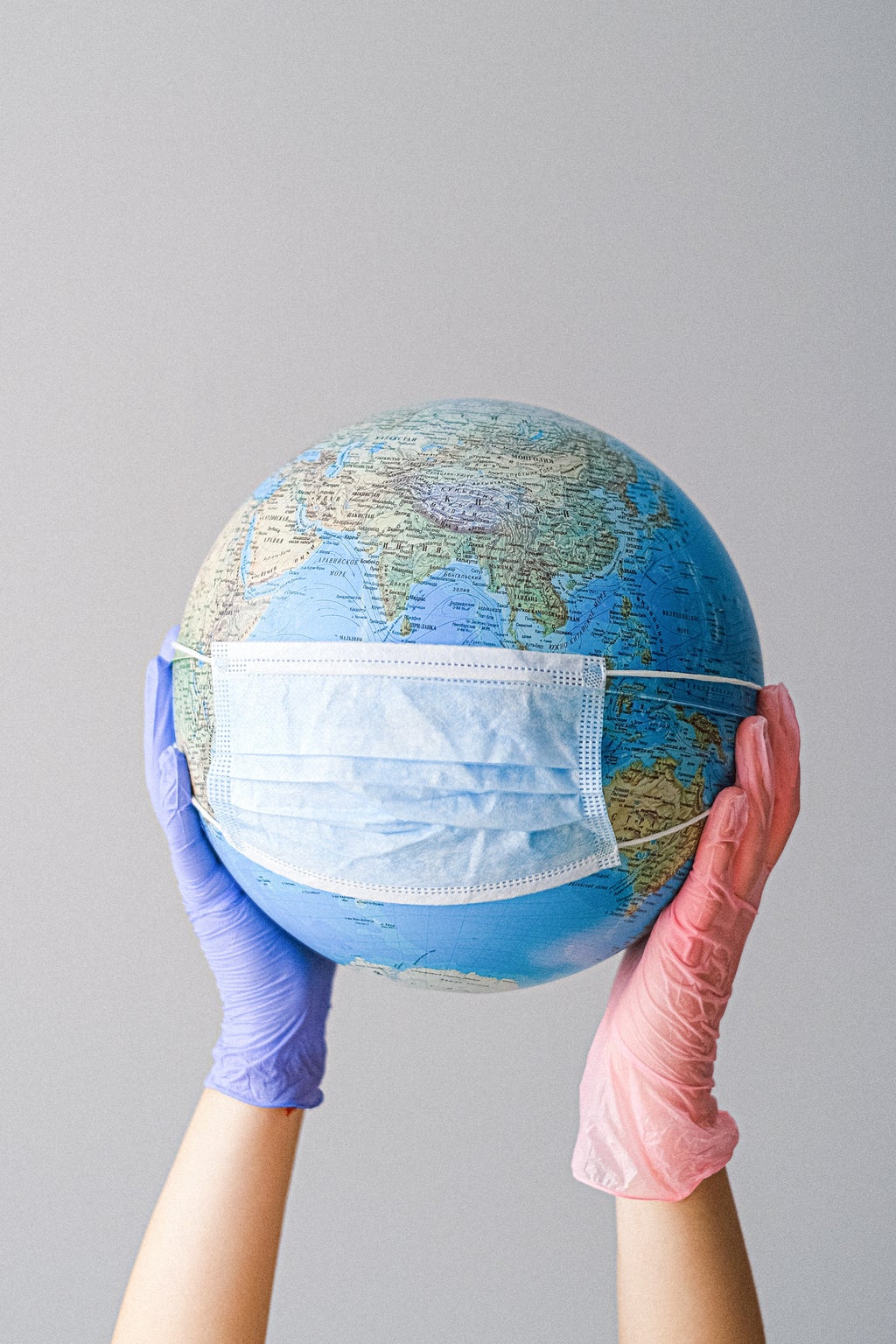 Last but certainly not least, both masks and hand sanitizers have been my everyday essentials for the past year. I always think my mom sounds like a broken record whenever she says, "Did you forget your mask?" There have been times when we have had to go back to the house because one of us does not have a mask. However, lately, my mom already knows the drill and has extra masks in her glove compartment (thanks, mom!). Not to be dramatic but if I ever forget my hand sanitizer while I am out, it honestly ruins the rest of my day. I am stuck between dealing with the smelly hand sanitizer that is offered at different stores or on a good day, I can ask my friend, "Do you have hand sanitizer?" I have definitely learned my lesson and before leaving the house, I make sure to have my new everyday essentials: a mask and a hand sanitizer.
Can you think of any other new phrases we have adopted?
Want to see more HCFSU? Be sure to like us on Facebook and follow us on Instagram, Twitter, TikTok, Youtube and Pinterest!