On Feb. 14th, 2018 Marjory Stoneman Douglas High School witnessed an attack that took the lives of 17 of their students and faculty members. This week marks the second anniversary of the deadliest high school shooting in United States history.
In 2017, Florida had the 28th-highest gun death rate in America. Since the Parkland shooting, the state legislature has taken strides in tightening restrictions in purchasing firearms. Florida Senate Bill 7206 was titled the Marjory Stoneman Douglas High School Public Safety Act and was signed by Governor Rick Scott on March 9th, 2018. This law now enforces a minimum age (21) and a three-day waiting period. (Nikolas Cruz, the gunman at Parkland, was 19 when he opened fire at the high school.) Giffords Law Center, an organization known for giving each state an annual rating based on their gun control laws, raised Florida's score from an F to a C- following this implementation.
Despite the changes, advocates for gun control – such as the Parkland student-led "March for Our Lives" movement – suggest that more action should be taken. Their proposals include universal background checks and bans on assault weapons and 50 caliber rifles. In Florida, the "Peace Plan for a Safer America" has been in recent talks. This legislation would implement a ban on assault weapons and require a task force to help prevent gun violence. Florida Senator Jose Javier has voiced his support because "we no longer live at a time when we can say that a single particular event is motivating our gun safety legislation. Here in Florida, it's not simply Pulse, Parkland, it's a daily epidemic of gun violence that doesn't make the headlines."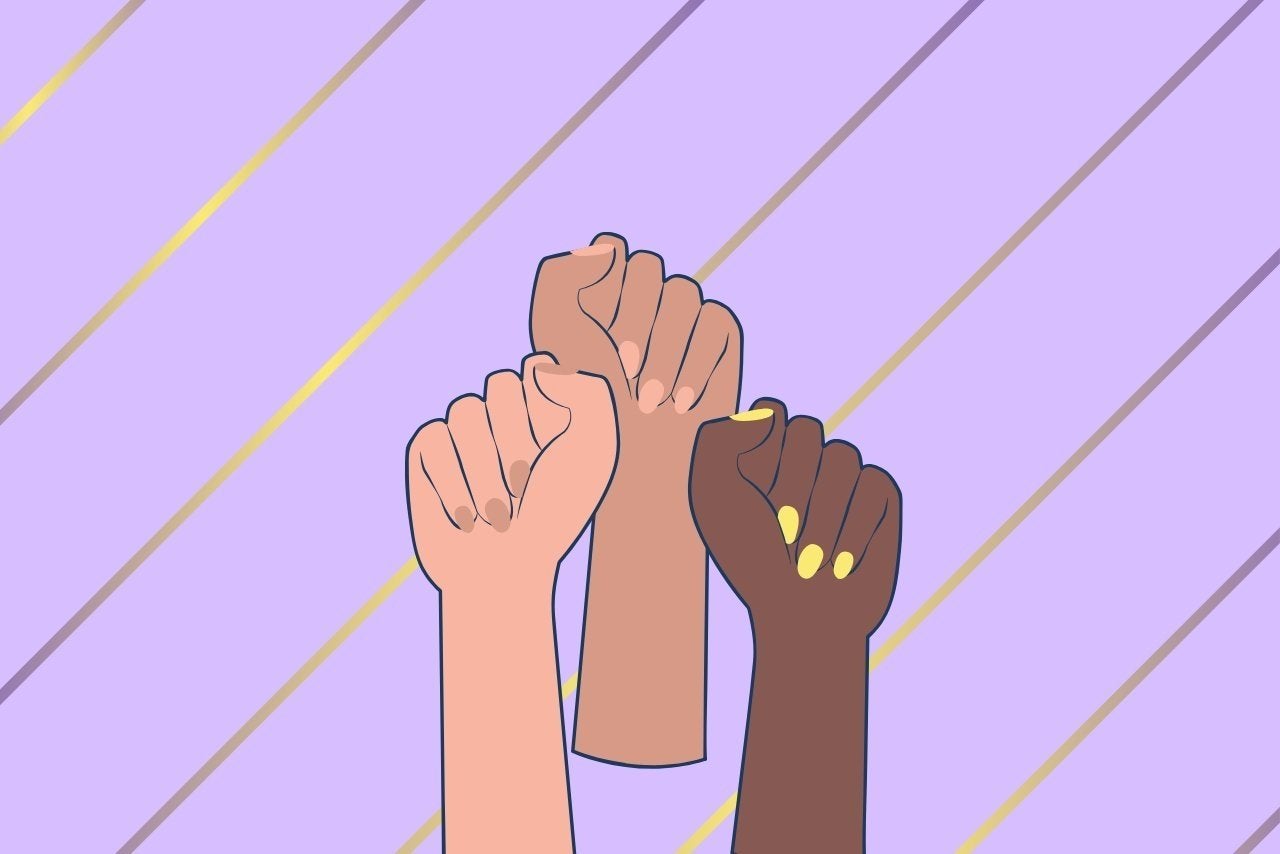 Advocacy for gun control extends far beyond Florida's state lines. Candidates vying for the presidential nominee have all expressed their stances for and against the issue. Democratic forefronts such as Elizabeth Warren, Pete Buttigieg, Bernie Sanders and Joe Biden have shown their support of assault weapons bans and instituting a national buyback program. Donald Trump, the incumbent presidential nominee, stated in his State of the Union Address that "so long as I am president, I will always protect your Second Amendment right to keep and bear arms." Fred Guttenberg, father of Jamie Guttenberg (a victim of the Parkland shooting), was invited to the State of the Union Address by Speaker of the House Nancy Pelosi. Guttenberg was escorted out of the Capitol after shouting something about victims of gun violence during Trump's address. He later apologized for his verbal disruption on social media.
Guttenberg has dedicated his life to ending gun violence in honor of his daughter. Additionally, Ivy Schmais, who was a teacher at Stoneman Douglas High School when the shooting occurred, has recently left her teaching position to speak out against gun violence. Schmais's classroom witnessed the death of two students. On the second anniversary of the shooting, she asks one thing of Americans: "listen to stories like ours, think about them, and demand change to stop the gun violence crisis in America. Remember Helena and Nick and the 15 others who died in the school I love, and please — for once — let's do everything we can to keep our promise of "never again."
This year, on Feb. 12th, ABC Documentaries is debuting a new film After Parkland. This intimate documentary follows the Parkland community's struggle after the tragedy in 2018. According to ABC News, After Parkland features stories like David Hogg, one of the notable student leaders behind the "Never Again" movement, and Joaquin Oliver's family, who had to mourn the death of their son. In Tallahassee, you can watch the film in theatres for one night only, on Wednesday, March 4th at the Regal Governor's Square Stadium 12. The theatre will be showcasing the documentary at 8 P.M. and you can purchase tickets here.
In remembrance of the victims of the Marjory Stoneman Douglas High School shooting:
Alyssa Alhadeff
Scott Beigel
Martin Duque
Nicholas Dworet
Aaron Feis
Jaime Guttenberg
Chris Hixon
Luke Hoyer
Cara Loughran
Gina Montalto
Joaquin Oliver
Alaina Petty
Meadow Pollack
Helena Ramsay
Alex Schachter
Carmen Schentrup
Peter Wang
Never again.
Want to see more HCFSU? Be sure to like us on Facebook and follow us on Instagram, Twitter and Pinterest