21-year-old Jerry Harris, who rose to fame after starring in Netflix's docuseries Cheer, has been arrested and charged with the production of child pornography. The Chicago Tribune has reported that Haris allegedly forced minors into sending explicit photos and videos of themselves. It has also been reported that Harris would solicit sex from boys as young as 13 at cheerleading competitions he would attend.
Harris was arrested Thursday morning by the FBI, three days after they raided his house in Naperville. The specific instance in which the 13-year-old victim was caught with images of himself on his phone by his parents and revealed in-person sexual encounters with Harris is what spurred the parents of the victim to call law enforcement. One of the screenshots acquired by law enforcement showed Harris apologizing for his behavior and saying that the two should not be friends on Snapchat any longer, as Snapchat was the main way Harris was receiving the explicit photos of the minor.
There have been a total of five minors who had claimed to have sexual encounters with Harris, one being publicly known as Minor Four, who was asked by Harris to send nude photos after meeting at a party when he was 17. Minor Four initially refused, saying Harris was relentless in his pursuit of the photos and eventually offered to pay for the photos. It wasn't until then that Minor Four started sending the photos.
If the law finds Harris to be guilty, the charge of the production of child pornography could result in a minimum of 15 years or a maximum of 30 years in prison. These charges came about when an attorney representing two victims filed a lawsuit against Harris. In Chicago, Harris appeared in federal court where the government pursued his detention, claiming he is a danger to the community.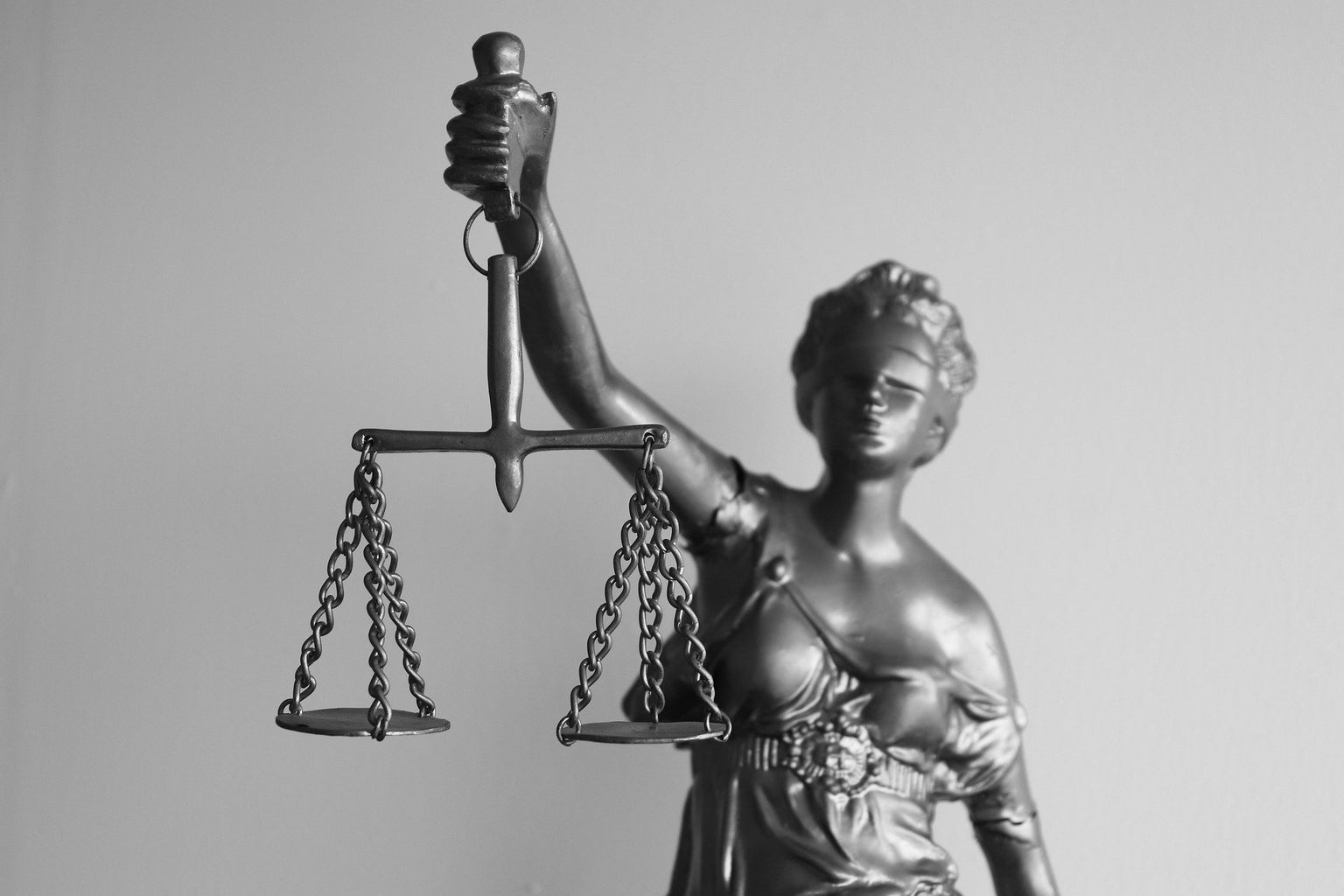 It is stated by BBC that Harris was soliciting images from a minor between the months of December 2018 and March 2020. A spokesperson for Harris told CNN, "We categorically dispute the claims made against Jerry Harris, which are alleged to have occurred when he was a teenager. We are confident that when the investigation is completed the [true] facts will be revealed." This was said before his arrest and newer evidence reveals through documentation that "Mr. Harris admitted during an interview with law enforcement officials to soliciting and receiving explicit images from one of the minors and at least between 10 to 15 other individuals he knew were minors."
A court hearing will be held on Monday, Sep. 21 to determine whether or not he will be released on bail or remain in custody. Harris's attorney hopes for his release because Harris claims he is "asthmatic" and is at risk for COVID-19.
Jerry Harris gained popularity through his charismatic appearance on Netflix's Docuseries Cheer. The show has recently won two Emmy's and has allowed further opportunities for Harris, where he has become a social media influencer and became a host for the red carpet at the Oscars for the Ellen DeGeneres show. A Netflix spokesperson sent the following statement, "Like everyone, we are shocked by this news. Any abuse of minors is a terrible crime and we respect the legal process."
Want to see more HCFSU? Be sure to like us on Facebook and follow us on Instagram, Twitter and Pinterest!