Living on campus your freshman year is definitely an experience that everyone should have. But, as someone who is affected by multiple food allergens, my biggest fear when leaving home was not the workload, getting lost on campus or having crappy roommates, it was having a meal plan. Having a meal plan would mean that I would have to rely on dining halls for food and hope they had food I could actually eat. I definitely didn't want to go into anaphylactic shock my first time at college! To avoid having this worry, I am here to help incoming FSU students navigate on-campus dining while having dietary restrictions.
Firstly, choosing the right meal plan is VERY beneficial in your on-campus dining experience. For me, I know that I ate more at the on-campus restaurants than I did in the actual dining halls. If this is also something you can see yourself doing, I advise getting a meal plan that has more Dining Dollars than meal swipes. Having a good amount of Dining Dollars in your meal plan will allow you to enjoy restaurants like Chick-fil-a and Einstein Bros.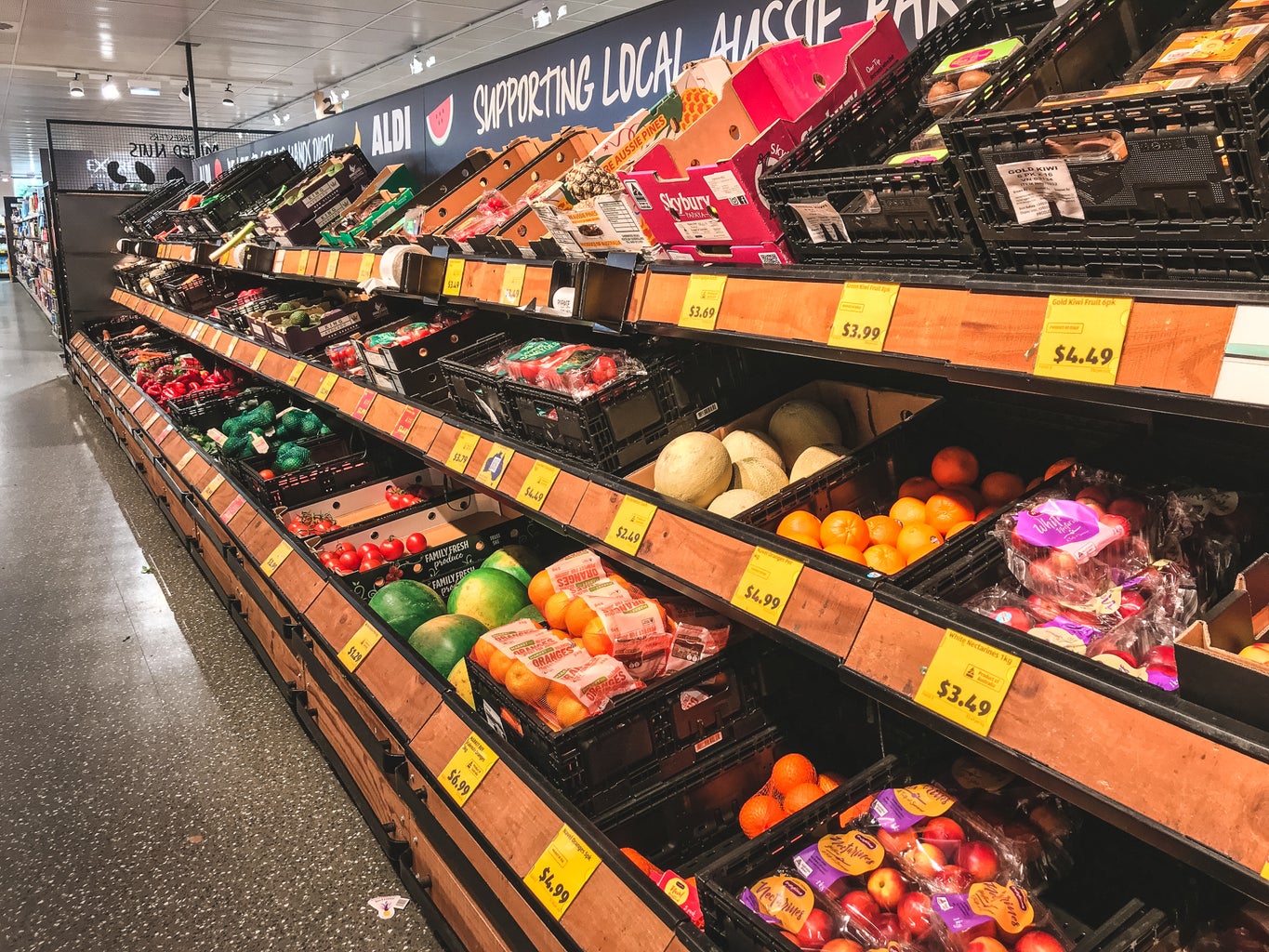 After you've done this, I suggest contacting the dietician. Meeting with the dietician granted me access to special-made meals that were specifically catered to my needs. Let's say the meal for dinner today was going to be chicken and mashed potatoes. When I look at the menu, I see that the chicken has some sort of sauce on it that I cannot eat. Now, because I met with the dietician, I can call ahead and ask if I can have a meal prepared for me without the sauce.
All dining halls provide ingredient cards for whatever meals they are serving. These cards will let you know the main ingredients of that dish, focusing on some main allergens like wheat, milk or nuts. One of the dining halls has a special room called the True Balance room that is specifically designed to benefit those with food allergens. And here's the things, only people who have access to the True Balance room can enter. With just a swipe of your FSU ID, you can gain access to gluten-free donuts, dairy-free ice cream and so much more. Registering with the Office of Accessibility Services or having a meeting with the dietician will grant you access to this room. And if you have something you want, just let the dietician know and if it's feasible, you can expect it in the room! The thing about dietary restrictions or special food needs when attending a university is that they won't know how to help if you don't tell them!
The last thing I recommend doing is learning where all the on-campus dining options are located. Knowing where you can and cannot eat on campus will be a huge lifesaver, trust me! Living close to any of the dining places where you can eat is obviously something that saves energy and time, but not everyone is lucky enough to live in Azalea or Landis Hall, steps away from food. Since most classes are back in person for the Fall 2021-Spring 2022 school year, you're going to be on campus A LOT. Allocating time to figure out where you need to travel to eat is very beneficial to your on-campus dining experience. I remember at the beginning of my first semester, there were times where I didn't eat lunch because I didn't have enough time before my next class or I wouldn't eat dinner because I didn't want to walk by myself at night. If you need to, go eat with a group of friends or your roommates. Find when they are going so you can hold each other accountable. You're already paying so much to eat on campus, so you might as well get your money's worth.
Eliminating the stressor of on-campus dining with dietary restrictions is something I am glad to do. It definitely wasn't easy, and I tended to eat the same meals every week for lunch and relied very heavily on my Dining Dollars for Chick-fil-a, but everything is a learning experience and I'm glad that I can share my experience and help others. Congrats FSU '25 and "Go Noles!"
Want to see more HCFSU? Be sure to like us on Facebook and follow us on Instagram, Twitter, TikTok, Youtube and Pinterest!