The United States is home to 62 stunning and ecologically diverse national parks. Here are a few beauties to visit!
Yosemite National Park
Located in Northern California, Yosemite National Park is filled with beautiful hiking trails, some of the world's tallest waterfalls, and many different species. Granite rock formations such as El Capitan and Half Dome radiate orange-gold at sunset. These rock formations, along with Yosemite Valley, are some of the park's top attractions. The 1169 square mile park has trails ranging from easy to strenuous. Some include the Mist Trail, Upper Yosemite Falls Hike and Half Dome Hike.
Great Smoky Mountains National Park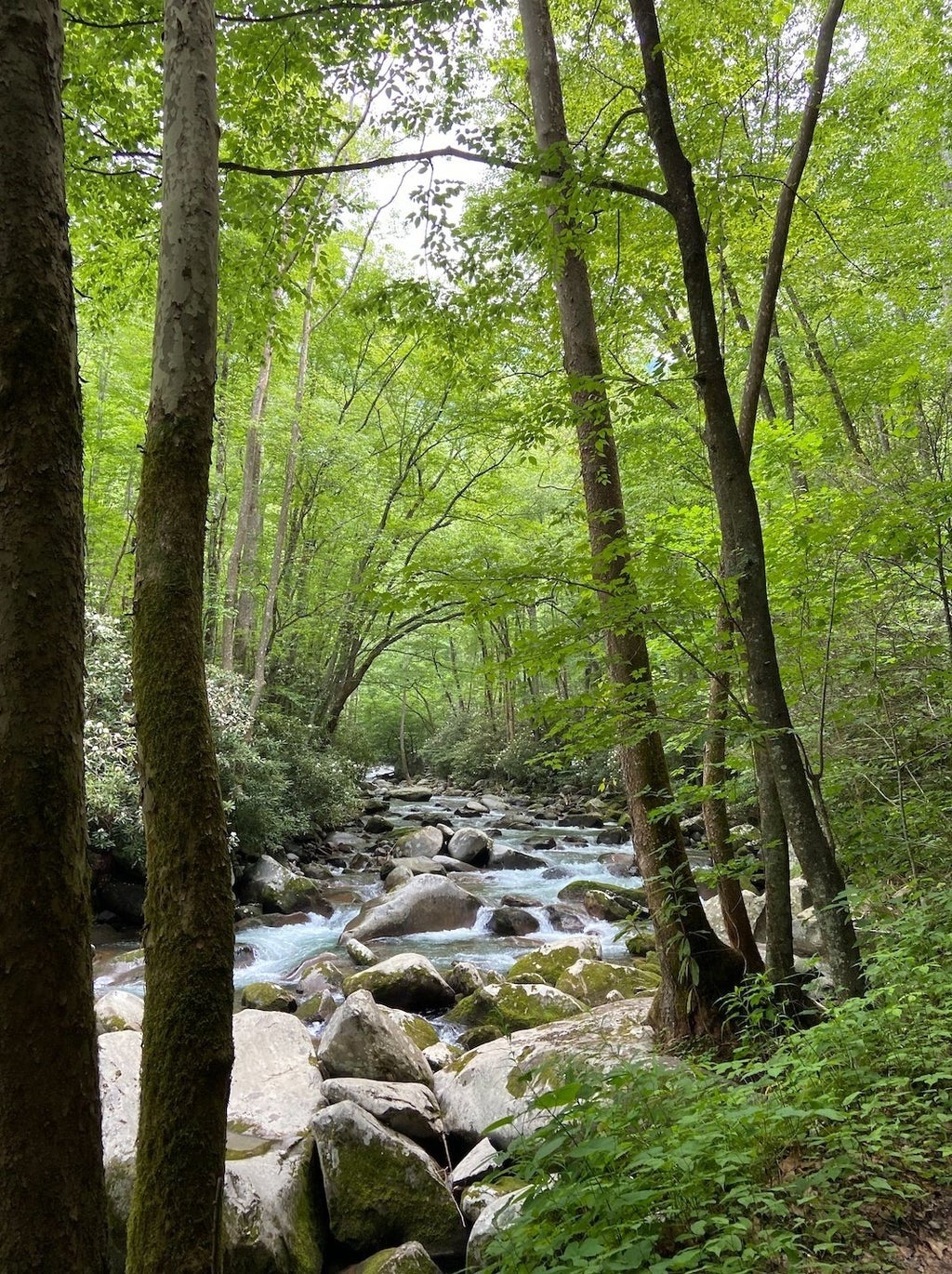 The Great Smoky Mountains National Park resides along the border of Tennessee and North Carolina and is the most visited national park in the United States. The park is filled with greenery, ice-melted streams and fog that the mountains are named after. The 800 square mile park encompasses 150 trails and many plants and animals, including black bears and wildflowers. There's camping in the back-country, which requires several miles of hiking, front-country, which is near your car and restrooms and more!
Death Valley National Park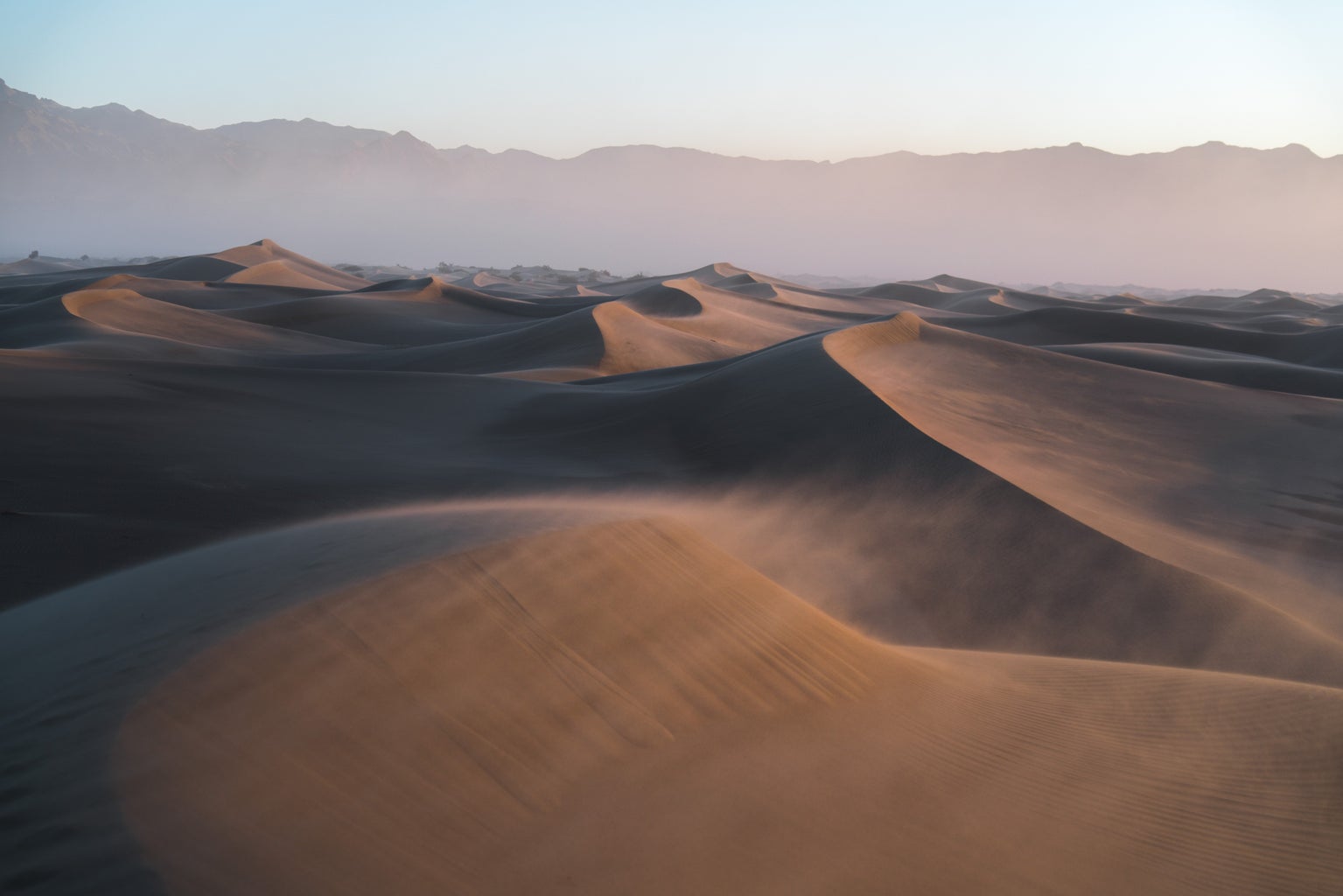 This 5270 square mile park is located in California and Nevada. It's known for immense sand dunes and quick little roadrunners. Some top attractions include Titus Canyon and Badwater Basin's salt flats, which are 282 feet below sea level, North America's lowest point. Death Valley National park has reached temperatures up to 127 degrees Fahrenheit in the summer, making camping only permitted in October through April. There are a plethora of hiking trails, depending on your level. Badwater Salt Flat is an easy hike, Darwin Falls is a moderate hike and Little Bridge Cannon is a difficult hike.
Glacier National Park
Glacier National Park is situated in Montana's Rocky Mountains. It is home to 71 species of mammals, including grizzly bears and elks. Currently, there are about 26 glaciers and the largest in the park is 0.7 square miles. The 1583 square mile park holds 13 campgrounds and numerous hiking trails, including Highline Trail, the top-ranked at the park. The best time to visit is July and August because temperatures will be in the 70s in the daytime but drop to the 40s at night.
Yellowstone National Park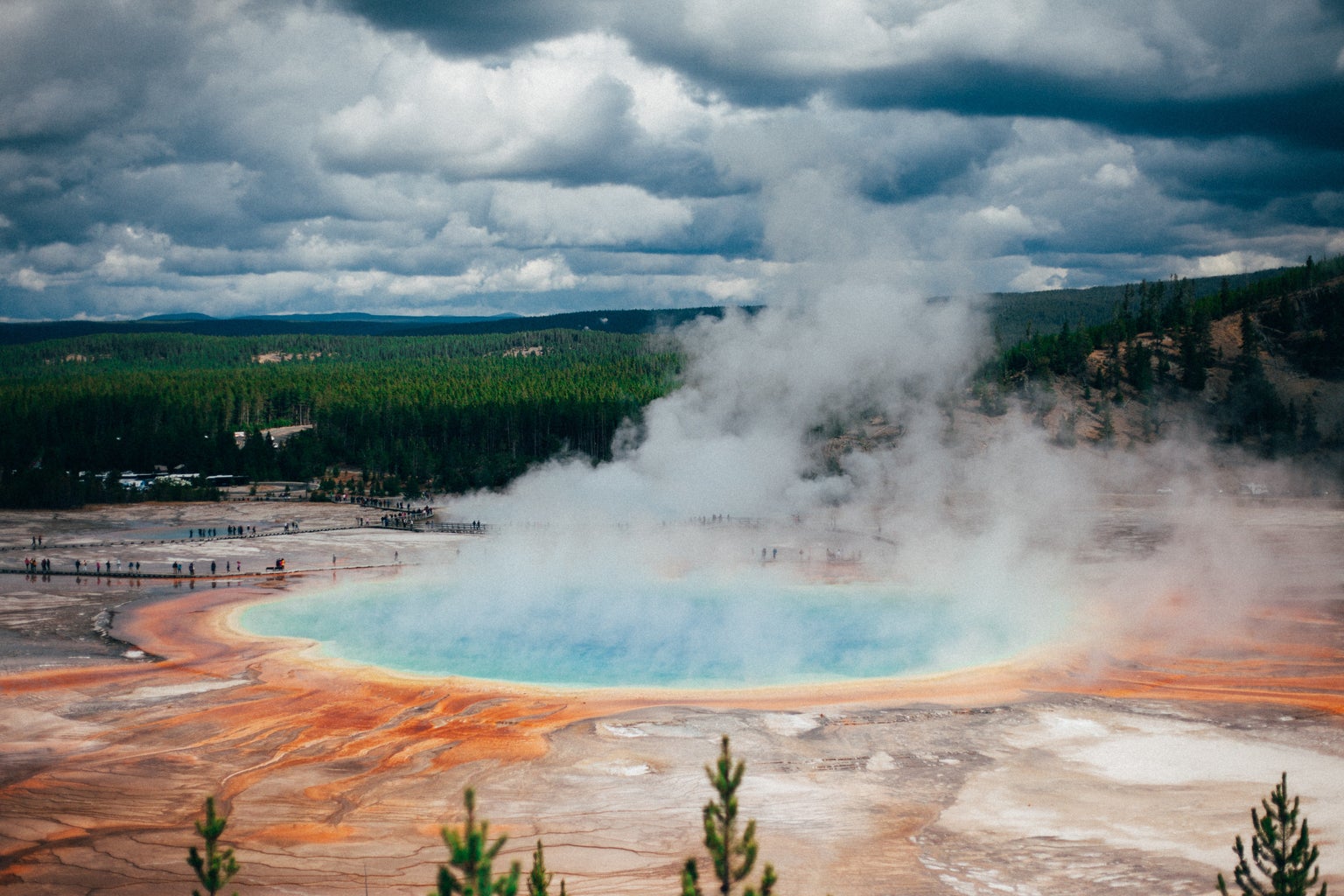 Yellowstone National park is 3500 square miles of wilderness above a volcanic hot spot in Wyoming, Montana and Idaho. It is the largest active thermal geyser field in the world, including its main attraction, Old faithful, and also the Morning Glory Pool. Yellowstone is home to 300 species of birds and 67 species of mammals. There are 12 front-country campgrounds and hikes to Old Faithful, the canyon, Mammoth Hot Springs and more.
Hawaii Volcanoes National Park
Hawaii Volcanoes National Park encompasses Kīlauea and Mauna Loa, which are active volcanoes on Hawaii Island. This 505 square-mile park is rich in history in culture, as humans have studied and worshipped these volcanoes for many years. Mauna Loa is taller than Mount Everest, while Kīlauea is considered the world's most active volcano. There are many hikes, including Ha'akulamanu, which shows where volcanic gases have turned into bright-colored crystals.
Want to see more HCFSU? Be sure to like us on Facebook and follow us on Instagram, Twitter, TikTok, Youtube and Pinterest!