Before a pandemic reigned supreme, I was a big fan of watch parties. The lack of a need for social distancing and a dash of mediocre reality TV hit just the right social spots for me. So back in February when soon-to-be hit Netflix series Love is Blind premiered for the first time, my roommates and I were ecstatic and immediately binge-watched the show that took the term "blind dating" to a whole new level. 
In an era of swiping left and right, It was refreshing to see a new approach to dating play out on screen. The show's emphasis on committing to a potential significant other based solely on their personality seems outlandish, especially when viewers have an upper hand in getting to witness both a participant's appearance and attitudes. In the end, the contestants' emotions felt sincere and I wanted to cheer them on in their search for "the one." To put it simply, it felt like I was playing the ultimate game of matchmaker—andI loved it. To fully grasp why a show like Love is Blind would become so popular, you need to understand the logistics. The series starts as 15 single men and 15 single women are paired together and sit in cozy rooms referred to as "pods." But there's a catch. The pairs are separated by a thin, hazy pane of glass so that they have no idea as to what the person they're speaking to looks like. They spend a talkative 10 days getting to know each other before they have to decide if they want to spend the rest of their lives together. As they propose and pair up one by one, the couples meet for the first time right before being whisked off to a lavish Mexican getaway where they finally get to put a face to the name of their new significant other… until sh*t hit the fan. As the couples started to analyze each other's real-life quirks, the show's overarching social experiment as to whether love is truly "blind" was put to the test.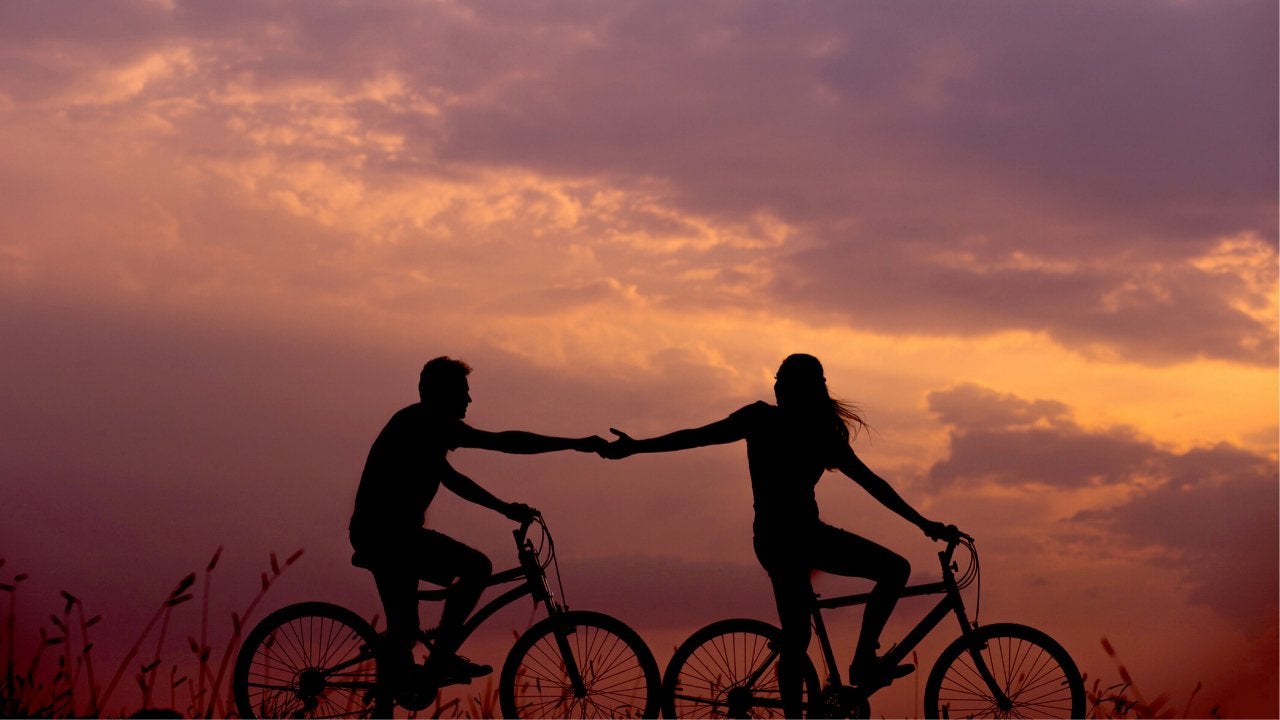 For a show that placed emotional vulnerability at the forefront of their matchmaking, it was hard to ignore that all the contestants were more than conventionally attractive and ultimately lacked diversity. Sure, we were supplied with both a token black and interracial couple, but I felt that it was as far as the show's creators were willing to go in terms of depicting a real-life dating scene. When the time came for the participants to get down and dirty about their struggles, I thought that a lot of their situations were blown out of proportion for the sake of the surrounding cameras. Amber, one of the show's spunkier characters, admitted to playing up the amount of her student debt to fit with her more carefree lifestyle created for her on the show. Then there's Jessica, my personal favorite, who consistently battles with the 10-year age difference between her and her partner Mark and ends up allowing this to be the demise of their relationship. It was both entertaining and devastatingly tragic to see how these couples thrived or fizzled out when they were snapped back to reality. A major part of me can't help but wonder if these couples had met outside of the show's four walls then maybe they would have gotten to know each other differently, or even not at all? Out of the six hopeful couples that were documented in the series, only two of them successfully reached the altar and said their "I Do's."
Fast-forward seven months into quarantine as I continue to suffer from Love is Blind withdrawals, I've delved deep into another blind dating show produced by the same network called Married at First Sight. Although this show takes a more radical approach by pairing up couples who meet for the first time at the altar of their own wedding, I found myself being more involved in the personalities and development of these newlywed couples. Married at First Sight and Love is Blindharbor the same difficulties in the long run, but the allure of these shows remain. There's just something about being able to experience the tumultuous journey of someone else's relationship while having the luxury to pick up a remote and turn off the television when it just becomes too much to bear.
Want to see more HCFSU? Be sure to like us on Facebook and follow us on Instagram, Twitter, TikTok and Pinterest!