Must-Have Games for the Nintendo Switch
Last week I stress bought a Nintendo Switch. Was it the best decision? Not financially, but mentally, I would say yes. I've never been a big gamer. I binge play the Sims every once in a while and I grew up surrounded by my cousins playing League of Legends all the time, but gaming has never been a hobby of mine. However, I do love me some Animal Crossing. So did I buy the Nintendo Switch for one game? Maybe… but I found some others that I love to play as well.
1. Animal Crossing: New Horizons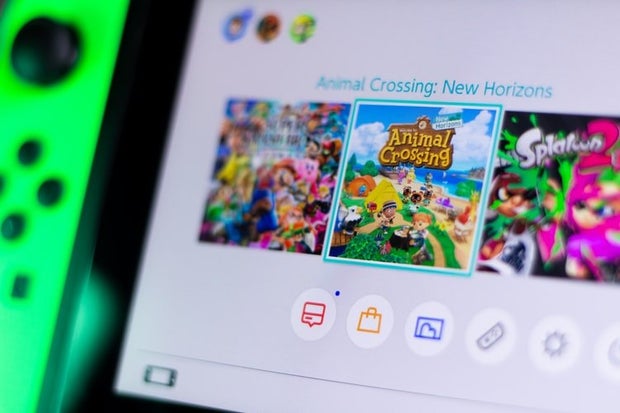 Felipe Vieira
Some say to leave the best for last, but for me — this game can only have a number one next to it. If you've never played Animal Crossing before basically you move to a new place, in New Horizons it's a deserted island, and you play to expand your house and design your town. I've been playing New Horizons since release date, and I'm not the fastest player so I don't have the updated residence center yet and my house only has two rooms, however that's my favorite part about this game — there's no rush. I don't feel burdened to get to something and I love that if I get stuck or don't understand something, there's always someone further in the game (usually my cousin Angely) who I can rely on to help me. If you're looking for some stress-free fun, I would definitely recommend picking up this game!
2. Lego Harry Potter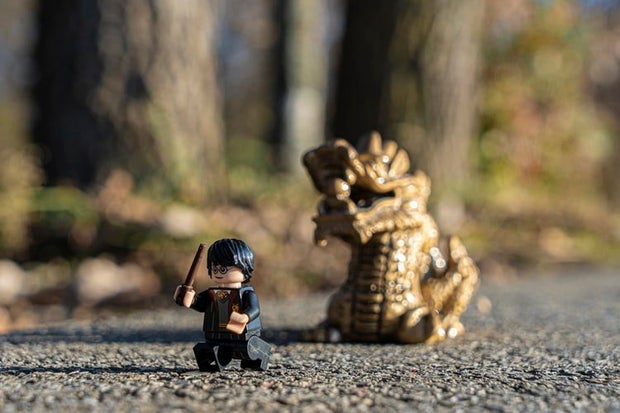 Ryan Moulton
This game is really fun for all my Harry Potter fans. If you don't know what Harry Potter is, I have to believe that you live under a rock. In this game, you play as Lego Harry, Ron, Hermione or one of the many other characters playing throughout the different movies. I first played the game on Wii, and I've also played it on my computer and it's super fun. Although this game has a lot more structure to it, I still enjoy playing this game.
3. Mario Kart
Ryan Quintal
Whenever someone thinks of Nintendo, they have to think of Mario. In this game, players race against other beloved Mario characters throughout different settings. I've played Mario Kart on pretty much every Nintendo console and honestly, I like playing it on the Switch the best. The small controllers are super easy to handle, and I love that you have the option of controlling your cart by moving the controller or using the joystick. You can play this game on your own or with your friends. You can even play online with your friends to make sure you are adequately practicing social distancing!
4. Stardew Valley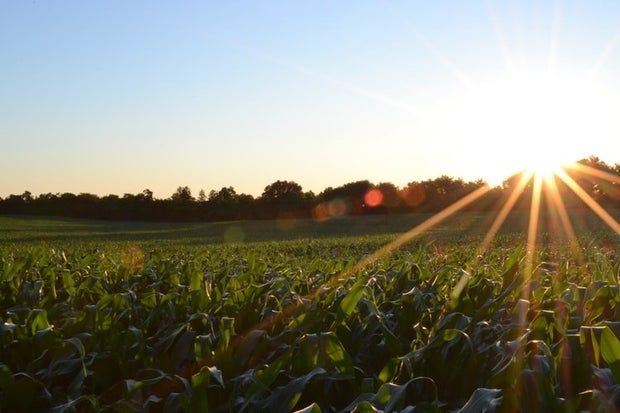 Jake Gard
Stardew Valley is a must-have for anyone who loves a good, chill game. In this game, you leave your life in the city to move to your Grandfather's old farm. However, there's more to the story than just farming as the town also has some secrets, involving magic! This game is super fun and super relaxing. I love that I could not play for weeks and pick up right where I left off and still understand everything. If you've ever played Harvest Moon (please Nintendo, give me a new Harvest Moon for Switch!), you would definitely enjoy Stardew Valley. This game is also extremely cost-effective — coming in at $14.99 for the game!​ 
Want to see more HCFSU? Be sure to like us on Facebook and follow us on Instagram, Twitter and Pinterest!