Most of America is staying inside to prevent as much interaction with people as much as possible. We all are social distancing but something that people love most and will always get creative with is food. America loves food and there have been many quarantine chefs because of the desire to make what we cannot obtain in restaurants. They have searched social media, Google and even Tik Tok to create what everyone else has made since we have been in quarantine. It ranges from drinks to your favorite meal to even sweet desserts. These trends have been going on for a while and now you too can join the bandwagon.
Banana Bread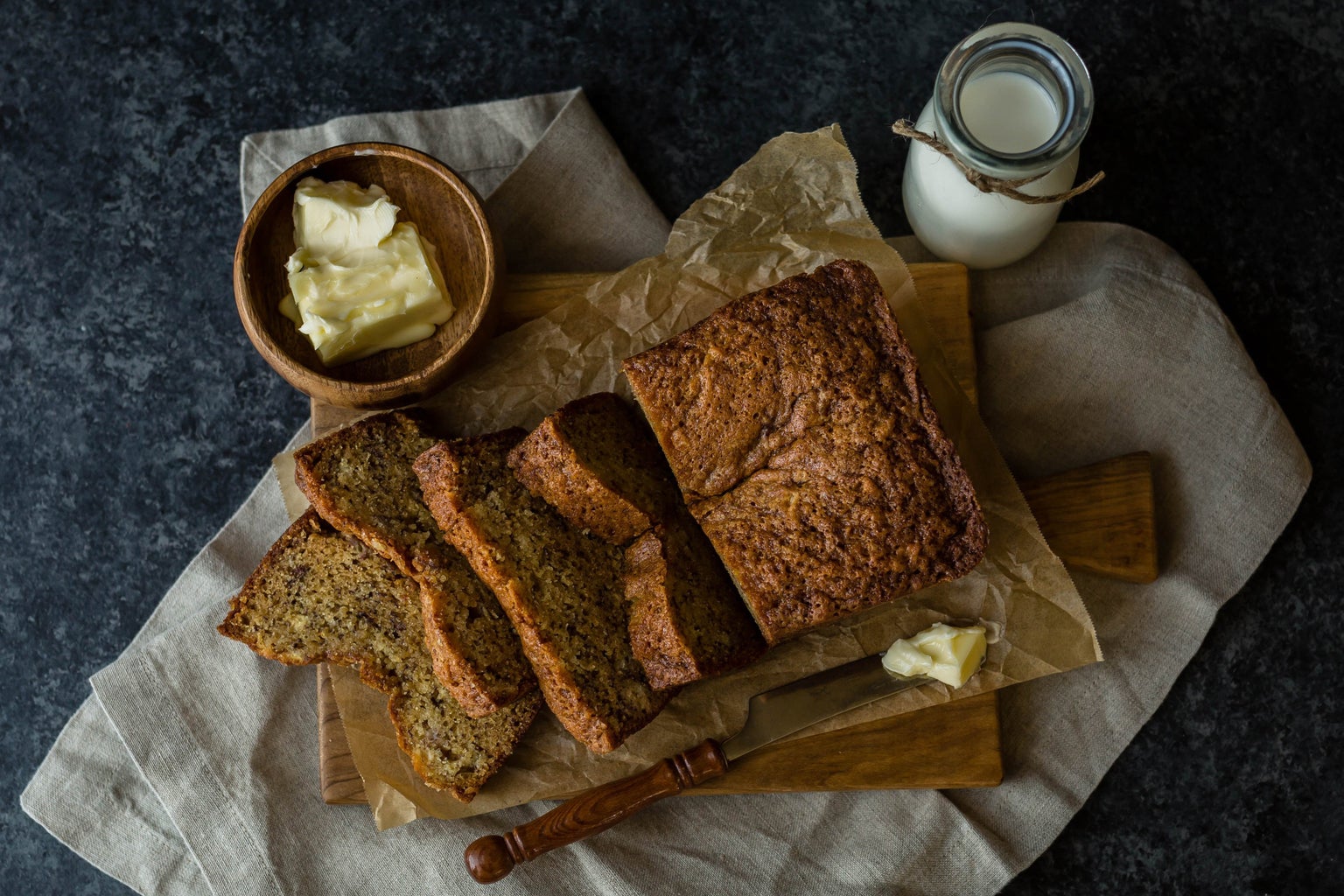 People everywhere have been making Banana Bread! Everyone loves bread because it brings comfort and that is how people have been dealing with quarantine. The moistness and sweetness are perfect at any time of the day.
French toast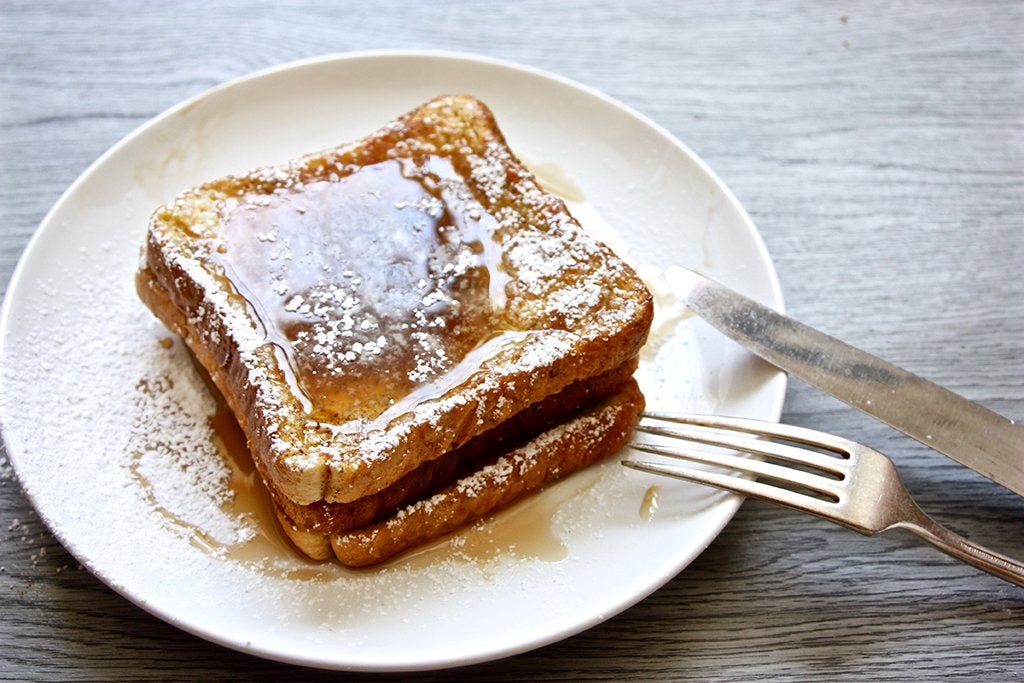 This breakfast dish is versatile and can be eaten with fruits or even plain syrup. Serve it when it is warm and piled with your favorite topping.
Chocolate Cake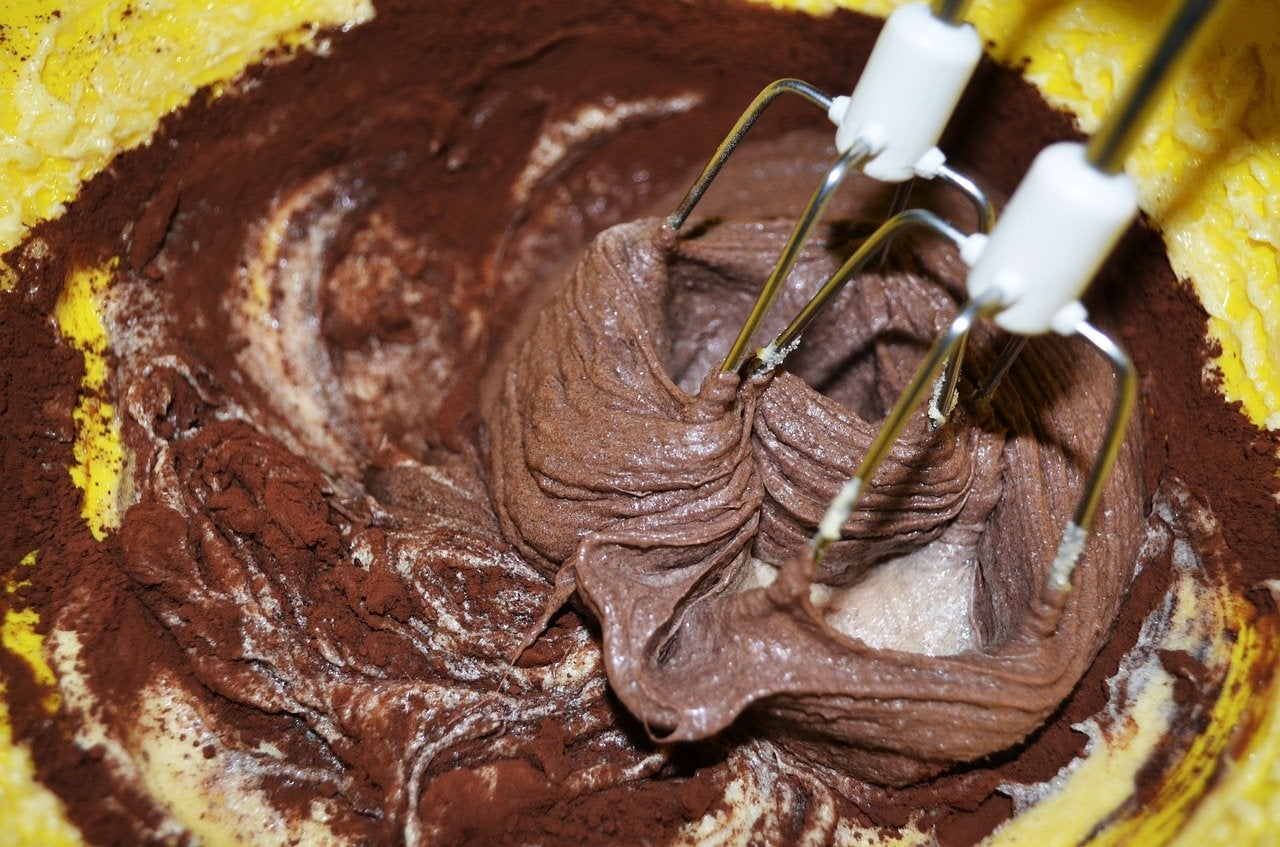 Chocolate is anyone's best friend and is best with milk. This chocolate bundle of joy has made many cook this dessert. This chocolate cake was meant for somebody with a sweet tooth.
Dalgona Coffee also known as Whipped Coffee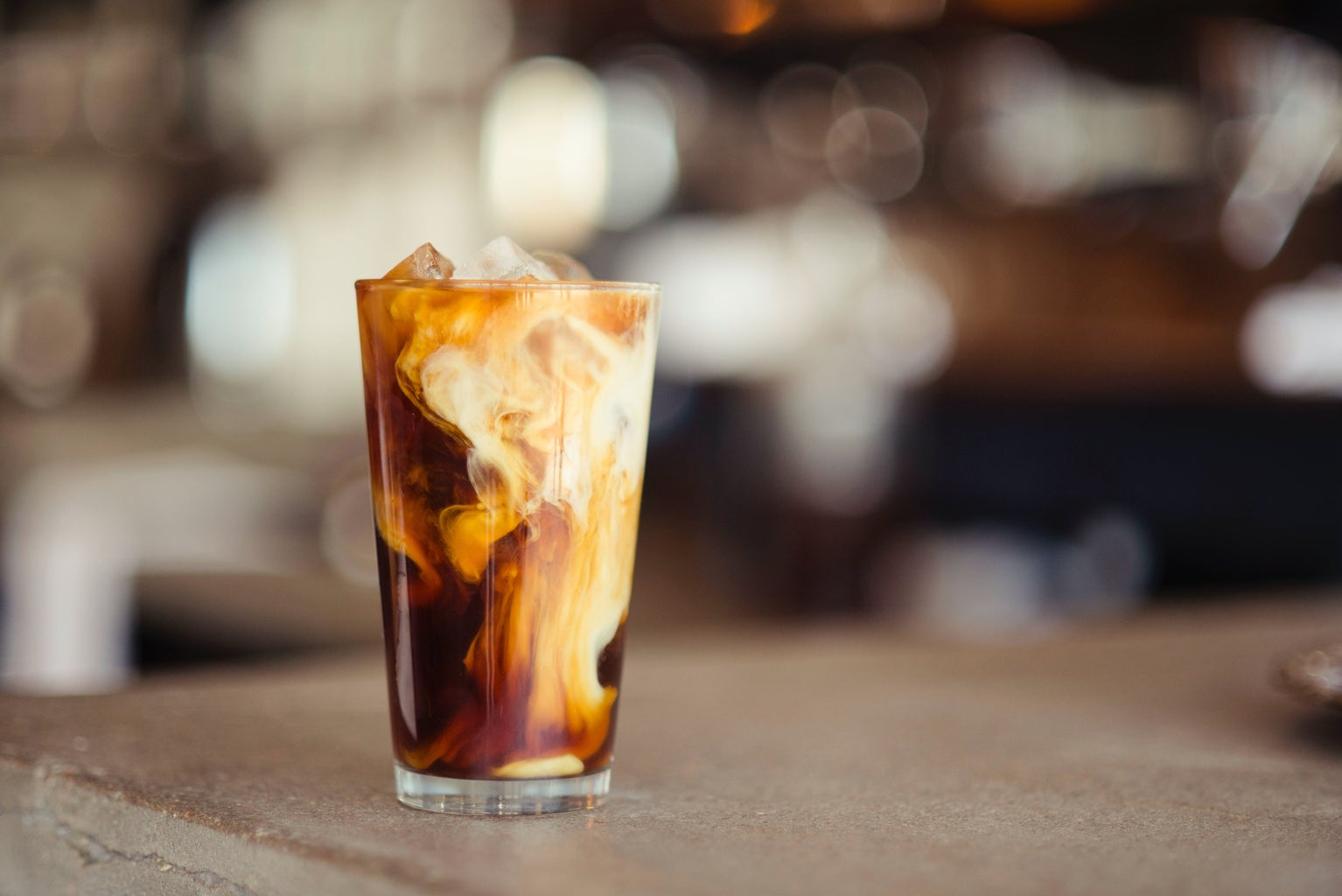 People all over have made the viral recipe. Not only will your hand hurt from mixing this coffee, but it gives you the much-needed energy for the day. All you need is instant coffee, sugar, hot water and milk of your choice. The beauty of this coffee belongs in an individual category.
Chicken breast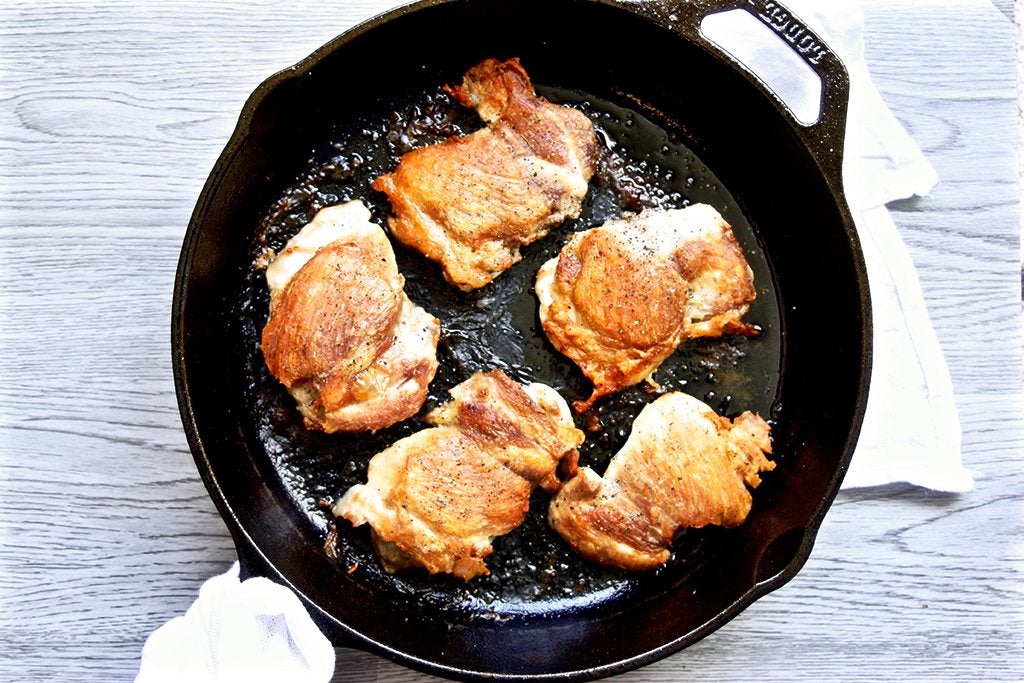 Chicken is a good source of protein that has endless ways to make it. It can be cooked in the oven, grill or even broil. The versatility of this part of the bird shows that people have been getting creative with meals.
Ground Beef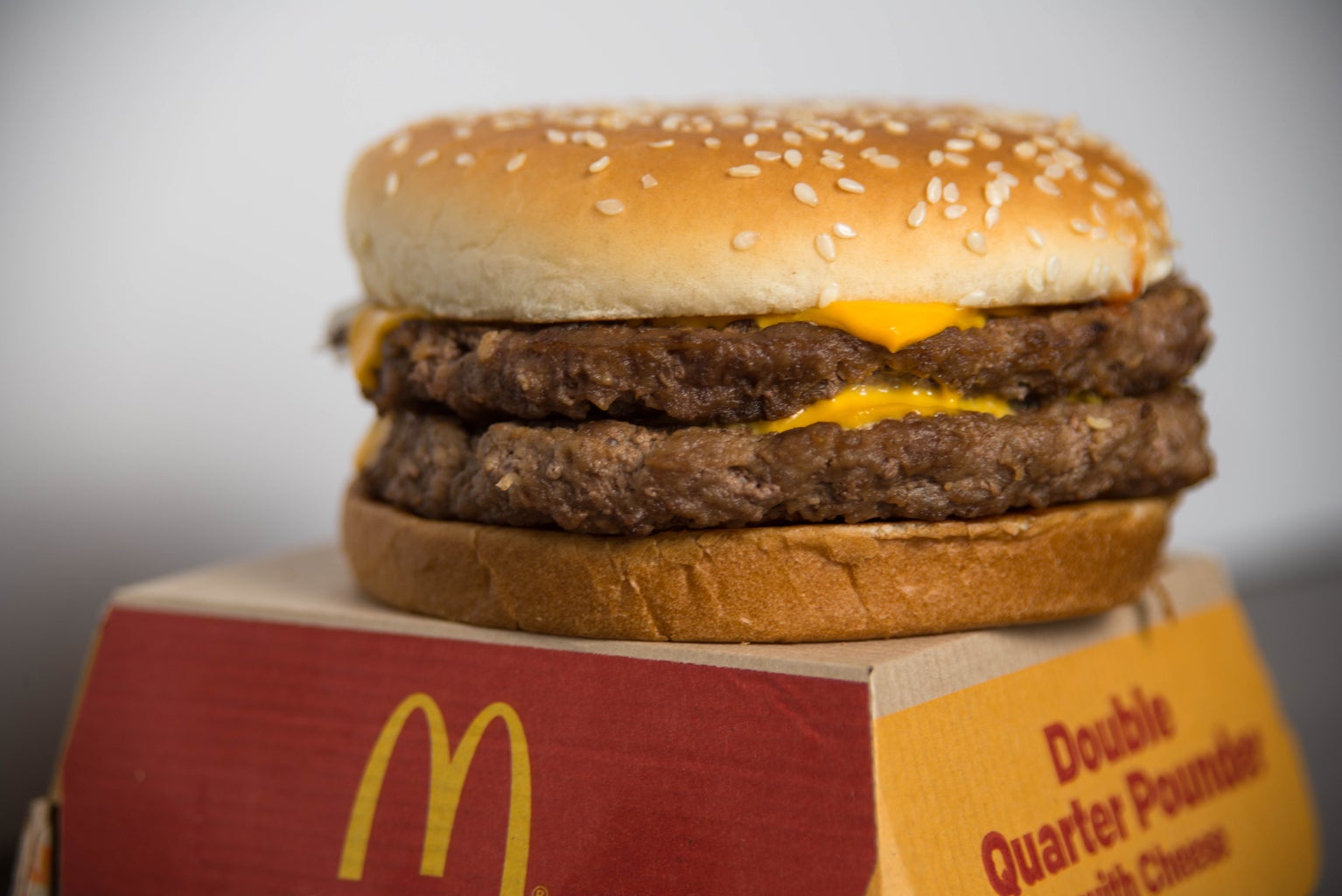 Every meat-eater has ground beef in their fridge. No matter how you eat your beef, it can be cooked with spaghetti, tacos, or even a juicy burger. It is one of the simple meats that can be cooked anyway and still be good.
Chocolate Chip Cookies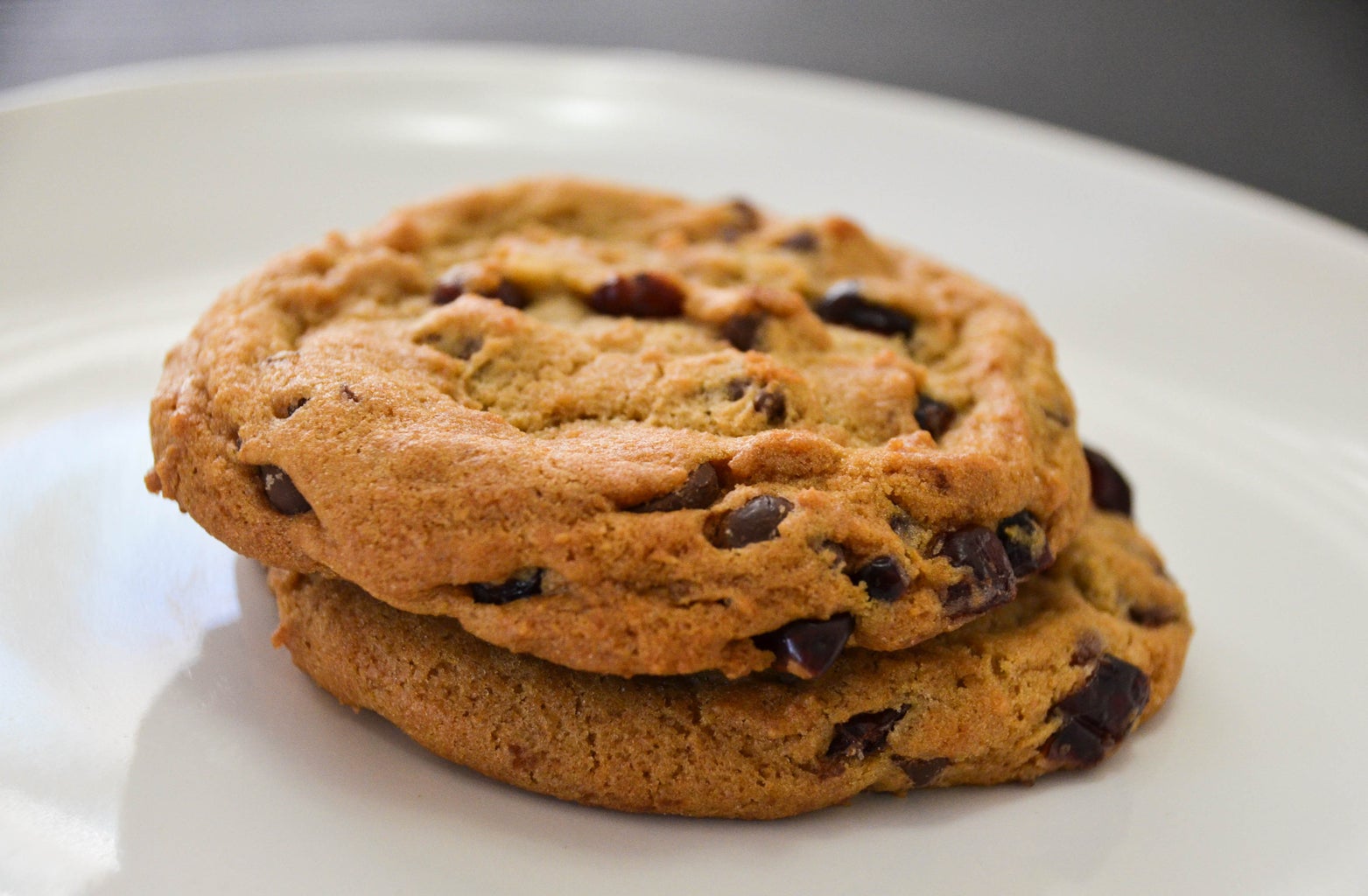 Cookies bring back childhood memories when they are warm and you have a nice glass of milk. A basic skill to have is knowing how to bake cookies. You can add in your touch with your cookies.
Hand Sanitizer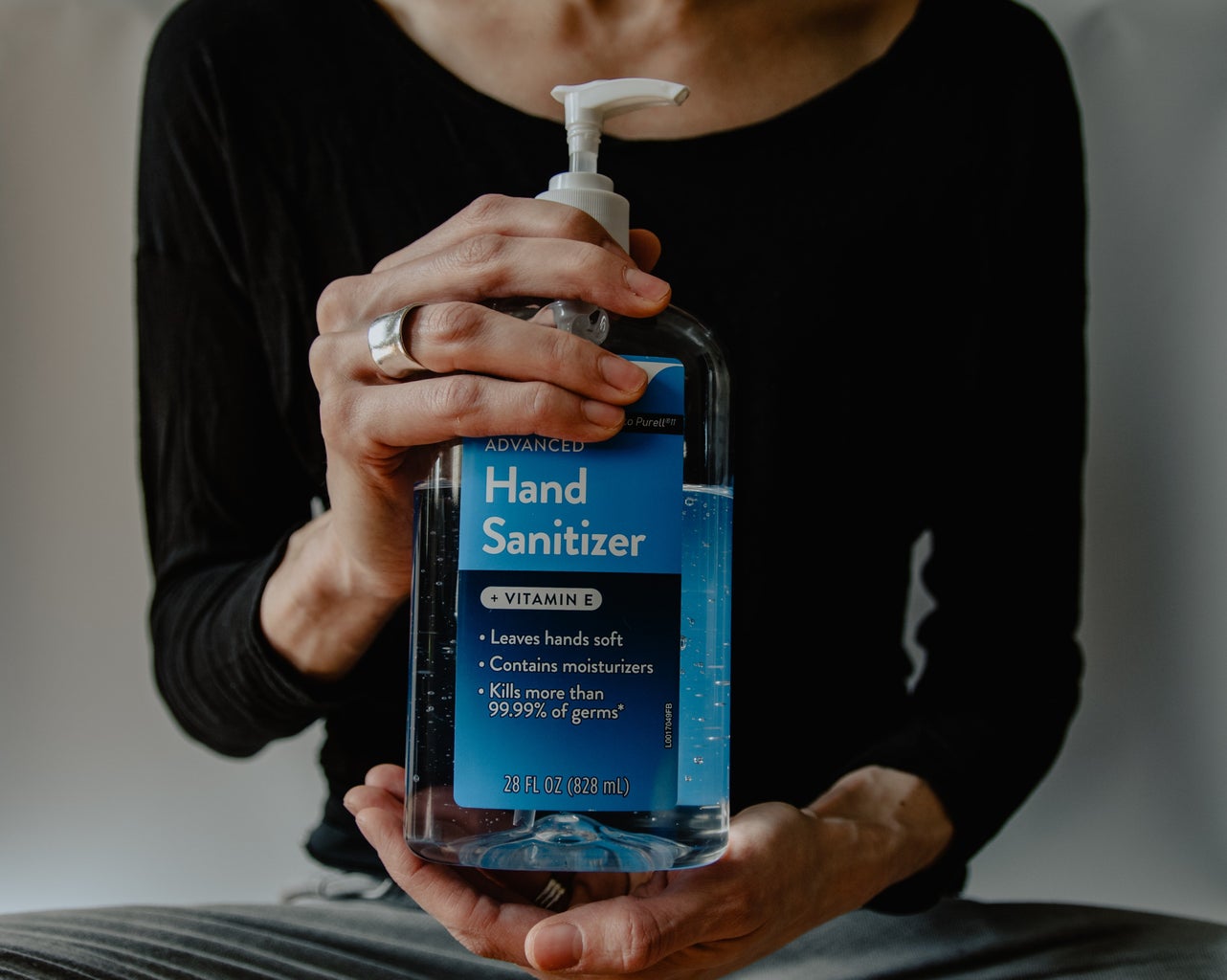 Amid social distancing, people must go out for essentials. Hand sanitizer is one of the most bought items in stores along with tissue paper, cleaning products, etc. Although hand washing is more effective, you are not always by a sink or soap. People have been making their hand sanitizer and even selling it.
All these recipes are easily searchable if you are looking to get into the trend. Some recipes are harder than it looks but most of them involve a little amount of effort. Most people will probably come out of quarantine cooking gourmet meals.
Want to see more HCFSU? Be sure to like us on Facebook and follow us on Instagram, Twitter and Pinterest!