Mike Bloomberg Qualifies for Democratic Debate After Recent Poll
Mike Bloomberg, former New York City mayor, and current presidential candidate has officially qualified for Wednesday's Democratic debate among five of his opponents in Las Vegas. This will be his first debate in this presidential race.
According to the new NPR/PBS News Hour/Marist Poll, Bloomberg has pulled 19% in the poll nationally, placing him in a distant second behind front-runner and Vermont senator, Bernie Sanders. 
Originally from Massachusetts, Bloomberg attended John Hopkins University, obtaining a bachelor's degree in electrical engineering and later attending Harvard Business School, earning a master's in business administration. At 39 years old, Bloomberg was laid off of his job, which inspired him to develop his own business, Bloomberg L.P.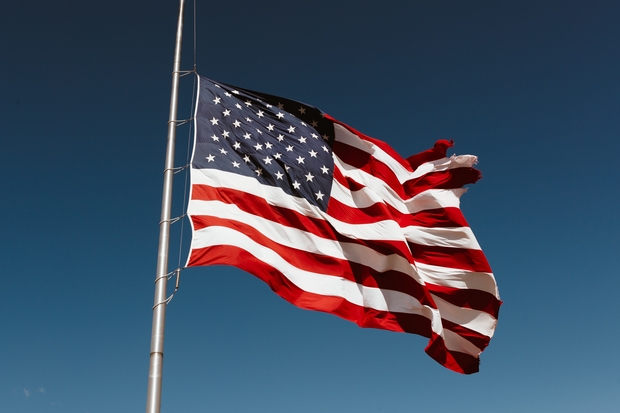 Unlike his opponents, Bloomberg entered the race at a rather late point, this past November. He has taken an unconventional route with his campaign, a tactic that has never been attempted. According to NPR, Bloomberg has spent over 300 million dollars on several forms of digital advertisement. Bloomberg has faced harsh criticisms from his rivals in the race for the amount of money he has placed into his campaign. Massachusetts senator and presidential candidate, Elizabeth Warren, publicly condemned Bloomberg, stating, "It's a shame [Bloomberg] can buy his way into a debate." She further continued her social media bash stating, "At least now primary voters curious about how each candidate will take on Donald Trump can get a live demonstration of how we each take on an egomaniac billionaire." Bernie Sanders also took some shots at Bloomberg, saying, "Democracy to me means one person, one vote, not Bloomberg or anybody else spending hundreds of millions of dollars trying to buy an election." Although the Democratic candidates do not quite see eye to eye, they all actively campaign on the promise that they have the ability to defeat current president, Donald Trump. 
The former New York City mayor assumed his political role in the early 2000s, succeeding former mayor, Rudy Giuliani. Bloomberg went on to serve three terms as New York City mayor, leaving in 2014 when the current mayor, Bill de Blasio took over. 
Bloomberg has positioned himself as a centrist or moderate in this race with the hope to garner votes on both the Democratic and Republican sides. Through his politically active years, Bloomberg has changed his political affiliation several times. In the first half of his New York City reign, Bloomberg identified with the Republican party, though he actively called himself "a liberal Republican." He then changed his affiliation to Independent, though changed to the Democratic Party two years ago. Although his affiliation may have changed, Bloomberg has consistently advocated for a woman's right to choose, and the legalization of same-sex marriage, in addition to other controversial issues while in the political sphere.
In addition to Sanders and Warren, Joe Biden, Pete Buttigieg and Amy Klobuchar will be joining Bloomberg on the debate stage on Wednesday, Feb. 19 at 9 p.m. EST. Don't forget to tune in!
Want to see more HCFSU? Be sure to like us on Facebook and follow us on Instagram, Twitter and Pinterest!