With all the mania of a global pandemic, it can be hard to sit back and appreciate the good things going on in our world. Enjoy this list of three happy things that happened in March.
Hungry Hungry Hippos
For many, the classic game of Hungry Hungry Hippos was a large part of their childhood. A group of seniors at Bryn Celyn Care Home in Maesteg, Wales made a few alterations to the game. According to Courtney Gisriel at NBC's Today Digital, "four wheelchairs, a few basket-broom contraptions and dozens of colorful balls" are all a few senior ladies needed to brighten the day of thousands. Basically, each player attempted to gather as many balls into their basket as they could before time was called. A video of the silly game was shared on social media and viewed by over 250,000 people.
A Social Distance Wedding
A New York couple—Reilly Jennings and Amanda Wheeler—did not let the virus stand in the way of their love. According to Ali Gostanian, the two "originally planned to get married in October, but fearing their venue would be closed and with travel restrictions becoming more severe, they decided to move up their nuptials." Luckily, the couple had a close friend who was certified by the city clerk to perform marriages and was happy to do so… from the window of his fourth-floor apartment. The ceremony even included the reading of an excerpt from the novel Love in the Time of Cholera. A video of the ceremony can be viewed here.
Unconventional Field Trips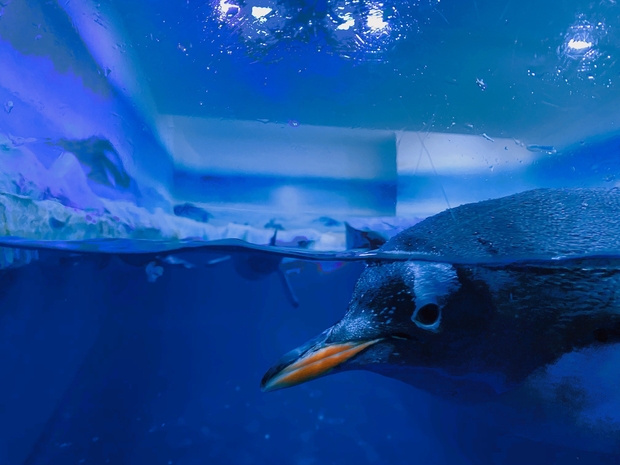 Many closed businesses are getting creative with how they take advantage of mandatory lockdowns. Shedd Aquarium in Chicago is no different. As a nonessential business, the aquarium had to close for the time being, but with all the free space, they decided to have some fun. Workers took videos as the staff allowed several of the aquarium's penguins to wander around the museum. According to Shedd Aquarium's Instagram, the penguins took "field trips" to other exhibits. For example, one of the museum's oldest penguins, Wellington, was allowed to visit the otter exhibit. The museum has live streams of many of their exhibits if you are curious about the penguins' latest whereabouts.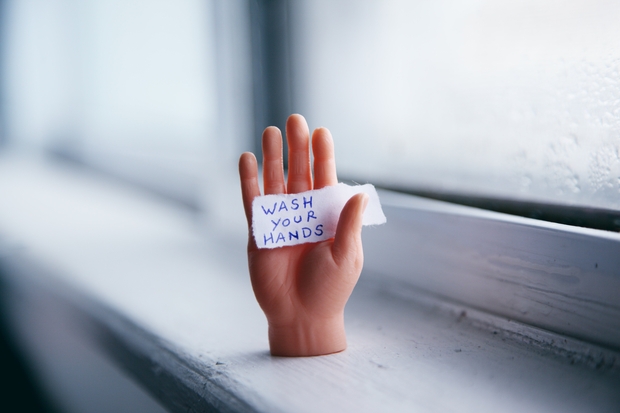 Remember to stay at home and wash your hands!
Want to see more HCFSU? Be sure to like us on Facebook and follow us on Instagram, Twitter and Pinterest!