Floridians might remember Rick Scott, given that he served as Governor of the state from 2011 to 2019. He assumed office in the United States Senate in 2019 after being elected in November 2018, defeating Democrat Bill Nelson, who had previously held the seat for 18 years. Scott will serve his six-year term as a U.S. Senator for Florida, and then will be up for reelection again in 2024. Scott serves as the chairman of the National Republican Senatorial Committee and is assigned to the committees on the Armed Services, Commerce, Science and Transportation, Homeland Security and Governmental Affairs, Budget and Aging.
Before serving as Governor and later Senator, Scott co-founded the Columbia Hospital Association, which is now the largest private for-profit health care company in the U.S. He was pressured the resign in 1997 after defrauding federal programs like Medicare, and the company was fined by the U.S. Department of Justice $1.7 billion for these fraud allegations. Scott himself was not charged with a crime, and then pursued venture capitalism, and later, politics.
Since his election, Scott has allied with former President Donald Trump on many major controversial issues. Scott encouraged the government shutdown due to Trump's demand for funds to build a border wall between the U.S. and Mexico, supported Justice Amy Coney Barrett's appointment to the Supreme Court as the late Justice Ruth Bader Ginsburg's replacement and also objected to the count of Pennsylvania's electoral votes when certifying the 2020 election. 
Outside of his association with Trump, Scott's platform includes support for veterans and the military, promoting public safety by expanding law enforcement, cutting taxes and expanding Florida's tourism industry. He advocates for securing the U.S./Mexico border to end illegal immigration, but Scott does support the Deferred Action for Childhood Arrivals (DACA) program, which gives the children of undocumented immigrants status to remain in the country.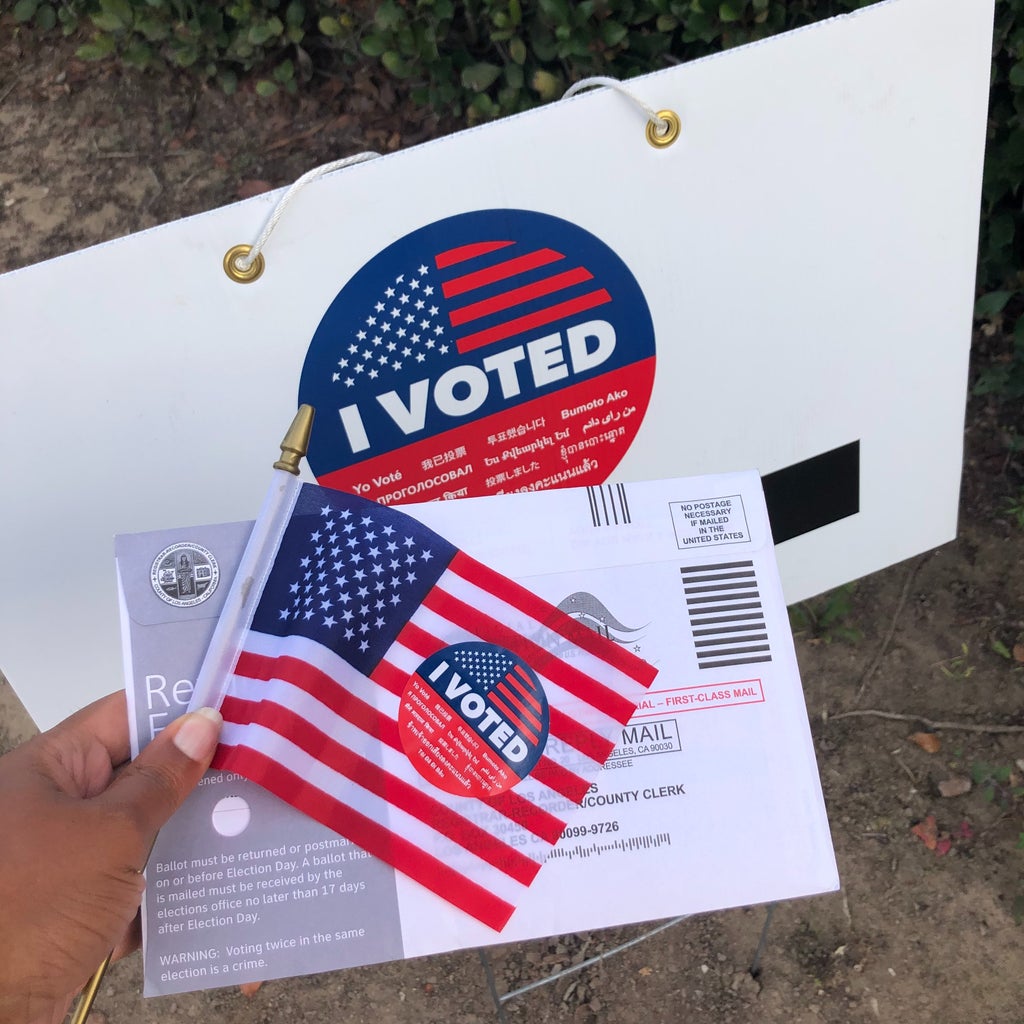 Foreign policy issues are also something Scott has spoken up about in his time as a senator thus far. He supports the existence of Israel and wants to continue fostering U.S. trade relations with them. In early 2019, Scott called for the intervention of the American military in Venezuela to enforce democratic processes and stop the Maduro regime. He claimed that Maduro was instituting a Venezuelan genocide, which fact-checkers later proved to be false.
A major issue affecting Florida is disaster preparedness, which is also something Scott continually advocates for. His plan to make Florida less susceptible to hurricanes also includes funding and aid for Puerto Ricans displaced due to their recent natural disasters.
Recently, Scott has stated that he opposes President Biden's COVID-19 relief package, though Scott himself was afflicted with the virus in November. He also made a statement just last week calling for party unity among Republicans, saying that "the Republican Civil War is now canceled." By encouraging Republican Senators to rally around Trump and support 2022 election candidates who want to further the Make America Great Again message, Scott hopes to end the Democratic control of the government and stop "socialism [that] has become the unabashed, governing policy of the Democrat Party."
Want to see more HCFSU? Be sure to like us on Facebook and follow us on Instagram, Twitter, TikTok, Youtube and Pinterest!