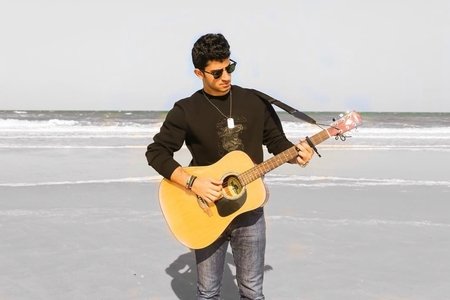 Meet Rising Musician Nour Khodr
From a young age, FSU criminology and biology student, Nour Khodr, knew he wanted to be a musician. He took up piano at the age of four and guitar at the age of six. When he was a freshman in high school Khodr's choir teacher heard him humming a John Legend song and was so impressed that she enrolled him in the school's talent show. That was his first performance and from that moment on Khodr knew that singing was what he'd be doing for the rest of his life. It became his outlet.
Khodr has worked hard to give his music meaning. He enjoys deep lyrics with a contrasting beat, which can be heard in all three of his released singles. Of his new music Khodr says that he's been inspired by his past relationships, as well as the experiences that he's had throughout his life. Specifically, Khodr feels that his music is majorly influenced by his travels: "I've lived in Europe, the Middle East, Florida, all over the place so I've never gotten to settle."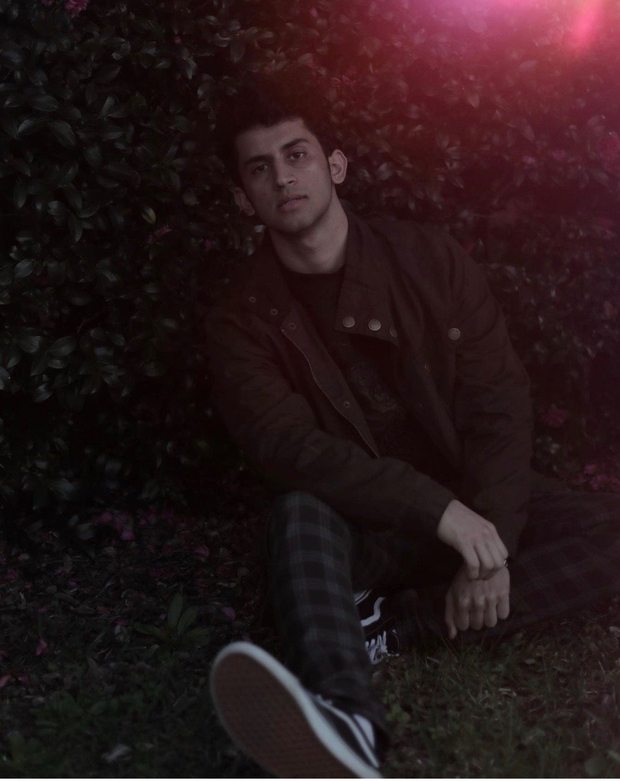 When asked about his long term goals Khodr said that he wants to be able to do music as a career and that he wants to make an impact: "I want to have a platform because there are a lot of things I've experienced in my life that I'd like to share." As someone who dealt with bullying in high school, Khodr wants to share that things get better. "I had a good support system but there are people that don't. I want to be there for people," he said.
Recently Khodr's career has been taking off. Within the past few weeks, he's released two new singles, "ACE" and "Hand Grenade." Khodr has also released a music video for his 2019 single, "Pool," which you can check out here. His most recently released song, "'ACE'" is about feeling like the most valuable card in the deck. It's empowering."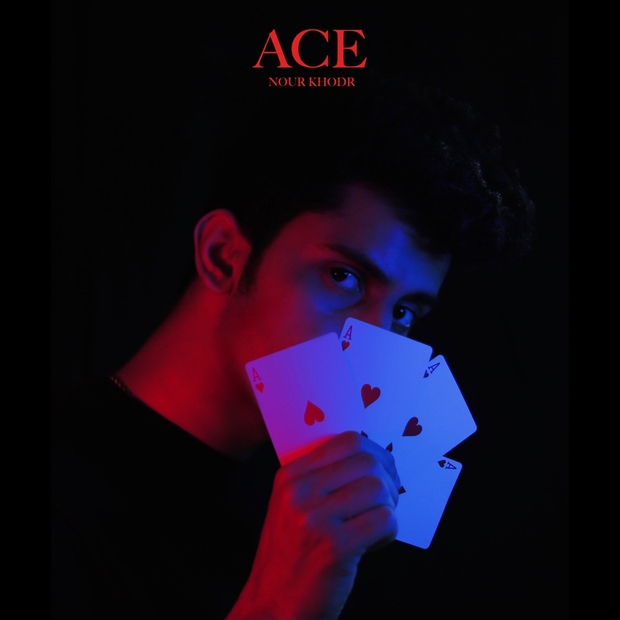 Within the next several weeks Khodr plans to release more of his music. Most notably, he'll be releasing a collaboration with Beautiful Girls singer, Sean Kingston, entitled "Runaway." For Khodr working with Kingston was a major milestone. This was his first collaboration and it couldn't have gone any better. "Whenever they'd say I love this or I love that I'd take it so personally because they're talking about my song, you know?" During my interview with him, Khodr gave me an exclusive preview of his unreleased music and in my opinion, the best is yet to come. With two new ballads and a few more upbeat jams, there is something for everyone.
Be sure to check out Nour Khodr on Spotify and Apple Music and follow him on Instagram for details about upcoming concerts and music.
Want to see more HCFSU? Be sure to like us on Facebook and follow us on Instagram, Twitter and Pinterest!