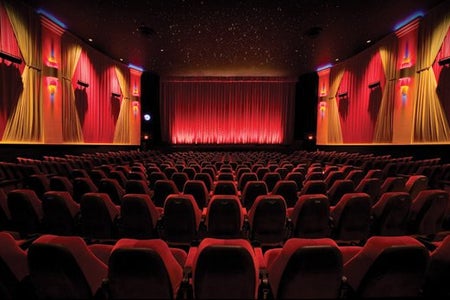 Meet One of the Many Making Arts More Accessible
I met my friend and acting mentor Willie Jones III in my freshman year of high school through the Ocoee Character Company and Thespian Troupe 6893. He has always had a passion and his drive for the theatre is naturally unmistakable and amazingly apparent to every single person he has met. He is an artist, through and through. Set to graduate at the end of this spring semester, he has spent the past four years studying acting at many notable places, including a year in London at the Shakespeare Globe Theatre, and three years with The University of Minnesota and the Guthrie Theater Actor Training Program in order to obtain a Bachelor's of Fine Arts in Acting. Describing his skill as impressive would be an understatement.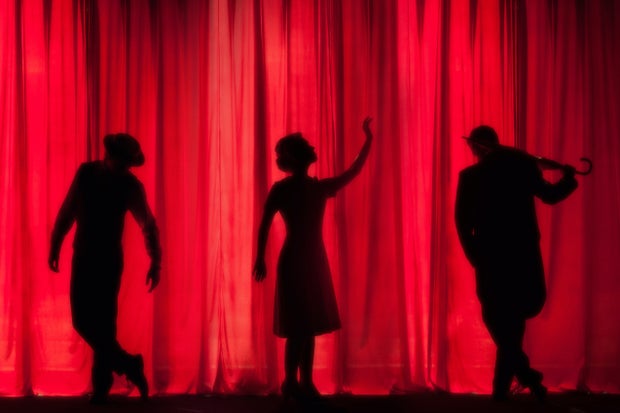 Photo by Kyle Head from Unsplash When I heard that he had begun ETEP in the summer of 2020 in collaboration with my high school theatre teacher Jeff Cook, I was absolutely thrilled that they would be once again teaching the art of acting and theatre history to young artists who were eager to learn. As someone who has been coached in acting by both Mr. Jones and Mr. Cook, I was confident in their abilities to encourage passionate youth to learn, develop their craft and follow their dreams. Although unable to participate in the program myself, I was fortunate enough to interview Mr. Jones and get some more information about the program:
Her Campus (HC): For starters, what is ETEP?
Willie Jones (WJ): ETEP standards for Educational Theatre Extension Program. It's your run of the mill theatre training program, with the difference being you're virtual, thanks to the pandemic, and that professors are making sure the student is also working on their own time. The three courses that make up ETEP are acting, playwriting and directing. In the future, we want to expand to include a wider range of courses.
HC: Can you give readers a little insight into how ETEP was founded?
WJ: Of course! My collaborator, Jeff Cook, came up with the idea. He said to me, "Kids are not going to be able to go to theatre camps this summer; even if they could, how would they afford it during the pandemic?" Kids can play football in front of 300 people but they aren't letting kids act onstage socially distanced. A lot of fine-arts training is incredibly inaccessible, and there's a stigma that it's often only reserved for a specific demographic. This is not just for one demographic. We want to ensure that kids who grow up in low-income places to be able to do theatre training if they want to do so. Talent is not class-inclusive. 
HC: How does the program operate?
WJ: The course entails a lot of reading plays. In acting we start the week reading the play, then we discuss and finally performing a monologue. In playwriting, they spend a lot of time writing short scenes in different styles. In directing they direct what they state they intend to do in their portfolio. Every Wednesday was theatre history day for each class and everyone participates in a showcase at the end of the course.
HC: Can you elaborate more on what the showcase entails?
WJ: At the end of acting they do a showcase. For this showcase, I brought in a few industry professionals because all the students I had in my senior class wanted higher-level training at a conservatory or a BFA program, and they got interviews! One of my professionals gave all of them his contact information. It's an opportunity for them to make connections and showcase their passions and talents to people they typically wouldn't be able to reach.
HC: That sounds wonderful! To end on this positive note, is there any advice you could give to someone wanting to work professionally in the theatre or film industry?
WJ: Make sure to discover that you really, really love this. The heartbreak is sometimes too much to bear. If you are willing to go into a career in the arts, you have to be willing to do things for free, for the love of the art. I have gone months without a job, but I keep reading plays and training and talking about the theatre. When you know, you know. 
If you're interested in potentially enrolling in ETEP this upcoming summer, make sure to check out their website closer to the summer at ETEP for future updates!
Want to see more HCFSU? Be sure to like us on Facebook and follow us on Instagram, Twitter, TikTok, Youtube and Pinterest!