Her Campus (HC): Can you tell me and the readers about yourself?
Jahquavius Wallace-Coley (JWC): My name is Jahquavius Wallace-Coley and I'm from West Palm Beach, Florida. I am a graduate of Alabama State University and I majored in Mass Communication while also being an athlete. People always told me I had the character and personality of a tv talent with a distinct voice, so it was unexpected but natural that I went into this field. 
HC: How did you get your position at IHeartMedia?
JWC: My professor referred me to a news station where I had been denied. Then a former employer told me that I should try radio. Crazy enough, I heard an iHeartRadio commercial while I was driving which made me look into the company. I was lucky to get a walk-in on the spot interview and I got the job.
HC: What do you do for IHeartMedia? What are some of your responsibilities?
JWC: I do promotion programming and digital marketing but I'm still building my resume. My responsibilities can differ anywhere from taking photos to engaging with clients and listeners to even board operations.
INSERT PICTURE HERE
HC: How did you get into promotions? Did you always plan to go into this field? If not, what made you explore this option?
JWC: I honestly just wanted to be a part of the iHeartRadio Family so I was looking for the quickest route in, which I found through promotions. Now my plan is to start working my way up to a live on-air host or talent.
HC: Have you always liked promotions/programming? If so why?
JWC: I wasn't really aware of the entertainment business at first because I was in college primarily for athletics, but I grew into it when I start to pay attention more in class and seen how fun it can actually be.
HC:  What is it like working there? What does a typical day look like for you at work?
JWC: A typical day might be checking into the office for the weekly events, making sure everything is packed that's needed for the week and also watching morning shows.
(HC): What is the hardest part of your job?
JWC: The hardest part I would have to say is being as close to perfection as possible. Since we do a lot of things on-site or live, there isn't a lot of room for mistakes. Don't get me wrong it's all fun and games, but you definitely have to make sure your job is done.
HC: What's your favorite part of the job?
JWC: My favorite part of the job would have to be the different experiences I get through doing my job. Things from meeting celebrities to preparing for concerts are all so new and different and I'm just taking it in and learning as I go. Also, the free stuff is definitely a cool perk.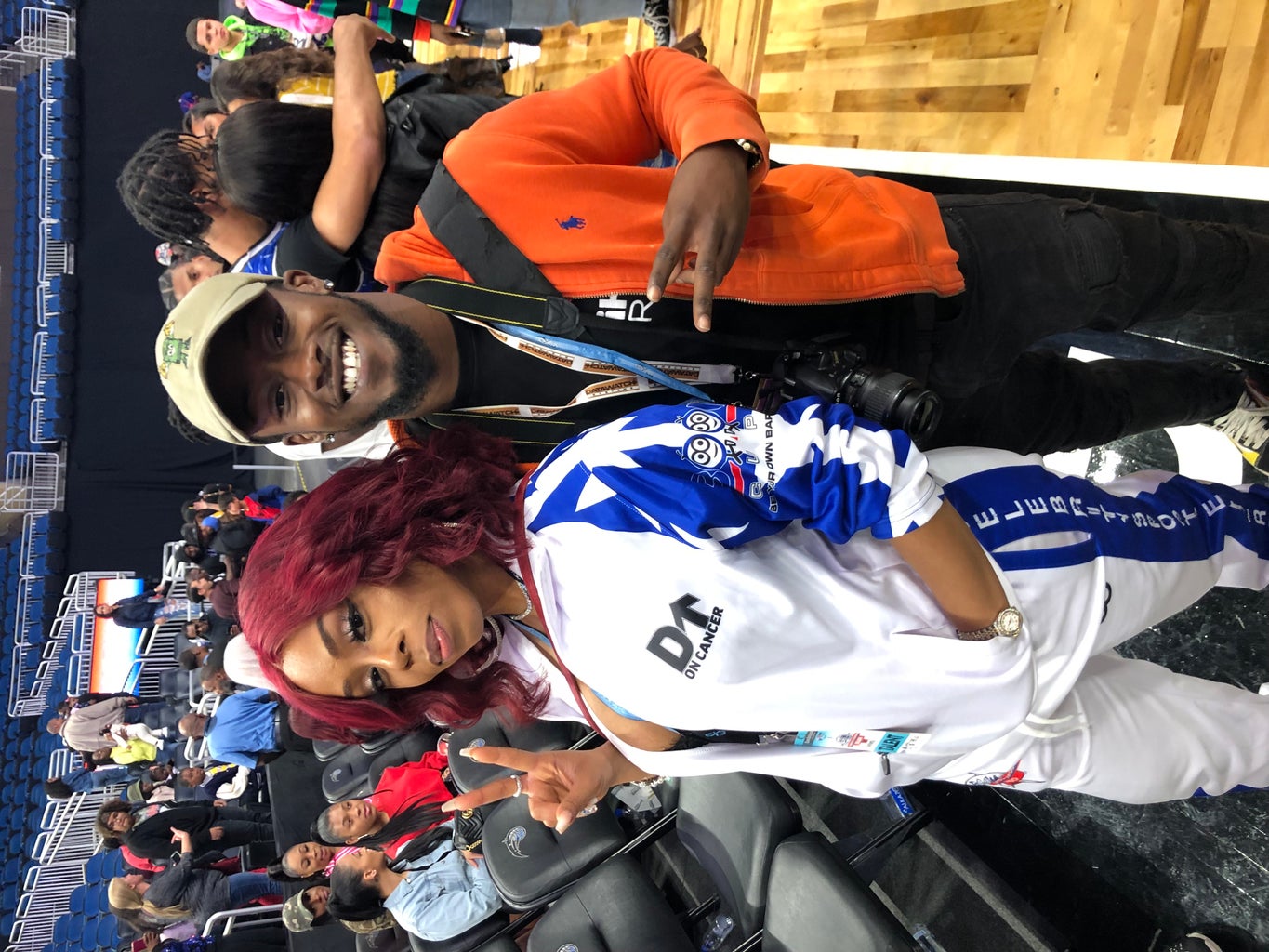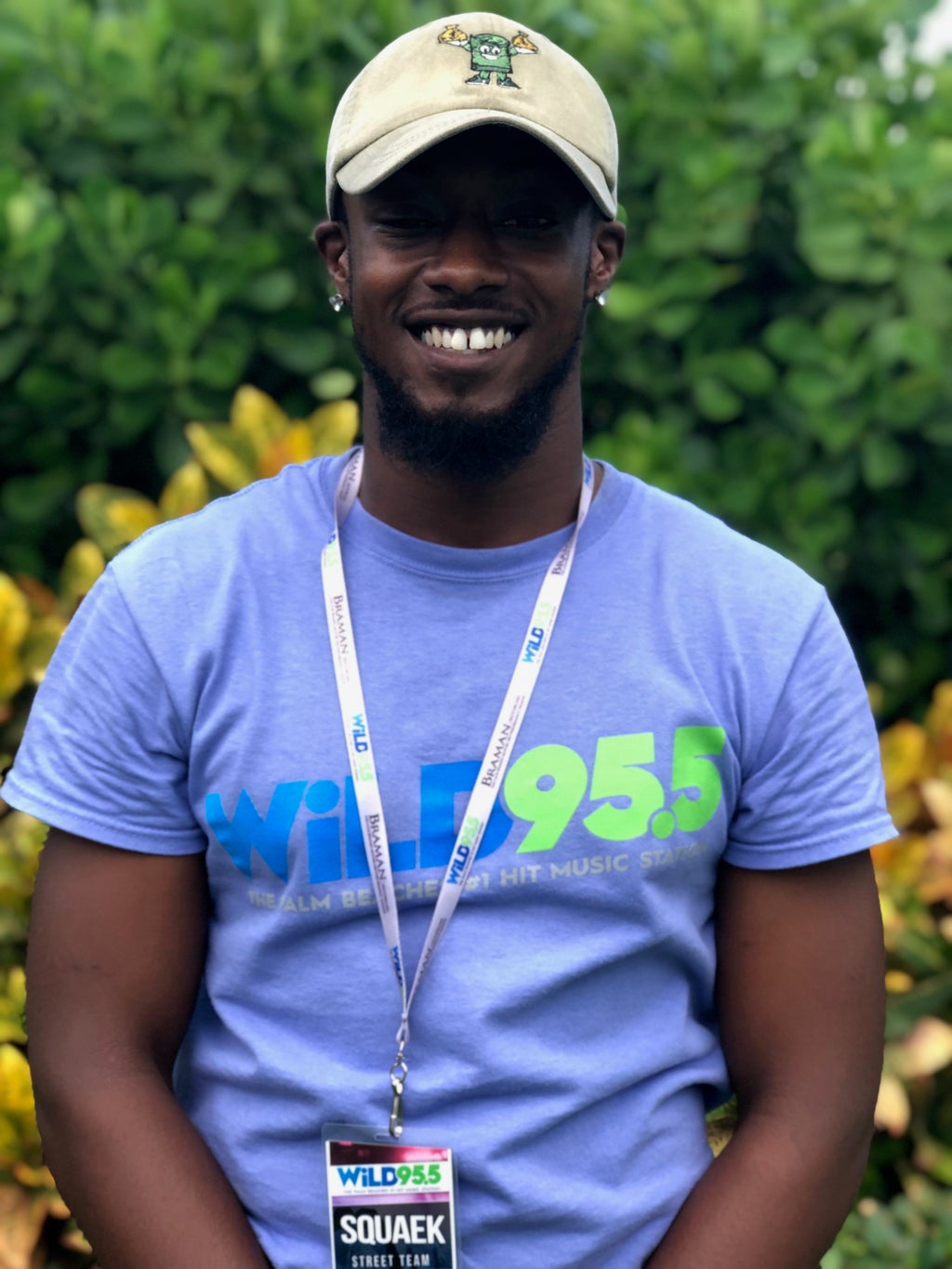 HC: What's your least favorite part of the job?
JWC: My least favorite part of the job would be handling a slow gig. This is when a lot of people don't come to the event as expected. I enjoy being active and doing stuff, so when a lot of people don't come to the event it makes it harder, but I enjoy the challenge. 
HC: How did you handle your first big interview/promotion?
JWC: During my first interview/promotion, I was really overthinking everything and doing more than I had to, but I felt like that was me trying to be perfect and show off my capabilities. It was definitely a learning experience and I'm getting better at it.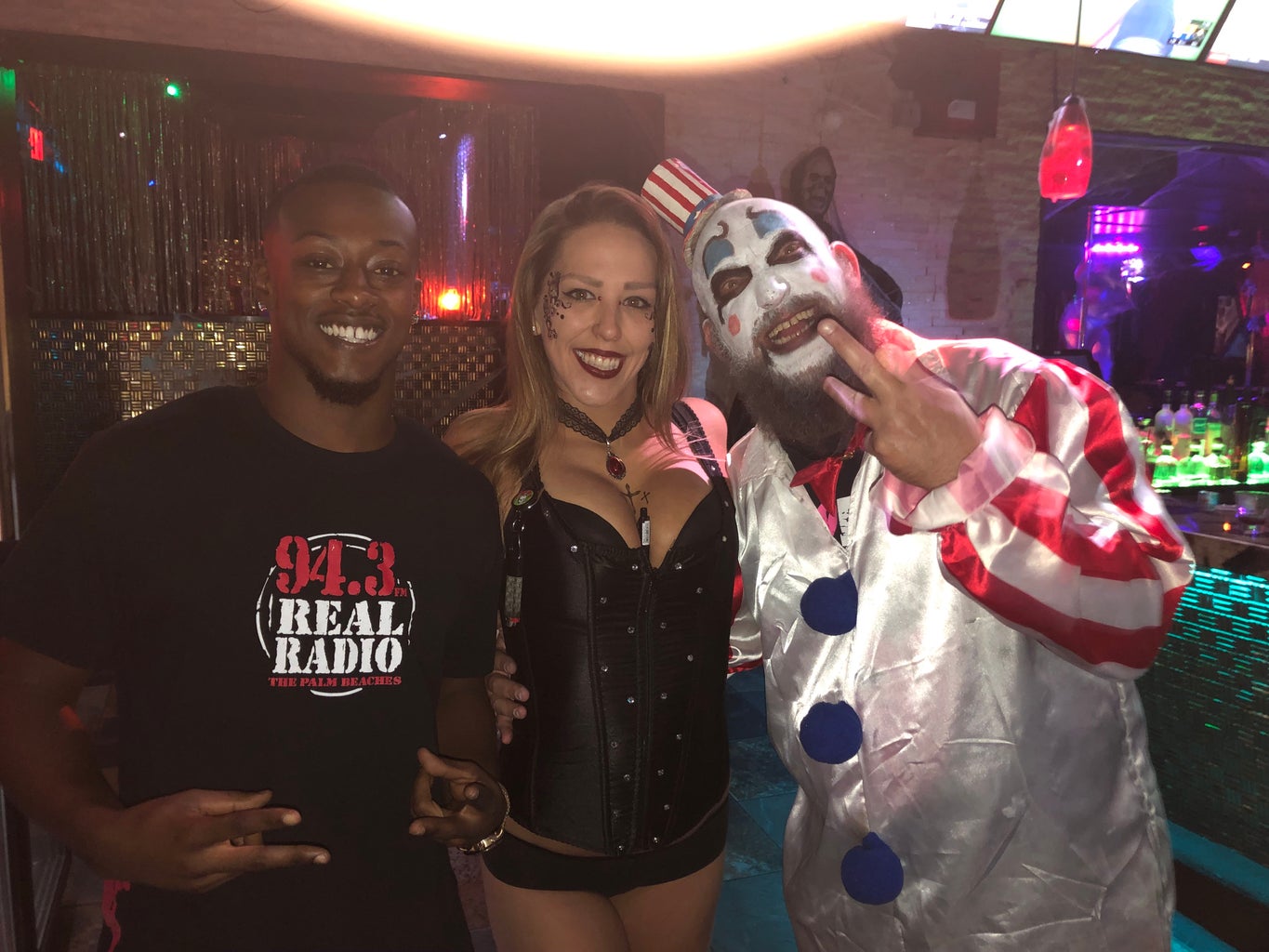 HC: What has been your proudest/coolest moment working there?
JWC: The coolest moment would probably be going to a Post Malone concert with the team.
HC: Who are some of your favorite celebs/artists you've gotten to work with?
JWC: Of the major artists out currently, my favorite artists were Meg Thee Stallion and Da Baby.
HC: Where's the coolest place you've had access to because of your job?
JWC: The coolest place I've had access to because of my job was probably an amusement park. 
HC: Is this career path something you want to continue pursuing and if so, how far do you want to go?
JWC: I'm actually using promotion as a stepping ladder to move to a full-time position at programming or being an on-air host or even becoming a digital operator.
HC: Advice for people that want to do the same?
JWC: My advice would be to know your worth and know what you can bring to the table. If you believe in yourself, make sure you go present that to them and make them feel that energy. 
Want to see more HCFSU? Be sure to like us on Facebook and follow us on Instagram, Twitter and Pinterest!