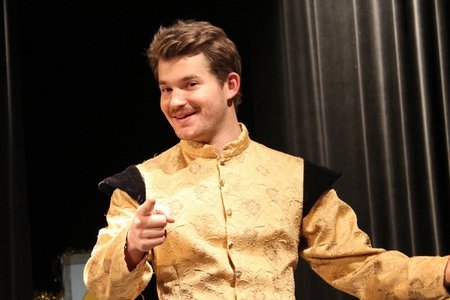 Meet Jordan Richards: BFA Actor at Florida State University
With a name that belongs in lights on a marquee, Jordan Richards is already on his way there. Richards is a BFA acting major at Florida State University. If you were in attendance for FSU's production of "Chicago" this past fall, you got to witness the charming actor in his element as he took on the role of Master of Ceremonies. Let's take a look into how this witty soul became the performer that never fails to put a smile on someone's face.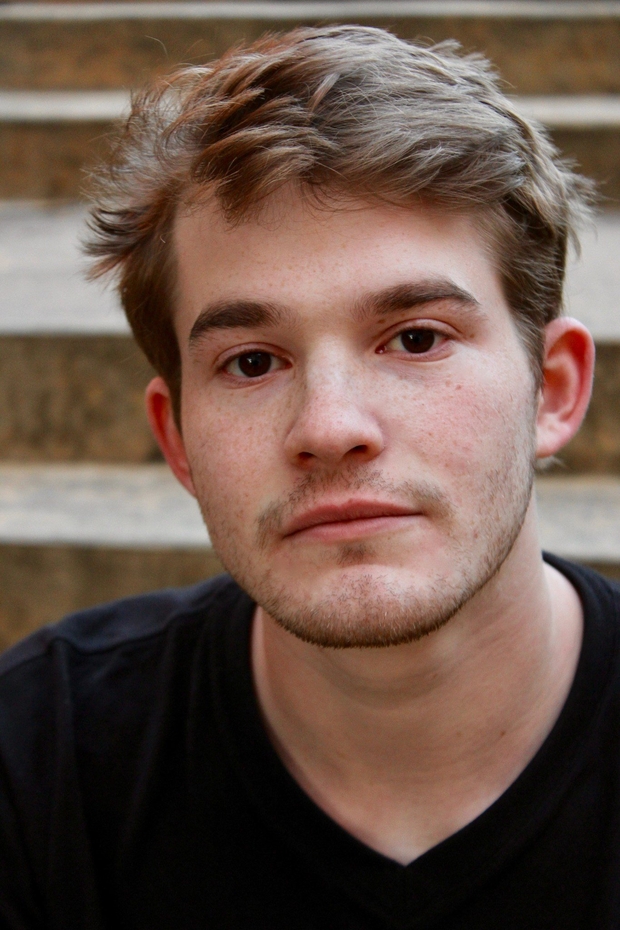 After high school, Richards enrolled in the University of Georgia to pursue a double major in psychology and theatre. However, he soon realized his love for acting grew deeper and stronger through each production he became involved with. "At any given moment, I was always part of at least three different projects going on." As the prodigious entertainer's portfolio grew, Richards longed to experience more challenges in the acting field. "My mentors, Elise Robinson and T. Anthony Marotta encouraged me to explore a BFA acting program."
It was then Richards discovered FSU's remarkable acting program. He admitted that FSU was the only BFA program he applied to. "I figured this was a moment in my life. A decision of my path in life. If I didn't get in, I'd have thought 'okay this isn't for me. You gave it a shot but go back to UGA, finish your psych degree and go into the medical field.' But if I got in, then this was the life I was supposed to lead. I had a chance with this art and it's what I wanted to pursue so I'm gonna pursue it. And thank f*cking god I got in." Richards credits FSU with connecting him to his best friends and providing him with incredible resources and opportunities to flourish as an artist and a person.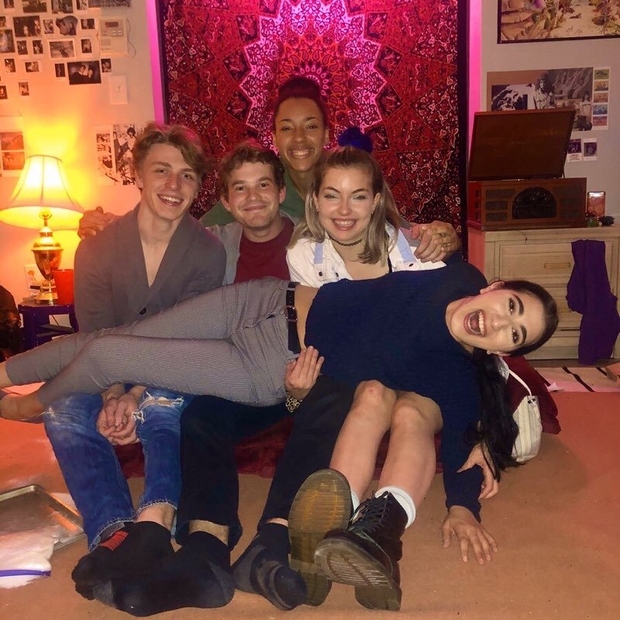 While most in highly competitive, reputable theatre programs such as Florida State's start at a very young age, Richards' first experience in a drama production took place in his junior year of high school. When asked about what inspired him to audition, he told me it was actually a requirement for an academic scholarship he had to his high school. "I needed to take one fine arts credit and I couldn't sing or dance, so I chose acting. And the class was required to audition for one of the shows."
A year later, Richards was cast in the role of Puck in "A Midsummer Night's Dream," a role that he says changed his life. Though teenage heartbreak almost prevented him from performing. "My girlfriend of three years and I had just broken up in the middle of a run. The next day, I had to perform, and I was a depressed *ssh*le the entire day." With his despondence that clearly juxtaposed Puck's energetic persona, the young actor felt there was no way he could do the show. "I had a little metal cannonball in the pit of my stomach and there was no getting around it. But then, I completely transformed. I was fully in the world of this play. It was to this day I think one of the best performances I've ever given."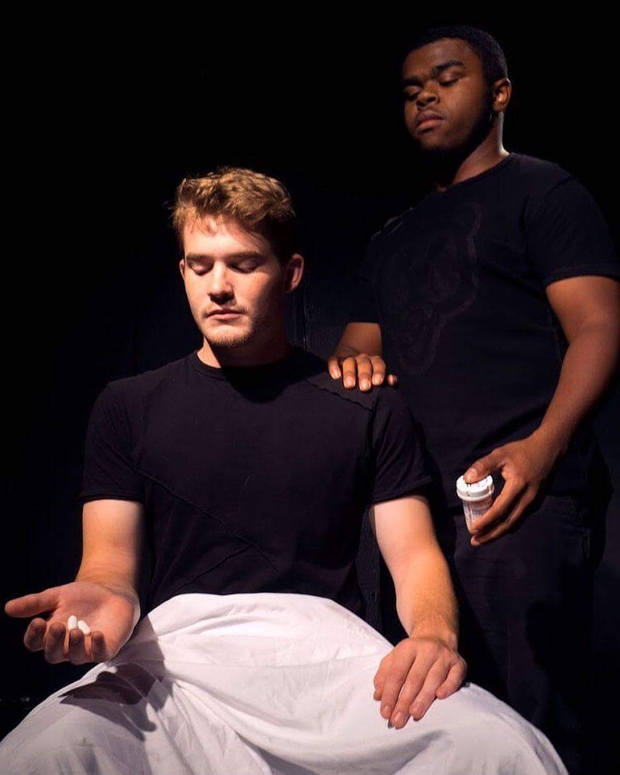 The same year of that metamorphic performance, Richards picked up another talent within the fine arts, playwriting. "In chorus, I would sit on my iPad and write scenes I thought were good and then I'd find a way to string them together into a big narrative." The ambitious playwright has had a few of his works performed in various locations including the Augusta Conradi Theatre on campus. His play, "Self-Editing," is going up there Feb. 21-23.
After graduation, Richards expressed his interest in moving to Atlanta for a couple of years to work as an apprentice while also auditioning for films. "Then I want to go to New York and work Off-Broadway doing a lot of cool, weird experimental sh*t as both an actor and a director. And a writer too." A true triple threat.
Richards is the perfect poster child for following one's dreams. However, many young people are deterred from those aspirations, simply because it's a competitive field. I asked the accomplished artist if he had any advice for those people and here's what he said: "It's your life and you literally only have one so you have to make sure to enjoy it the most that you can. F*ck what other people think. If you want to do something that will make you happy, do it!"
You can see Jordan Richards in action, performing the role of Actor One in "We Are Proud to Present…" at the Lab Theatre from Feb. 28 - Mar. 8. Click here to purchase tickets!
Want to see more HCFSU? Be sure to like us on Facebook and follow us on Instagram, Twitter and Pinterest!