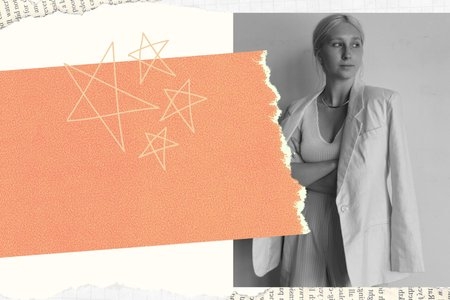 Meet Janna McCabe, Editor-In-Chief of FSU's Strike Magazine
Strike Magazine is a premiere student-run magazine at Florida State University that focuses on trending concepts in fashion, beauty and culture. The magazine printed its founding issue in Spring 2017 and has only built a bigger team and reputation since then. Strike's content goes through many hands before being published, but none more important than Janna McCabe's. Janna is the editor-in-chief of Strike Magazine and has been involved with the publication for the last few years. This week, I had the amazing opportunity to chat with Janna about how she got started at Strike and what's next for her.
Her Campus (HC): How did you become the EIC at Strike? What positions led you there?
Janna McCabe (JM): I have been with Strike since its founding issue in Spring 2017 and have truly just worked my way up the ladder. I started as a Men's assistant, which turned into Editorial Director and then turned into Digital Director before I landed EIC. I spent full years in some of these positions and was able to understand every little facet (photography, writing, creative direction, etc.). Still, I believe that my drive, time investments, feverish love and vision for all that Strike embodies is what actually landed me the position of EIC.
HC: What's your major, and what's your dream job?
JM: I am an editing, writing, and media major with a minor in art history. I often find myself bouncing around ideas about my dream job, but ultimately, I just want to get my ideas out and into the world and feel creatively fulfilled. So whether that may be a fashion director of a major magazine or starting my own brand, as long as those two things are covered, I'm golden.
HC: What are your plans after graduation?
JM: Graduate. Take a vacation. Move to New York. Genuinely, I have had this plan since I began High School. 
HC: How do you find fashion inspiration? 
JM: Strangers that I see out and about always inspire me the most. Of course, I also have my saved photos on Instagram, or I'll even occasionally flip through magazines, but it's the real-life stuff that leaves a lingering impact.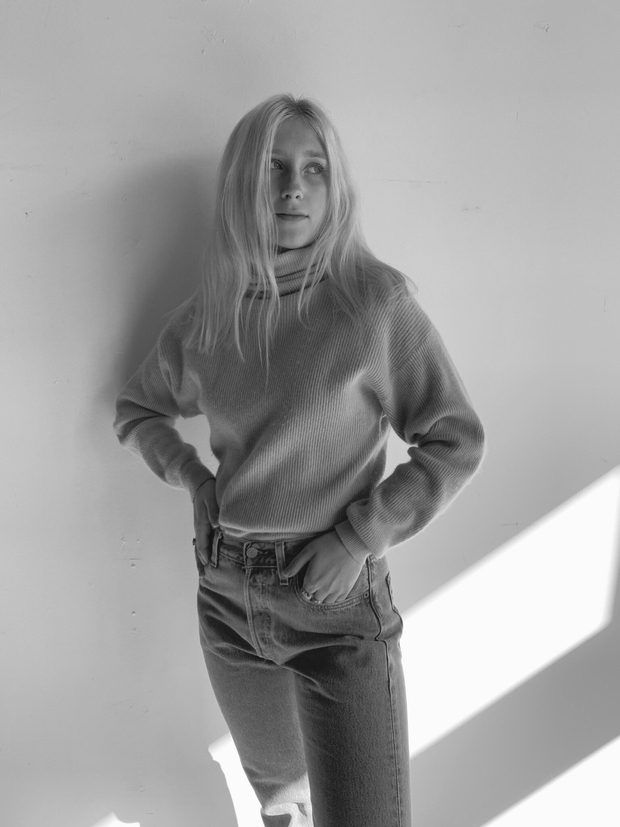 HC: What's the most difficult part of making a magazine come to life that most people wouldn't realize?
JM: 1000% it's all the little details or occurrences that you don't ever think about. You can plan things out as thoroughly as you want, but 9/10 something is going to go wrong. Learning to adapt quickly, easily, and in good spirits was definitely the most difficult.
HC: What's the most fun part about making Strike Magazine?
JM: The best part for me has been putting the magazine together at the end of the semester. Though it's agonizing work at times, there is no better feeling than seeing everyone's hard work come together as a final physical product. The photoshoots are a close second.
HC: What's the most memorable shoot you've ever been a part of, either for Strike Magazine or for another project?
JM: I think the cover shoot for our most recent issue (volume 6) was the most memorable one I've been a part of. Speaking with people in the community about what it meant to be an American during such a turbulent time in not only our nation's, but our world's history was a pretty moving experience and one that I will never take for granted. It was also the first personal project I did for Strike, where I had full creative control, so it stays close to my heart.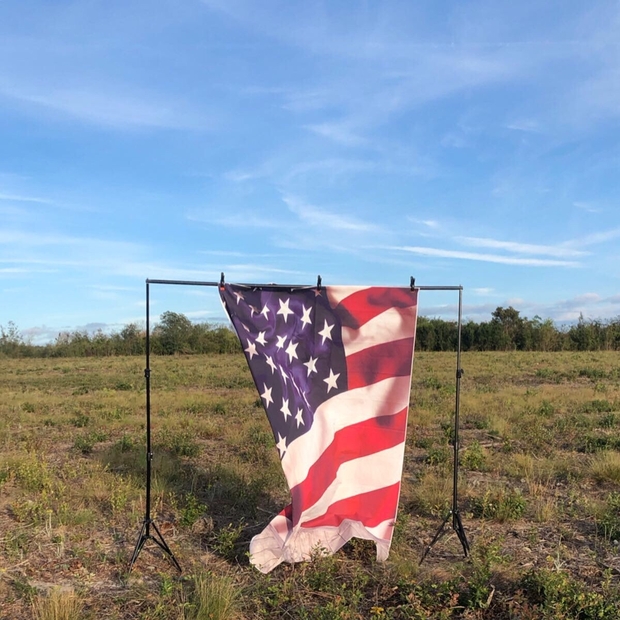 JM: The first time I ever worked on an actual industry shoot was a pretty crazy one. It was my first day ever working as an intern; I had no idea what I was doing, hadn't even met the stylist I was working for until I showed up to set that day. When I finally did arrive after frantically running around the city, I learned that it was the September cover shoot for FASHION Magazine featuring Lorde, who I absolutely adored. I just remember that the wardrobe was a dream, there were flowers everywhere, and I was baffled by the fact that I could also partake in eating the catered food for lunch.
HC: If you could start your own magazine right now, what would it look like? How would it be similar to Strike, and how would it be different?
JM: That's a great question. I think the only things I would change would be the allotted time we have to produce the issues and the length of the magazine. I would love to make it thick with content and pages, but time, unfortunately, limits us! 
HC: If you could do a shoot right now with no financial or location limitations, what would that look like for you?
JM: For sure, I would do the first-ever editorial in space.
If you want to keep up with Janna, you can visit her Instagram @jannamccabe. To learn more about Strike Magazine and see the Spring 2020 issue coming soon, follow @strikemagazine on Instagram or visit their website here.
Want to see more HCFSU? Be sure to like us on Facebook and follow us on Instagram, Twitter and Pinterest!