Meet Dena Drago, the senior vice president/operations manager for the J.W. Allen company inc. in New York City, New York. I got to sit down with Mrs. Drago and talk a little bit about her career and how she made it to one of the top positions in her industry while also getting to learn of her own personal struggles that she has faced being a woman in a male-dominated field.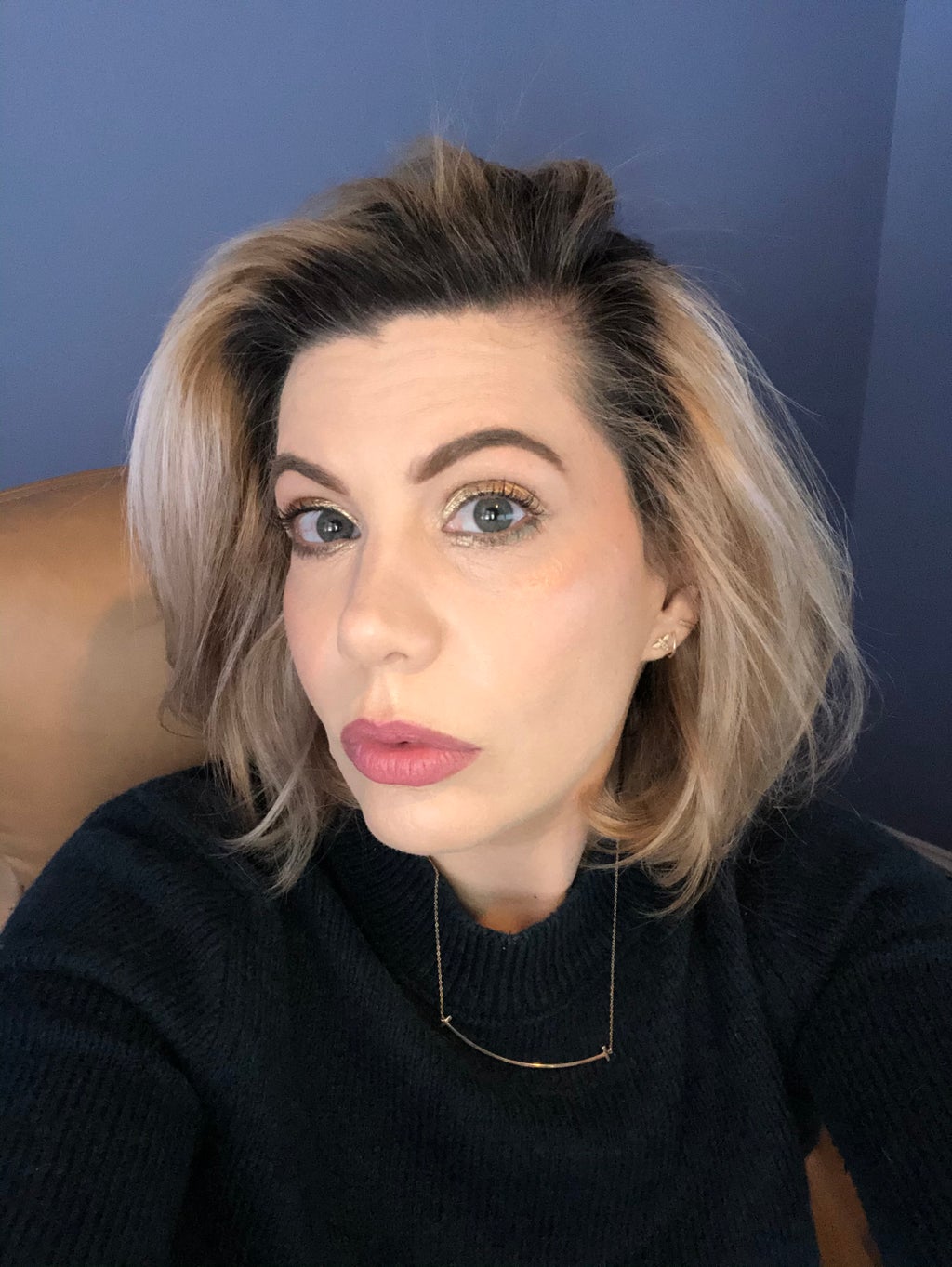 Her Campus (HC): Could you tell me a little bit about yourself?
Dena Drago (DD): Professionally, I specialize in the design and implementation of complex risk programs for affluent individuals and families. I have almost three full decades of experience in the industry. I moved up to the New York area about 16 to 17 years ago. I am originally from Florida. Other than that, I am married, with a seven-year-old son, my 18-year-old niece resides with me and the rest of the family I love and miss lives in Florida.
HC: Could you tell me how you made it to the "top" so quickly in life?
DD: I don't know that it was quick; I think that it was the average amount of time, if I'm being honest. I started out by answering phones, filing, processing mail and getting coffees in the morning for everyone. I learned this industry from the bottom up and it has served me well in every capacity. I have 14 individuals reporting to me now. Some of those individuals have 10 to 20 more years of experience than I do and master's or doctorate degrees, which I do not have. However, I know how to do their job, and they respect me all the more for it.
HC: Do you think people now need those master's degrees?
DD: Yes! Depending on how far they want to go within the industry, absolutely. Having your bachelor's is, now, a requirement to get in just about any high-quality insurance broker or company. Especially those that are dealing with affluents.
HC: What are some personal struggles that you have had to face over the years being a woman in a male-dominated business?
DD: Sexual harassment has been prevalent throughout this industry for quite some time. I remember the second firm that I ever worked for, I was coming back from using the ladies' room and someone smacked me on my butt. I was scared for just a moment, but as I turned around, whoever it was, was gone. But the only people who had offices in the direction that I was coming from were men.
I, as a matter of fact, left a career with a large international brokerage and was running things in their New York office for a bit. They eventually did bring in a full-time manager and he harassed me on a daily basis. It was to the point where I was going home every night and crying myself to sleep until eventually I had enough and I quit my job, never telling them what had been going on because I was scared of being "black-balled" in some way from the industry.
HC: What do you think this industry, and others like it, could do to prevent situations like this from happening in the future? Also, is this issue something that you still see in the workforce?
DD: It's not something that you see as often, but there is still a struggle with upper management getting in there and standing up for the rights of their employees because we do work with individuals that have a certain amount of wealth and power; high profiles, celebrities, politicians, individuals in finance or Wall Street executives. Many of these individuals are used to those people around them saying "yes" all the time. So, I would like to see management get involved more and put their foot down.
HC: With everything you just told me, what is your "why" in keeping you motivated in this industry?
DD: My clients: doing the right thing by them. I like problem-solving; I thrive on urgency. I'm the type of person that if you give me three weeks to do it, I'm going to do better in the last 10 minutes. I still dabble a bit in sales in my office, so the thrill of closing a deal is still very much there for me. Nowadays, beyond all of that, it is mentoring. I spend a lot of time trying to mentor my younger staff.
HC: Knowing everything you know now, would you do anything differently if you could start over?
DD: I would have been more vocal against those who harmed me. As a woman, I have allowed men, throughout the course of my career, to take credit for the things that I have done. I would have been more vocal and stood up for myself a little more. After I left the large international brokerage, I learned that the gentleman who had been harassing me all those years was known to be a sexual harasser. That ultimately is why I would have spoken up because, in a way, I feel responsible for what he did to those other women because I was not willing to stand up and say "No."
HC: Do you have any advice for young women trying to make leadership strides in the workplace?
DD: At the end of the day, there is absolutely nothing that I could say that would ever top R.B.G. She said to "fight for the things you care about, but do it in a way that will lead others to join you." However, I think that women are too quick to cut others down, so try to be helpful and come from a place of kindness. Also, don't be afraid to speak up. I really hope that this next generation of women coming up are not going to do the things that my generation did. 
Want to see more HCFSU? Be sure to like us on Facebook and follow us on Instagram, Twitter, TikTok, Youtube and Pinterest!