Meet Adrian Cadavid: Independent filmmaker
I had the chance to sit down with Adrian Cadavid, an independent filmmaker and Digital Media Production student at Florida State University to talk about his experience and advice for others.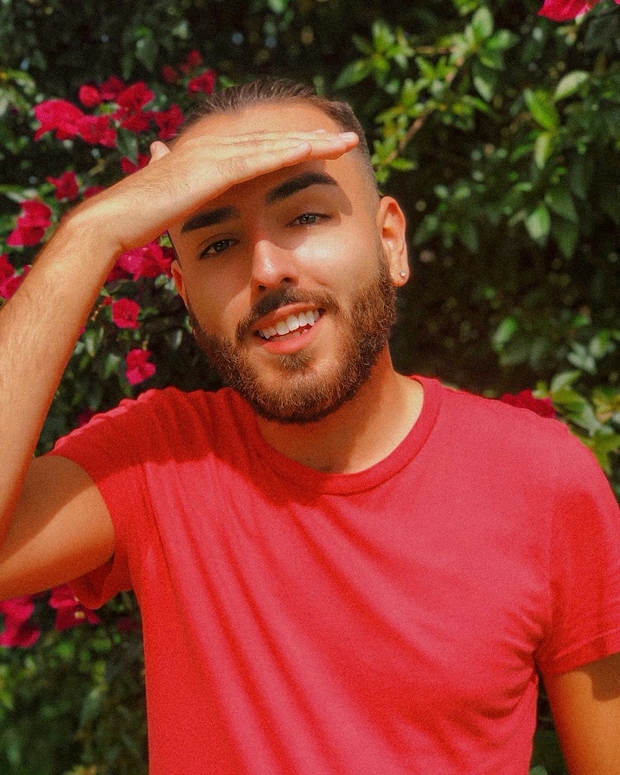 Her Campus (HC): When did you realize you wanted to work in the film industry?
Adrian Cadavid (AC): It hit me when I took my Drama 1 class in middle school. I remember transferring schools and our first project was to create a music video. I ended up writing, directing, acting and editing the entire project with the help of my childhood friends. I remember being picked on by classmates because I was the only one working alone and it sucked at first. When I finally submitted the assignment, it ended up being the best one out of the class and earned the highest grade!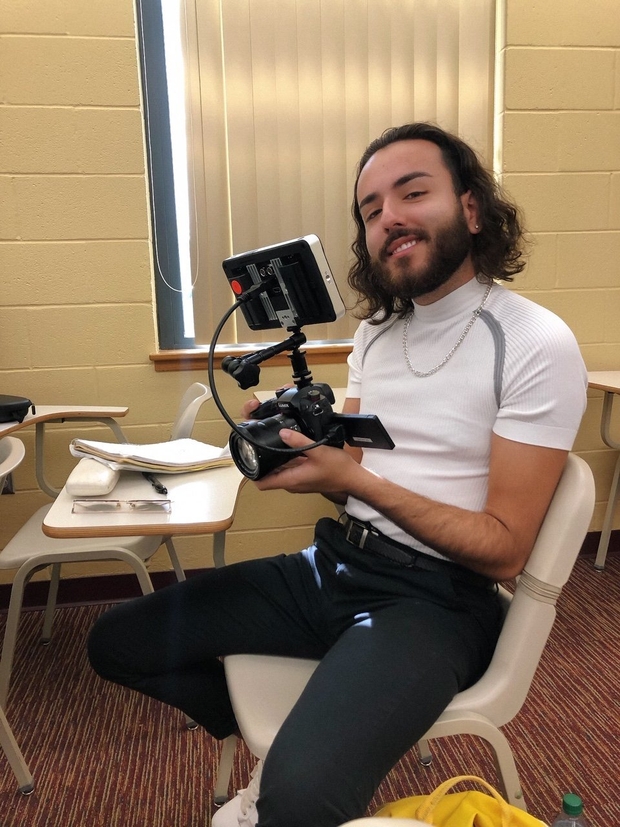 HC: What is the best advice you can give to novice filmmakers?
AC: Get out of your head! It's so easy to doubt yourself with every new project. You ask yourself "Is it going to be good? What if it's not? Will people hate me?" It's completely natural to doubt yourself, but don't let that hold you back. The only person standing in your way is you!
HC: What is your favorite piece you have done so far?
AC: I always end up loving the one I most recently create because I notice how much I improve after each project. I recently just did a short film called :): that deals with the emotional turmoil a college student faces. Only my class has seen it and I've gotten cool reactions from it. Two people have cried so far from watching it so I'm super excited to release it on March 8.
HC: How did you come up with your brand "The Vision"?
AC: The Vision was a little self-brand/ad campaign to promote my website. I've always been told that I had a good eye for this and that others "like my vision," so I just rolled with it. Since the decade was wrapping up, 2020 vision seemed an appropriate pun too. I mixed that together to promote my website as my source for all the work I did over the past decade and to start off fresh for the new one.
HC: If people are looking for a job in film, what would you tell them to have?
AC: Don't fall for free internships! I understand when you're first starting out you need things on your resume but after a while, you need to value yourself and your work. Know your worth and start demanding money. Also, check your resume and cover letter with Kate Herron at CCI. She's the best and will lead you in the right direction. Also, work on that website. It takes time, but it's an ultimate flex once you have one.
HC: What makes your style unique compared to others?
AC: I think it's a mix of things depending on the type of content I create. For shorts, I'm extremely vulnerable about the stories I tell and the way I shoot them is always handheld to get that raw feel. Overall though my aesthetic is "color pop." I love having a certain color pop off more above the rest and that creates an intriguing visual.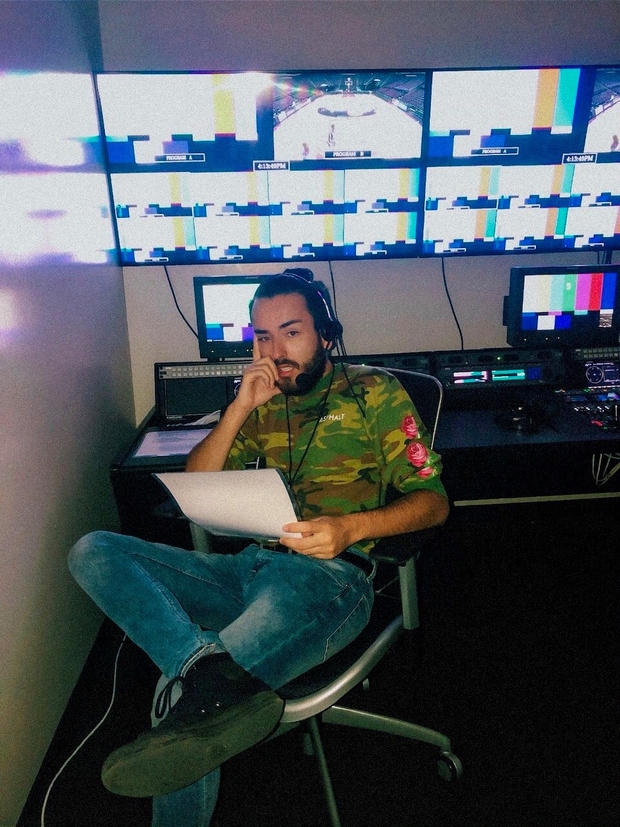 HC: What are your must-haves for camera equipment?
AC: Stop what you're doing and start looking for Sony mirrorless cameras. Sony cameras are where it's at and the low light quality does not compare to any other camera. They are expensive and the only reason I have one is I won a scholarship, but it's definitely worth the investment.
HC: Where do you get your inspiration from?
AC: I get inspired by my own personal experiences and relating them to others. I love telling personal stories people can identify with and having them realize they're not alone.
HC: What is your favorite thing about being in the DMP major at FSU?
AC: The best part is trying out different types of content. I have jumped around narrative work to commercials, PSAs, music videos, docs, and sports media. I've honestly done it all and it has allowed me to diversify my portfolio and make me well-adaptable to any type of work. Also, the professors truly help you succeed. My professor, Brian Graves, has always supported me since day one and constantly provides me with great feedback to continue growing as a director.
If you are interested in seeing more of Adrian's work and future projects, follow him on social media!
Insta: @director.adrian
Youtube & Twitter: @directoradrian_
Want to see more HCFSU? Be sure to like us on Facebook and follow us on Instagram, Twitter, and Pinterest!