Due to COVID-19, Disneyland in California was closed for a while. But, it is now planned to open up on April 30 of this year under strict healthcare restrictions. However, it has been reported that only current California residents may visit the parks until further notice. Once reopened, some rides and attractions may be different than in previous years due to health restrictions. Overall, the park will have limited capacity, as has been seen in parks such as Disney World in Florida.
The park was initially going to open back in July 2020 but was pushed back due to the coronavirus pandemic. While the park is planning to open at the end of April, there are a variety of dates for other openings at the Disneyland Resort. This includes Disney's Grand Californian Hotel & Spa as well as the Disneyland hotel that will be announced at a later date. All guests will be required to use the new theme park reservation system, where guests must obtain a reservation for park entry in advance, as seen at Disney and Universal Studios in Orlando, Florida. Temperature screenings will also be required for entry to select locations in the park and face coverings are required for all employers and guests that are over the age of two years old. Disneyland is planned to operate at around 15 percent capacity when it first opens.
If you're a Marvel fan, particularly of the Avengers series, a visit to California may be something fun for you in the near future. Avengers Campus is a new area of the park that is opening at Disney's California Adventure on June 4. The entire park has been closed for over a year now. Like most new sections of the parks, this addition will have restaurants, rides, and merchandise that focuses on the Marvel comic books and movies. This new land has taken over the previous place, "A Bug's Land," and also includes the ride from Guardians of the Galaxy that came out in 2017.
Disney has also reported that Spider-Man will be seen swinging almost 100 feet above the visitors. Disney's Imagineering team and development lab have manufactured a robot that will be performing this task. It will truly be a sight to behold.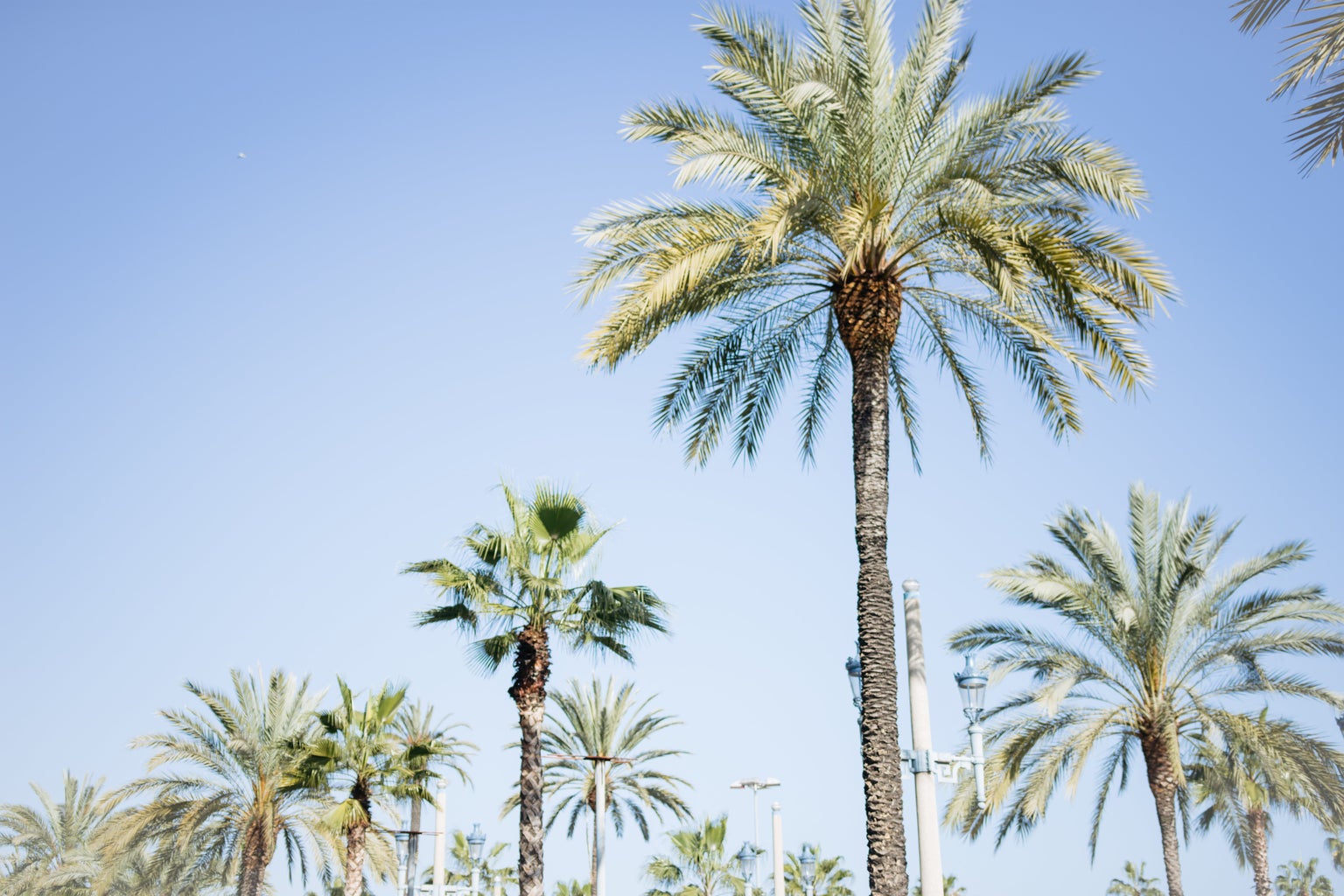 The new ride in the park is called "WEB SLINGERS: A Spider-Man Adventure," a 3D ride that allows participants to experience what it is like to have powers like Spider-Man by slinging out webs. Reports say that much like the Disneyland parks as a whole, the Avengers Campus will never truly be finished. It is expected that more rides and food will be added in the future. In the park, guests will also have the opportunity to see Marvel heroes and characters including Iron Man in new armor, Captain Marvel, Thor and more. It is reported that visitors may also get to catch Loki, the god of mischief, if they're lucky! At night, Doctor Strange will share his powers in a way that will make the Ancient Sanctum area of the park come to life by powerful spells.
Want to see more HCFSU? Be sure to like us on Facebook and follow us on Instagram, Twitter, TikTok, Youtube and Pinterest!