Singer-songwriter Marina (formerly known as Marina and the Diamonds) is known for smash hits such as "How to Be a Heartbreaker" and "Primadonna Girl." She is also widely recognized for her deep and meaningful albums that are both theatrical and emotional. Her first album, "The Family Jewels," revealed much about Marina's childhood. She was a high achiever and struggled with her family life. It was a personal album that told her childhood story. Her next album, "Electra Heart," is the album that most people know. Marina explained in an interview with PopJustice that this character is her view of the American Dream. This character ultimately represented the struggle of trying to be perfect in the modern world. Her third album, "Froot," symbolizes happiness without a relationship. It was a much more personal album than "Electra Heart," as she wrote it based on her personal growth and experiences. She explained for Time that she "felt confident" and was "ready to enjoy things." Her most recent album, "Love + Fear," detailed her struggle with love and how loving someone can ultimately produce fear. "Love + Fear" is a double-album, with eight songs describing love and eight songs eliciting feelings of anxiety.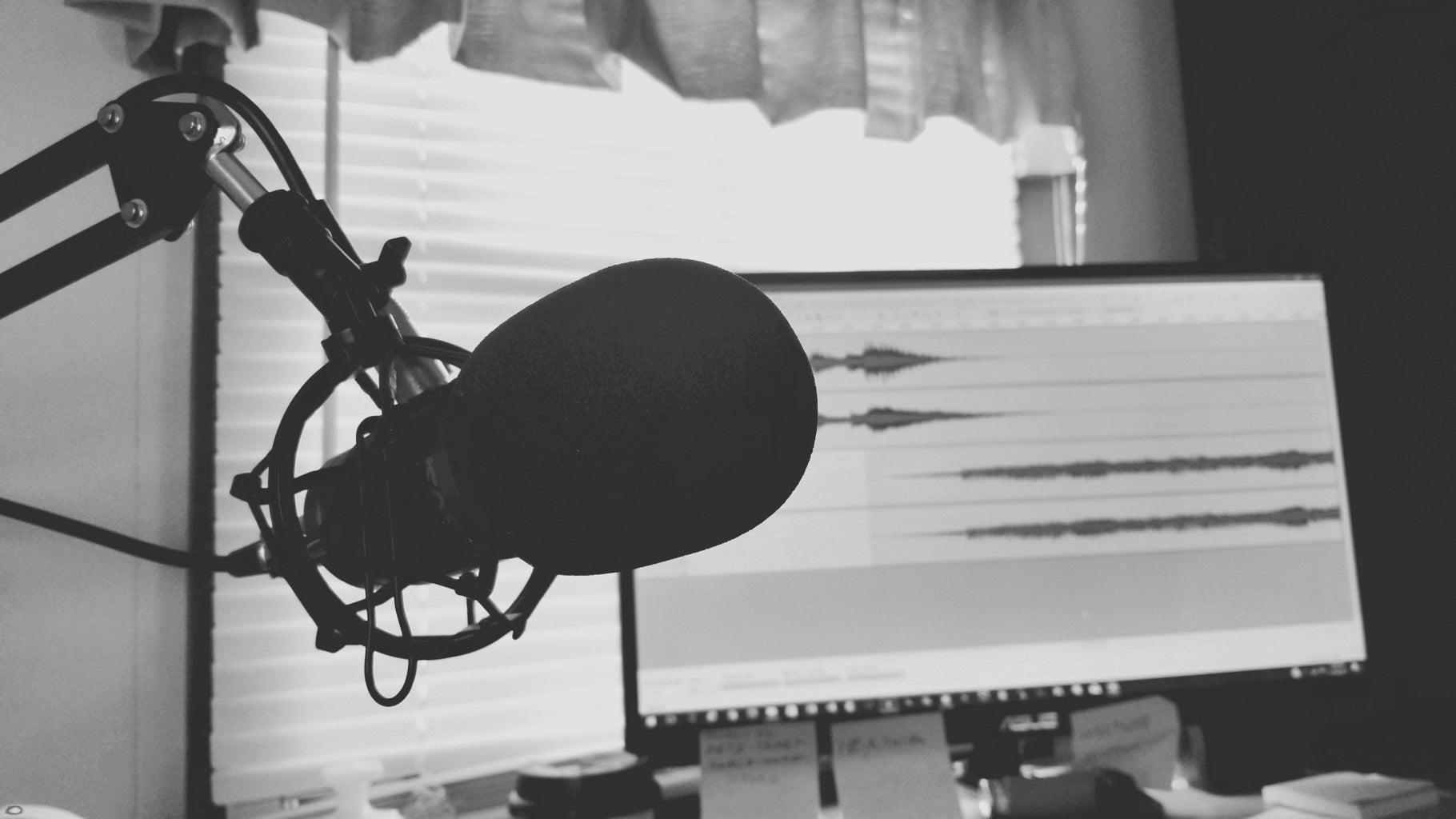 Her emotional album "Love + Fear" was released in 2019, almost four years after her previous album. Marina fans are used to waiting years for new music since her albums are so carefully crafted. However, Marina stumped fans when she released her single "Man's World" in November 2020. As mentioned before, she is known for her unbearably long breaks between albums. Despite her usually taking years to create new music, Marina has appeared to feel some inspiration during quarantine and took to writing. After the release of "Man's World," she teased her fans with snippets from the other songs on the album. As seen on Instagram, she has posted videos of music recordings with no caption. She hasn't given fans any further explanation, sending many into a frenzy. Comments expressing excitement and joy have flooded Marina's Instagram! Many asked if the single "Man's World" was correlated with an album or if it was just a standalone single. We were all thrilled to hear that not only was the single a part of her fifth studio album, but the album is almost finished!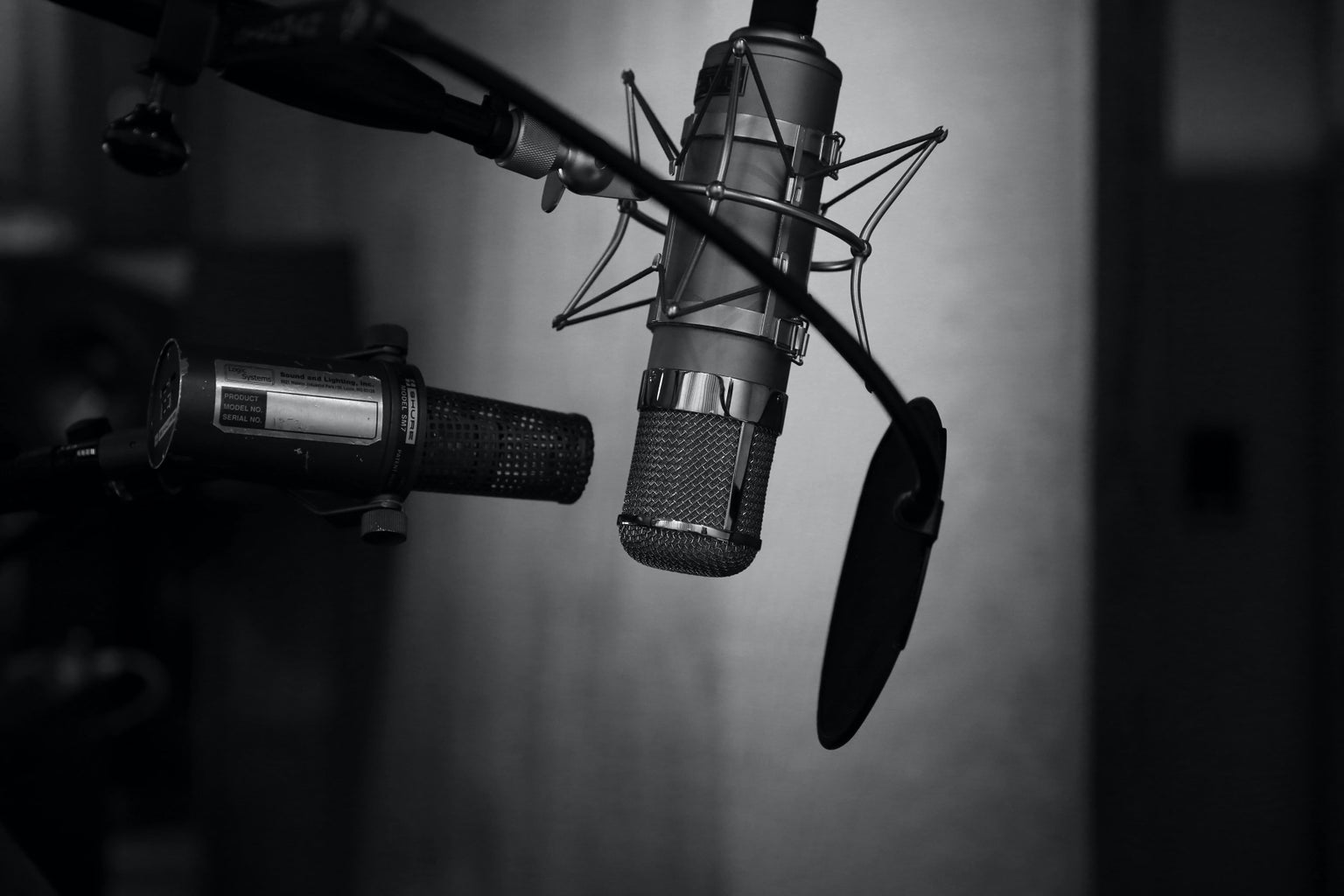 There is much speculation as to what this album will be about. We know Marina began writing it in January and then throughout quarantine, an emotional time for many of us. In both "Man's World" and the snippets from her Instagram, allusions to nature can be observed. "Man's World" talks about how nature is dying, yet no one seems to talk about it. A snippet from her Instagram is titled "Flowers." She is also consistently posting beautiful pictures of flowers and other snapshots of nature on her social media pages. Will the album be about how beautiful nature is? Or perhaps how climate change is having a substantial impact on human life? Whatever the album will contain, I and thousands of other fans are excited to see what this album has in store.
Want to see more HCFSU? Be sure to like us on Facebook and follow us on Instagram, Twitter, TikTok, Youtube and Pinterest!