Machine Gun Kelly: The Highlight of My Quarantine
As we all know, being in quarantine has been a time for new hobbies and activities such as baking, reading a book or two, exercising, or learning a new instrument. For me, I've really enjoyed listening to music as a way to get out of my own head, and on the top of my playlist is Machine Gun Kelly, MGK. Like most artists, during this time, MGK took to music to help entertain his fans while in quarantine, but he took it a step further. He first started off with learning a new song on the guitar every day and would share the video on his Instagram, but as of recently, he began to release covers and freestyles from genres ranging from punk-rock to rap. 
I've really enjoyed this wave of music not just because it's new content but also because he's talking about real things, unlike a lot of music out today. In his songs Pretty Toxic Revolver and In These Walls, he talks about his family situation, his drug problem, and reflecting on his past mistakes. His ability to be vulnerable through his music with his fans is what initially drew me to his music, and I can say he hasn't disappointed me since. He always puts 110% into the content he puts out, so as a fan to receive new music almost every day has made this quarantine bearable.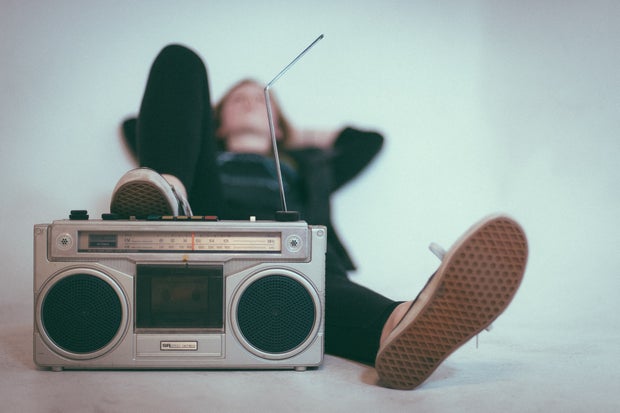 Eric Nopanen on Unsplash In his videos, he has covered Champagne Supernova by OASIS, Misery Business by Paramore, and released his own freestyles with samples from artists Shawn Mendes's In My Blood and PVRIS's My House. With his ability to cover such a variety of sounds and styles, his fans will never be stuck listening to the same old stuff. As a long time fan, I'm excited to hear what the rest of quarantine will bring and with everything going on, everyone needs something to look forward to.
My favorite lyrics:
"Look
You said I never wrote a song for you
So I hope this one is haunting you
You said even if it took forever
That me and you would be together"
"What a damn shame
King of the underworld, what a damn name
'Cause he killed all the other girls in the damn frame
For a queen that he never realized had fangs"
"And I feel this pain because it probably won't be until
The day I die that they love us
But trust, every nomination I don't get
Every list that I ain't on
Is a reminder of why I wrote songs in the first place
As a way to escape where I came from"
"I said truth and they couldn't handle it
So when it sinks you stand in it
I guess this is my Titanic
With no James Cameron to direct this draft of it"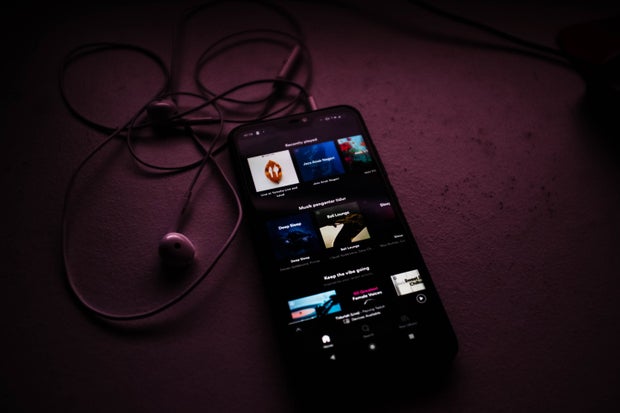 Gery Wibowo on Unsplash
Some of the reviews and reactions from the videos thus far include:
"This is the Machine Gun Kelly I really enjoy! Rap wise, the schemes are really dope. He has a lot of inner rhymes and ending rhymes. This is exactly what I love listening from him"- Crypt
"I don't think people realize how fire these covers are. MGK is special, especially when it comes to music. This man can do it all; music is MGK! He was born to do this; he has the perfect voice for another genre, and we all know what he can do rap wise. Stuff like this, people can relate to and you can't trash it- NoLifeShaq
Want to see more HCFSU? Be sure to like us on Facebook and follow us on Instagram, Twitter and Pinterest!