Tis' the season for back to school shopping and first-time move-outs for incoming freshmen! It can be exciting, nervewracking and a little frightening for both the student and the parents-especially if you're the first bird to leave the nest.  So, when the family inevitably comes to visit you, here are some super chill spots to show them.  
Please remember to stay safe first and foremost, and to please adhere to the social distancing protocols that have been placed in Leon County.  Make sure to social distance and to wear your mask over both your nose and your mouth.  If one or more of your family members refuses to wear a mask or is immunocompromised, it may be best for them to stay home and order in for the time being.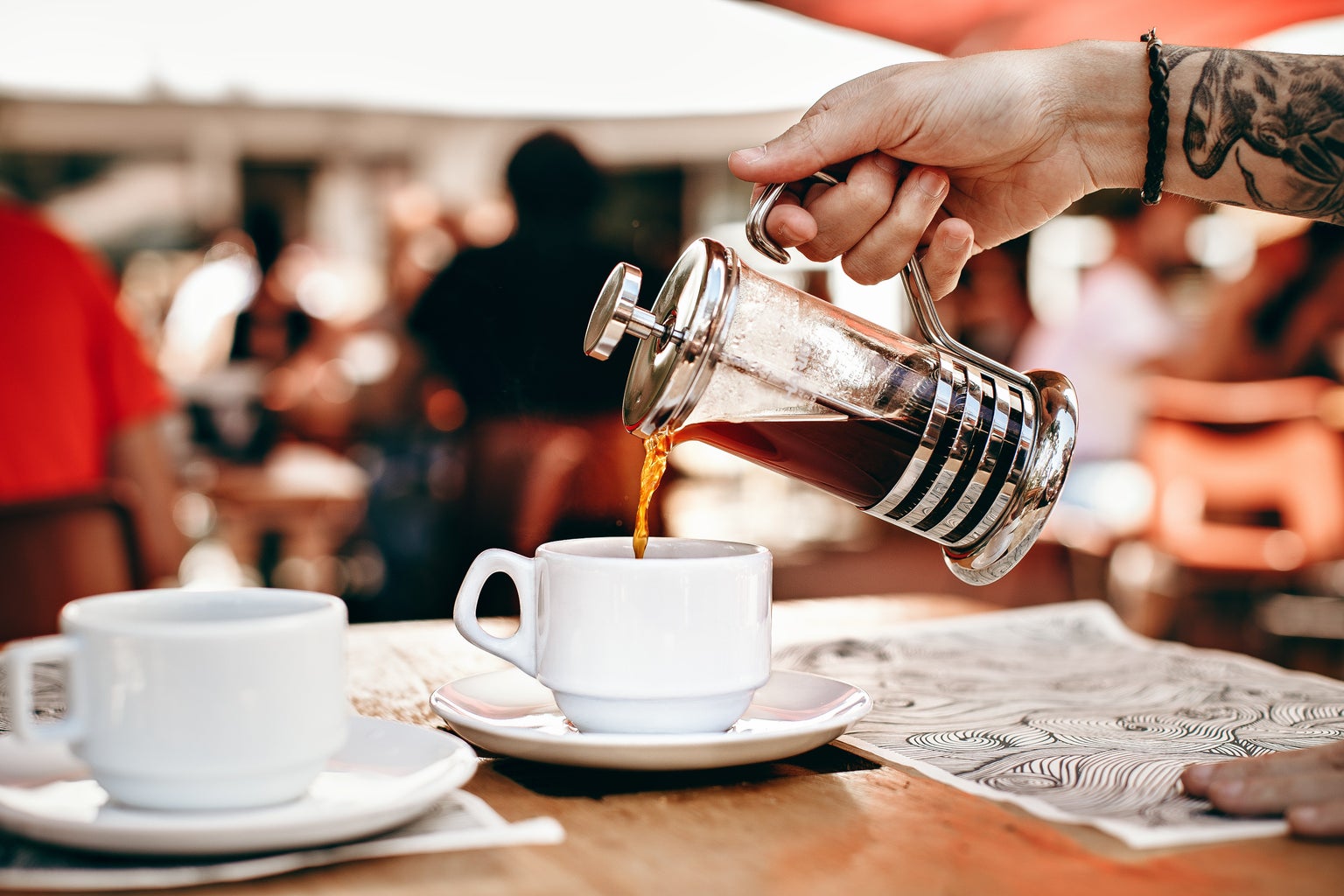 First up is the Black Dog Cafe, located on the shores of Tallahassee's own Lake Ella. Black Dog Cafe is a quiet, cozy and quirky little coffee shop. It offers specialty coffees, teas, pastries and even more! While waiting in line, customers browse the array of trinkets offered which include local honey and pop culture themed knick-knacks. Not only is the Black Dog Cafe a super snug place to study, relax or just grab a drink, but it has also been a woman-owned business for upwards of twenty years, making it a local business worthy of your patronage.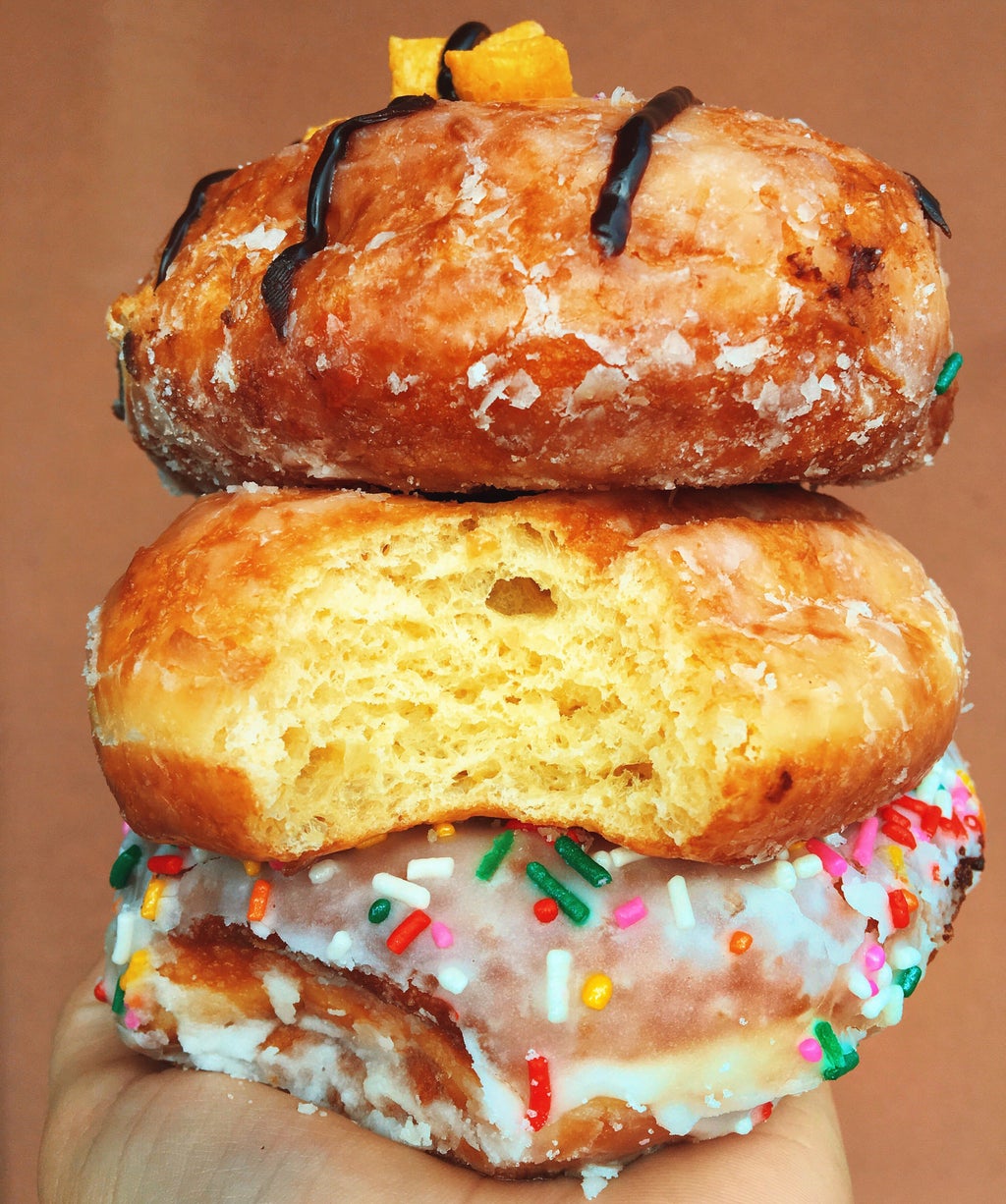 Does anyone in your family have a sweet tooth?  In that case, Donut Kingdom is a must-visit! Located on W. Tennessee St. on the outskirts of campus, Donut Kingdom is a great local business to show off to your family. Donuts, ice cream, milkshakes-need I go on? Donut Kingdom offers gourmet donuts made from scratch daily. Does anyone in your party have dietary restrictions? Fret not, because Donut Kingdom offers vegan donuts that actually itch that sweet-tooth craving everyone gets. Friendly and family-owned, Donut Kingdom is an absolute gem of a sweet shop.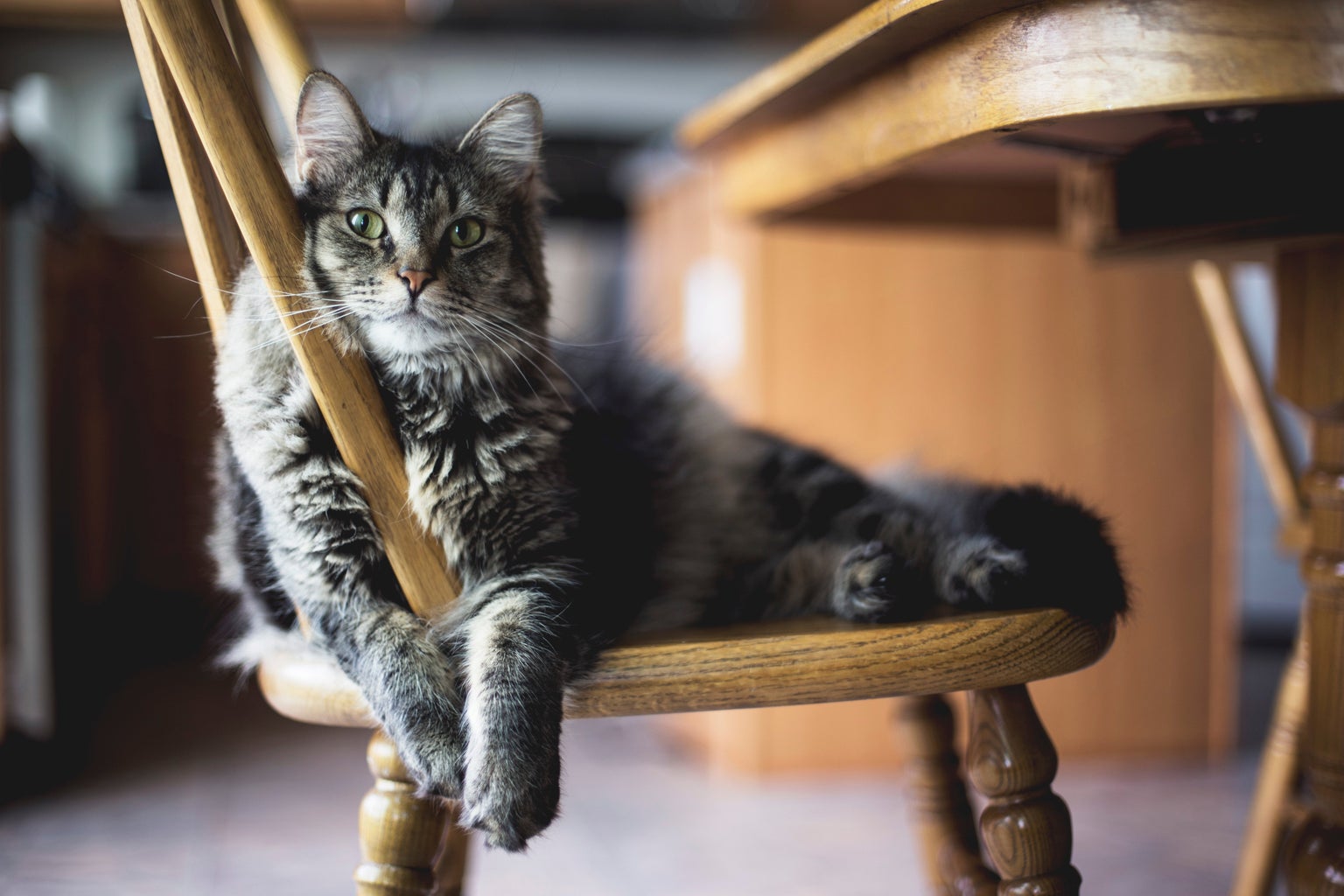 Is your mom a cat-loving maniac? Is your dad? If so, the Tally Cat Cafe is a great place to take them! The Tally Cat Cafe is a locally owned business that offers wine and local coffee. Similarly to Black Dog, the Tally Cat Cafe presents an array of specialty coffees (all named after cat breeds), so there's something for everyone. Not only is the coffee great, not only are the cats cuddly, but the Tally Cat Cafe is partnered with the Leon Humane Society; each kitty you see chilling in the cat lounge is spayed/neutered, vaccinated, microchipped and ready to adopt! If you're not looking to adopt (which is totally fine), the Tally Cat Cafe is a great business to support and visit.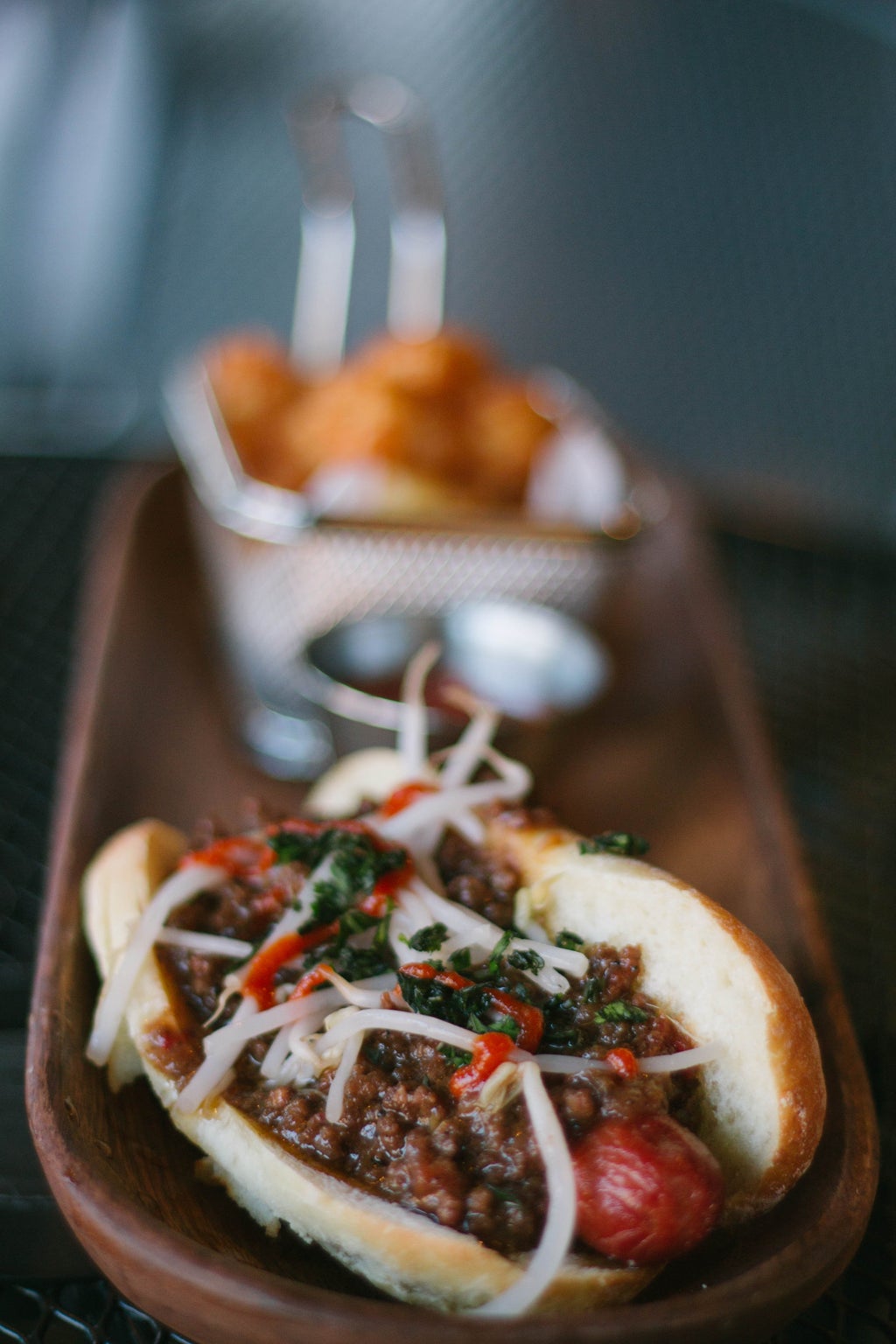 More of a dog person? Unfortunately, I do not have a doggy cafe (or a puppy parlor) to share. But I do have a specialty hotdog shop! Voodoo Dog is a local business located in the historic All Saints area that provides an entire menu of specialty dogs and burgers. The decor is inspired by 80s and 90s pop culture, creating an interesting and eccentric atmosphere. The walls are lined with stills from your favorite movies and album covers from your favorite 80s hair metal band. Voodoo Dog's dogs are hearty and greasy, so just be sure to include time for a nap afterward-you'll need it!  
Want to see more HCFSU? Be sure to like us on Facebook and follow us on Instagram, Twitter and Pinterest!