Palm Tree Investments is a financial YouTube channel started in 2018 by 24-year-old Florida State University accounting graduate and current auditor Gabriel Loring. Loring created this channel to analyze, comment on and crack some jokes every now and then about the stock market, investing and the internet's financial community.
The stock market wasn't always a passion of Gabriel's, in fact, his introduction into the market was involuntary, as he retells, "My dad basically took my [high school] graduation money and said, 'You're investing in the stock market,' and I was just like okay, whatever." This money went to the broad market and sat there for about three years, until Gabriel's junior year of college. Gabriel said, "That's when I got into the business classes I was taking and I wanted to be more business-minded… then it completely dawned on me that I had that money my dad had put in [the stock market] for me." From there, he began his YouTube channel and started dedicating more time to learning and participating in the stock market.
At first, Gabriel struggled with finding his niche in the financial community, starting with stock picking. Gabriel stated, "I was pretty cocky back then… I didn't do any research; I thought I knew better." This approach, he found, was a lot more difficult than people thought, and required a lot more work and expertise than he had. Changing approaches, the channel shifted over to more research-based content that would educate and look at overarching market trends. Some of his favorite videos are in this category, such as his recent video, "How I'm playing GameStop market madness."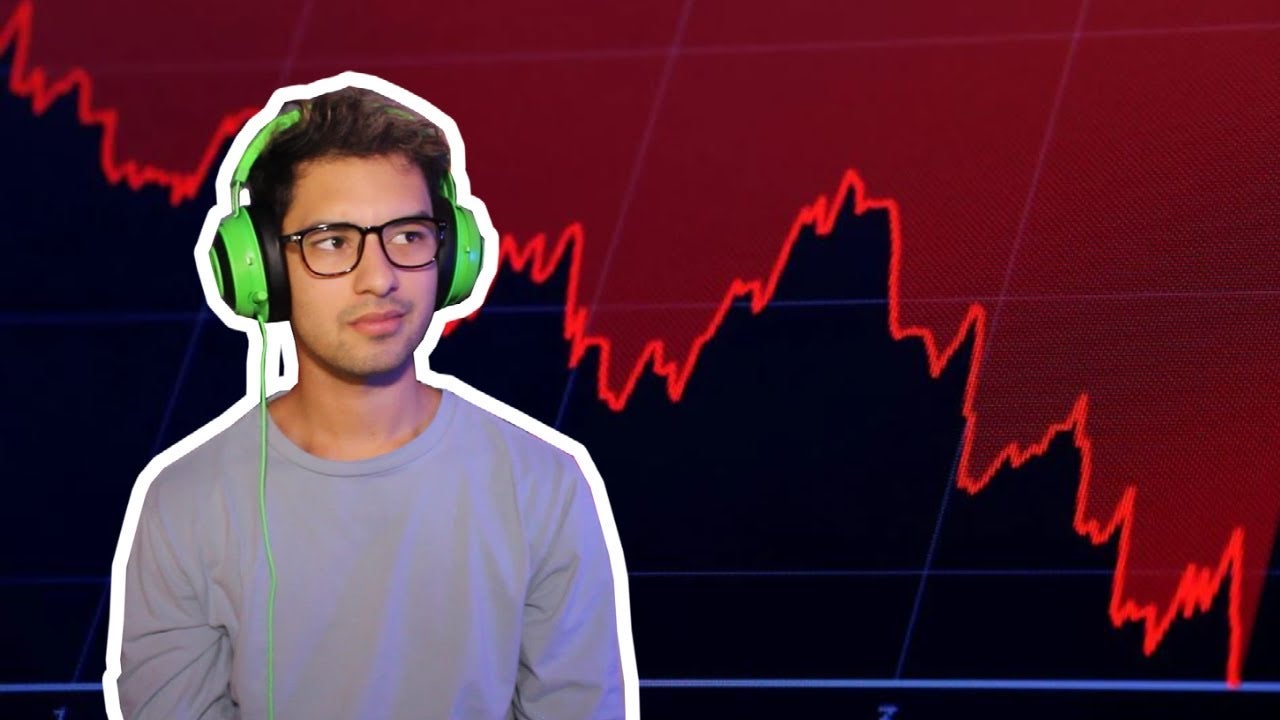 Ever striving to set himself apart from similar channels, Gabriel has also integrated commentary-based videos to rag on or agree with other financial YouTubers and Instagrammers. "I might just pop a joke here and there on someone doing some really stupid stuff on Instagram," Gabriel said when asked what the funniest thing he's seen so far is and he laughed, "There's this person who would be recommending stock, but if you look in the background there's a picture of him shirtless on his wall, and it's like a framed photo and I thought that was hilarious."
In comparison to other, more bland videos on the similar subjects, Palm Tree Investments is able to stand on its own for its more aesthetic approach to stock market and investing; this comes through in the colorful fanart in video backgrounds and Gabriel's lofi-inspired music and graphic design. Palm Tree Investments stays visually interesting while maintaining a comfortable, conversationalist atmosphere.
If you're someone who knows nothing about the stock market (like me) but feels like you might want to get into it, Gabriel recommends that newbies start by keeping it simple: buy into safe broad indexes like the S&P 500 and DOW3 30, both of which return an average of eight percent annually. Newbies should hold these stocks and consistently add to them. He stresses how important it is to check any egos at the door and suggests if something seems too good to be true, it probably is.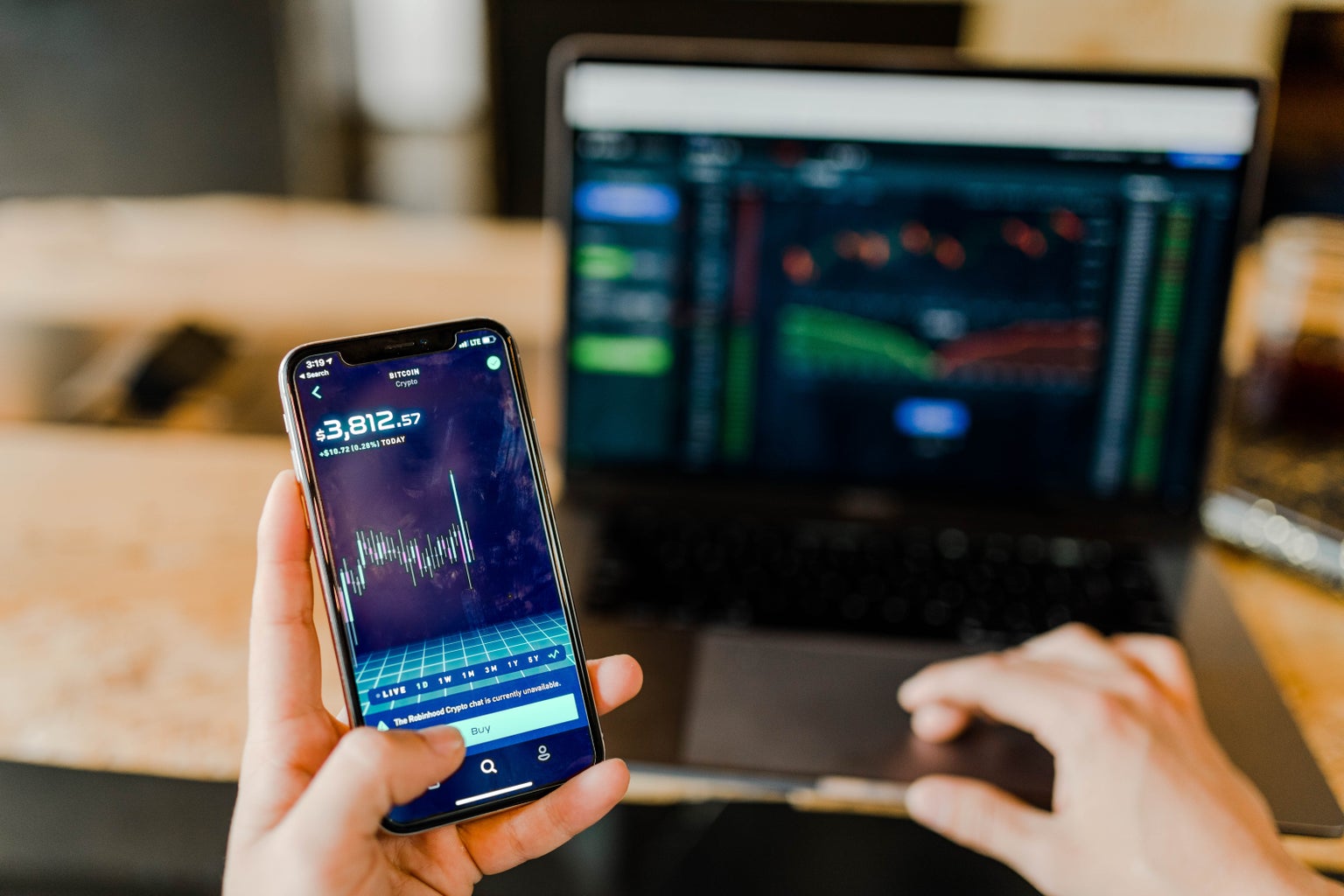 While Gabriel plans to make quality videos for as long as he possibly can and continue to grow his channel, he has more plans on the horizon. One of those projects is a future podcast called Life is Expensive, where him and his friends can vent and discuss how ridiculously and unnecessarily expensive little things can be, like having to pay for a new license after it expires. He sees this as a way to push back against the more toxic side of the online financial community, which is too eager to shame people for spending any money. He explains, "Especially for women [on financial YouTube] you look at [their] comments and people are like, 'Why would I take financial advice from a person who wastes money dyeing their hair?' [The podcast] would embrace that people spend money on things."
The future for Palm Tree Investments seems to be sunny, and if financial advice is something you're interested in or something you want to learn about, Gabriel welcomes you to head over to YouTube and subscribe.
Want to see more HCFSU? Be sure to like us on Facebook and follow us on Instagram, Twitter, TikTok, Youtube and Pinterest!