The late Cicely Tyson was a woman who greatly impacted the Black community. So, it was no surprise that her death was a difficult one to bear. But her death was not in vain, and being that it is Black History Month, what better way to honor her legacy than by looking at some of the most influential works and achievements during her lifetime. 
Starting small, Tyson first debuted as a model in Ebony magazine. She also played some minor acting roles here and there. The 70s were a riveting time for Black women. During this time, Black women were beginning to star in major roles on both television and movies. It was in this period that she launched her career. In 1972, Tyson starred in "Sounder" and played the role of Rebecca Morgan, the mother of a poor sharecropper family in the South. This very role landed her an Academy Award nomination and a Golden Globe nomination for "Best Actress in a Leading Role" the following year.
As her career progressed, Tyson went on to star in more exceptional roles, like The Autobiography of Miss Jane Pittman. This film interviews a 110-year-old ex-slave, played by Tyson, who recalls some remarkable life events to a journalist. Her acting in this film landed her an Emmy. Tyson has not only an Emmy for this film, but she also has two other Emmy's, a Screen Actor Guild Award, several Black Reel Awards and became the oldest person, at 88 to win a Tony.
In addition to the nominations and awards that she received, Tyson was also presented with several other honorable accolades. In 1977, she was inducted into the Black Filmmakers Hall of Fame. In 1982, Tyson was awarded the Women in Film Crystal Award, which is gifted to women who have expanded their role in the film industry. Her star was placed on the Hollywood Walk of Fame in 1997. Tyson was also awarded the Spingarn Medal by the NAACP. This award was for her modeling career, her work in the entertainment industry and her involvement and support of civil rights. She was awarded the President's Medal of Freedom in 2016 by Barack Obama, which is the highest civilian honor in the U.S. In 2020, she was inducted into the Television Academy's Hall of Fame. And to further add to her already remarkably exceptionally list, the Cicely Tyson School of Performing and Fine Arts is a magnet school in New Jersey named after her.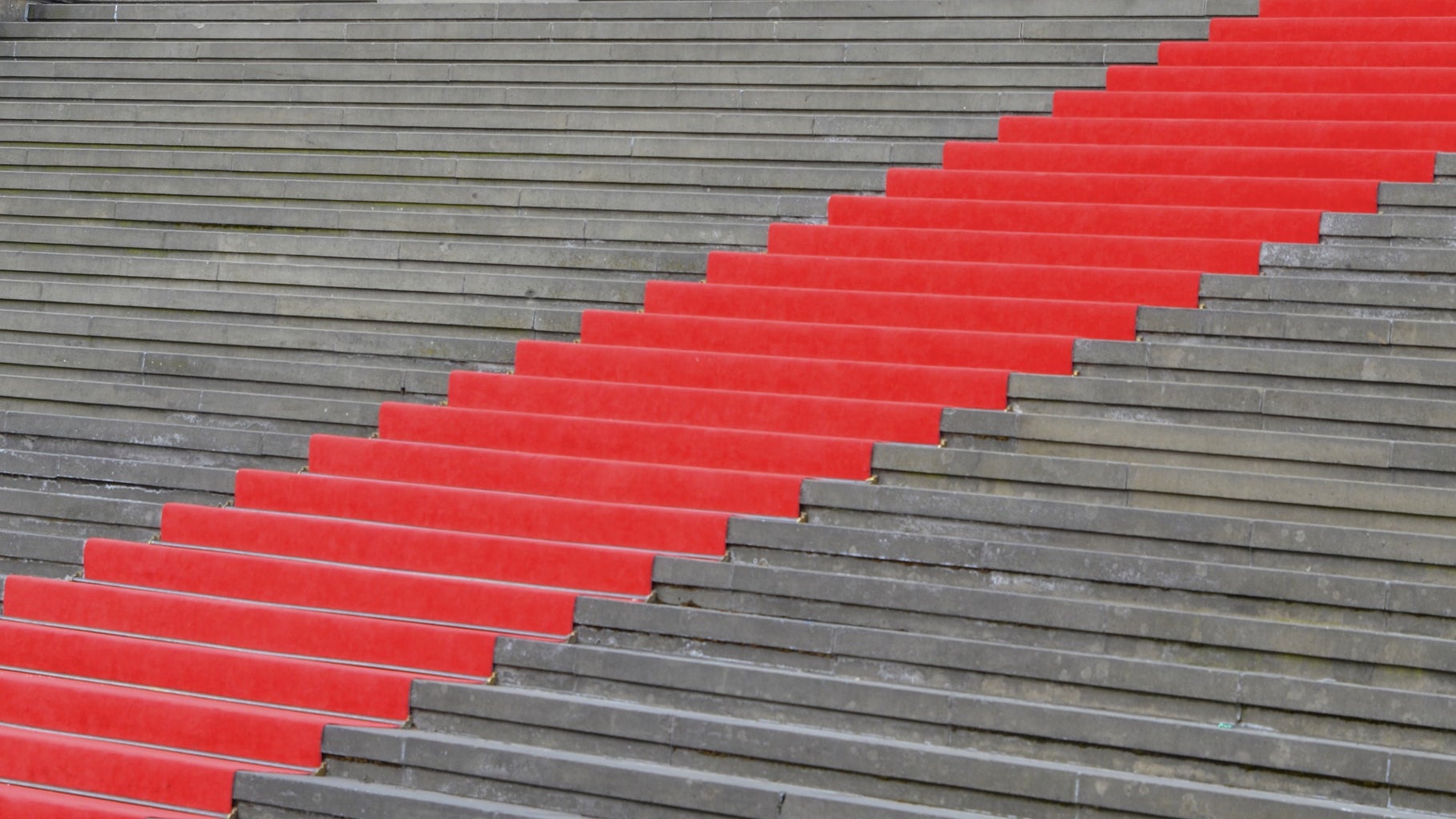 So, why did her death have such an impact on the Black community? There are many reasons really, the main one being the influence for Black women in the film industry. When presenting her the Medal of Freedom, Obama said that she paved the course of history. He explained how she would not act in roles if they did not portray Black women in a realistic light. Tweets from The Academy express how she "led by example and will be missed." Broadway stars, like Tracie Thoms, thanked Tyson for paving the way for them. The Martin Luther King Jr. Center called her "a legendary artist, sage, and Matriarch." Other tributes from Common, Neil deGrassi Tyson, Michael B. Jordan and Michelle Obama all expressed how legendary and influential she was.
Although death is a part of life, many people expressed that they felt she would live forever, and they weren't wrong. Cicely Tyson's legacy will continuously impact the generations to come and live on forever.
Want to see more HCFSU? Be sure to like us on Facebook and follow us on Instagram, Twitter, TikTok, Youtube and Pinterest!