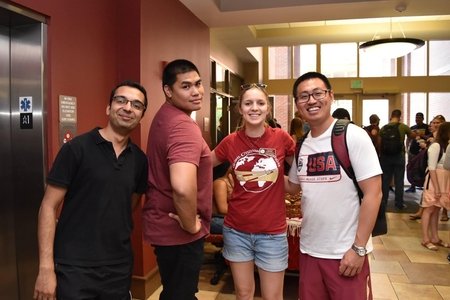 Learn More About FSU's Center for Global Engagement With Laura Dean
Laura Dean has been working at FSU's Center for Global Engagement (CGE) as the Intercultural Programs Coordinator for the past three years. She has spent most of her childhood growing up in various countries across Europe and Asia. This is why she gravitated towards working in the International Education field as she felt like she identified with the international student experience and wanted to be able to support students transitioning into a U.S. college and culture as well as introduce domestic students to the benefits of studying or traveling abroad. Laura loves food and finds it a great way to connect with different countries and cultures! She loves traveling and tries to do so as often as she can.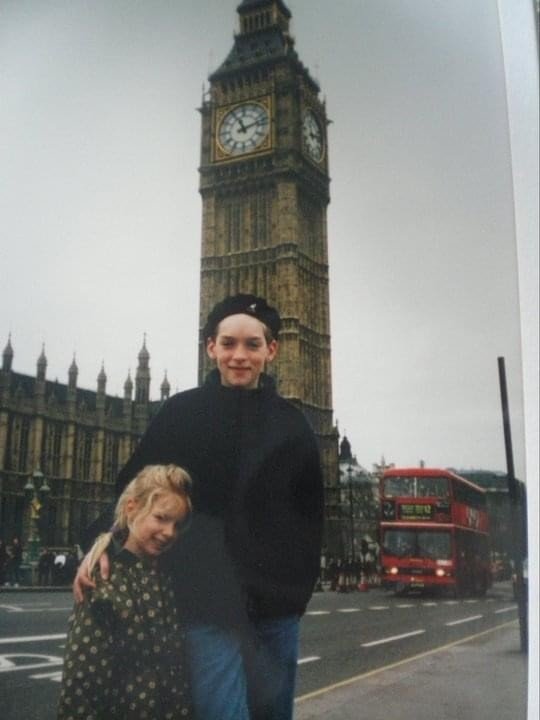 Photo by Laura Dean
Her Campus (HC): What was the most memorable country you've traveled to?  
Laura Dean (LD): Hmmm that's a hard question! I have had the great fortune to live in and travel to many countries, where each have provided their own unique and memorable moments. I will say I loved living in Switzerland as the country itself is undeniably beautiful, the food is amazing, and I have very fond memories of being there with my family. Even though I was a child, I remember it being a very happy time in my life. 
HC: What is your favorite thing to do as a  Center for Global Engagement program coordinator at FSU?
LD: I would say it's the opportunity of working with international students as well as multicultural student organizations to feature their particular country or culture as an event.  Their enthusiasm and energy to share their perspective makes my job all the more enjoyable!
HC: Are there any global programs that have gone virtual this semester?  
LD: Absolutely! We have three that we consistently offer throughout the week but we also provide additional workshops and events to engage students further in learning about different countries and cultures. On Mondays, we hold a weekly meditation event from 12 pm-1 pm where our lovely staff member, Michelle, guides participants for 20 minutes in meditation and then we break out into small group conversations for the remaining time. On Fridays, we have our signature event, International Coffee Hour, where participants hear from a particular international student or multicultural student organization about the featured country for the week, watch a cooking demonstration from our very own Chef Jesse, and then connect with one another in breakout room conversations. We also offer English Conversation Club each weekday for our international students and scholars to connect with domestic students and have an opportunity to practice their conversational English. To learn more about our different virtual programs, I recommend visiting cge.fsu.edu/cge-programs, signing up for our bi-weekly newsletter (cge.fsu.edu/signup), or joining us on social media (@FSUCGE)!
HC: What programs do you miss now that coronavirus has changed everything?  
LD: While we've been able to successfully transition our signature event – International Coffee Hour – into a virtual one, I do miss seeing everyone in-person at the end of the week. It was such a great opportunity to check in with students, faculty and staff all while enjoying a delicious international dessert/snack together.
HC: How did you know you wanted to work at the Center for Global Engagement at FSU?  
LD: I knew that the CGE was the right place for me when I first interviewed and met my future colleagues. It just felt like the right environment for me where everyone was so kind and supportive, making me feel at ease and home. Then, of course, when I had the opportunity to tour the campus and meet some students, I knew I was making the right choice in working at FSU's CGE.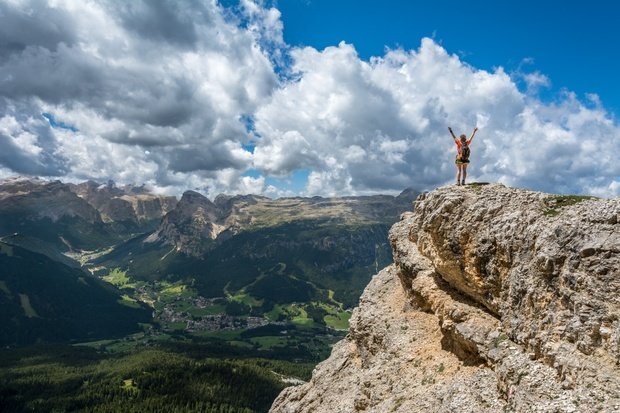 Photo by Samuel Clara from Unsplash
HC: What is your favorite thing about working at the Center for Global Engagement?  
LD: All the people I get to meet from all over the world! It's like working at the UN. Everyone brings their wealth of experience and knowledge, where I get to learn something new every day.
HC: What would you say to students interested in getting involved with the Center for Global Engagement?  
LD: I would say do it! There is so much that the CGE can offer and it's a great opportunity to learn more about the world and yourself. The easiest way to engage with us, especially if you haven't before, is to attend one of our events like International Coffee Hour. There, you will meet people, learn about a different country through food, and start to understand what the CGE is all about. I would also highly recommend looking into our Global Citizenship Certificate as well as our Global Exchanges program as those are opportunities that can transform you and how you approach the world. I, myself, did a Global Exchange as an undergrad and thought it one of the highlights of my academic experience.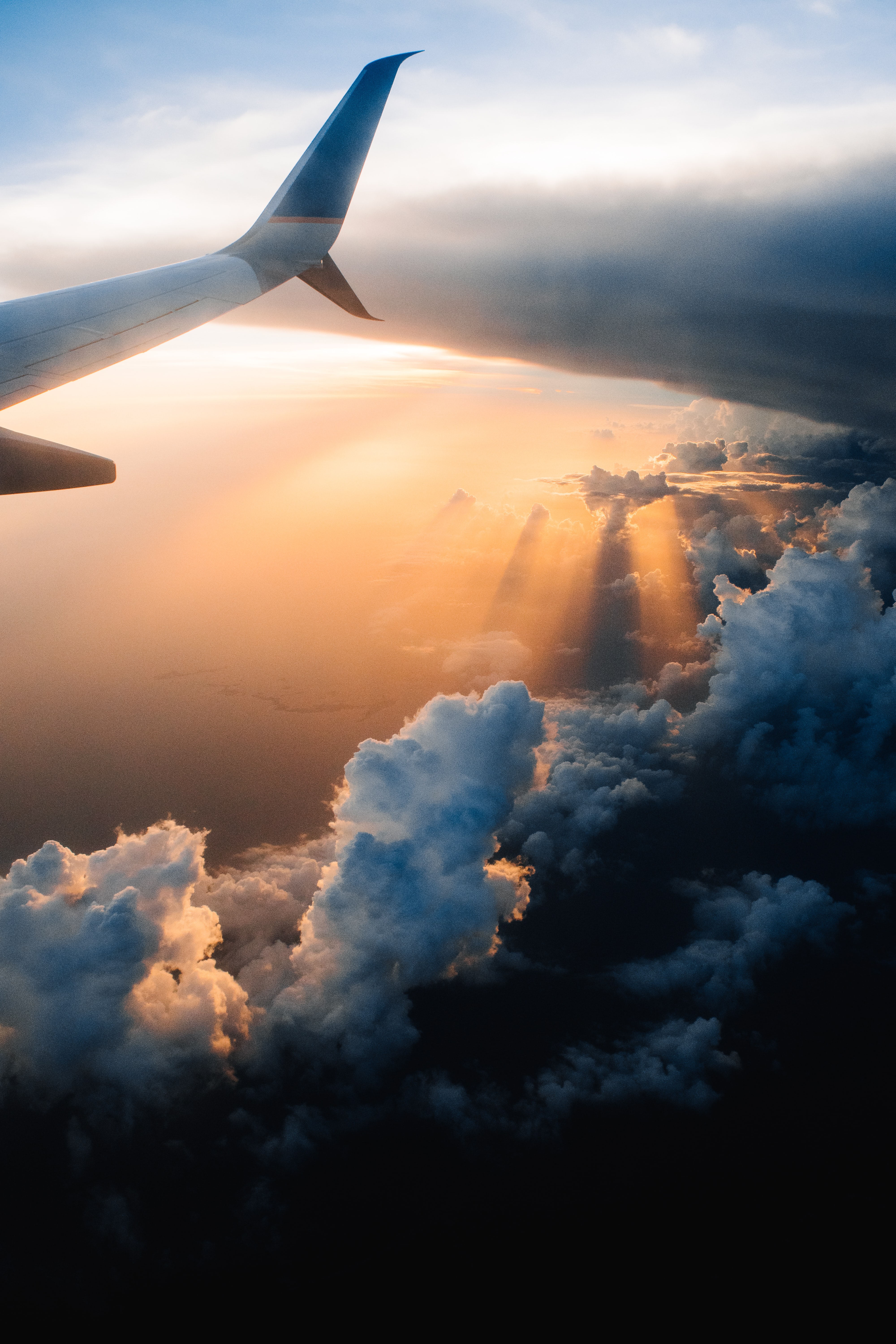 Tom Barrett/Unsplash
HC: What is your favorite program at the Center for Global Engagement and why?  
LD: Oh that's a hard question… I can't say I have a favorite program per se because they all have something to offer but one that I am fond of that is new since the start of COVID-19 is our Meditation Monday event. It's so nice to kickstart the week with rejuvenating meditation, where I can connect with myself as well as those attending. Michelle is such a great guide and eases you into the process so even if you have never meditated before, you won't feel out of place!
HC: Are there any social media students can follow to learn more about the Globe?  
LD: You can follow us on Facebook, Instagram and Twitter with the handle @FSUCGE. We also recommend signing up for our bi-weekly newsletter—cge.fsu.edu/signup—where you will receive a summary of all our upcoming events, programs, services, deadlines, etc. Our website is cge.fsu.edu and if you're interested in learning more about the CGE and how you can connect with us, you can always email me at [email protected].
Want to see more HCFSU? Be sure to like us on Facebook and follow us on Instagram, Twitter, TikTok and Pinterest!