Just like the year that everyone in the world experienced, the newest season of RuPaul's Drag Race U.K. was a wild ride. From COVID-19 stopping production mid-season to RuPaul reading queens for wearing H&M, no one could have predicted the rollercoaster this season would go through. After it all, Lawrence Chaney was named RuPaul's Drag Race U.K.'s next drag superstar.
Lawrence Chaney, a 24-year-old drag queen from Glasglow, Scotland, U.K., has been performing since age 18. She is known for being a witty and comedic queen. When she first started out in RuPaul's Drag Race U.K., she began on a hot streak. She won the mini-challenge in the first two episodes and then won the main challenge in the next three episodes, even being the team leader in the fifth episode. After this hot streak, she began to hit a bit of a wall. In episodes six and seven, she placed in the bottom two and the low category respectively. Meanwhile, Bimini Bon-Boulash, age 27 and from Norwich, England, began to pick up steam winning one of the most iconic challenges in episode six, the snatch game. After this win by Bimini Bon-Boulash, she won two of the next three episodes. Ellie Diamond is from Dundee, Scotland and is only 22 years old. She had a safe season, never lip-synching for her life till the second to the last episode, but also never winning a main challenge. Conversely, Tayce, who is 26 and from Newport, Wales, survived four lip-synchs for her life in order to make it to the top four.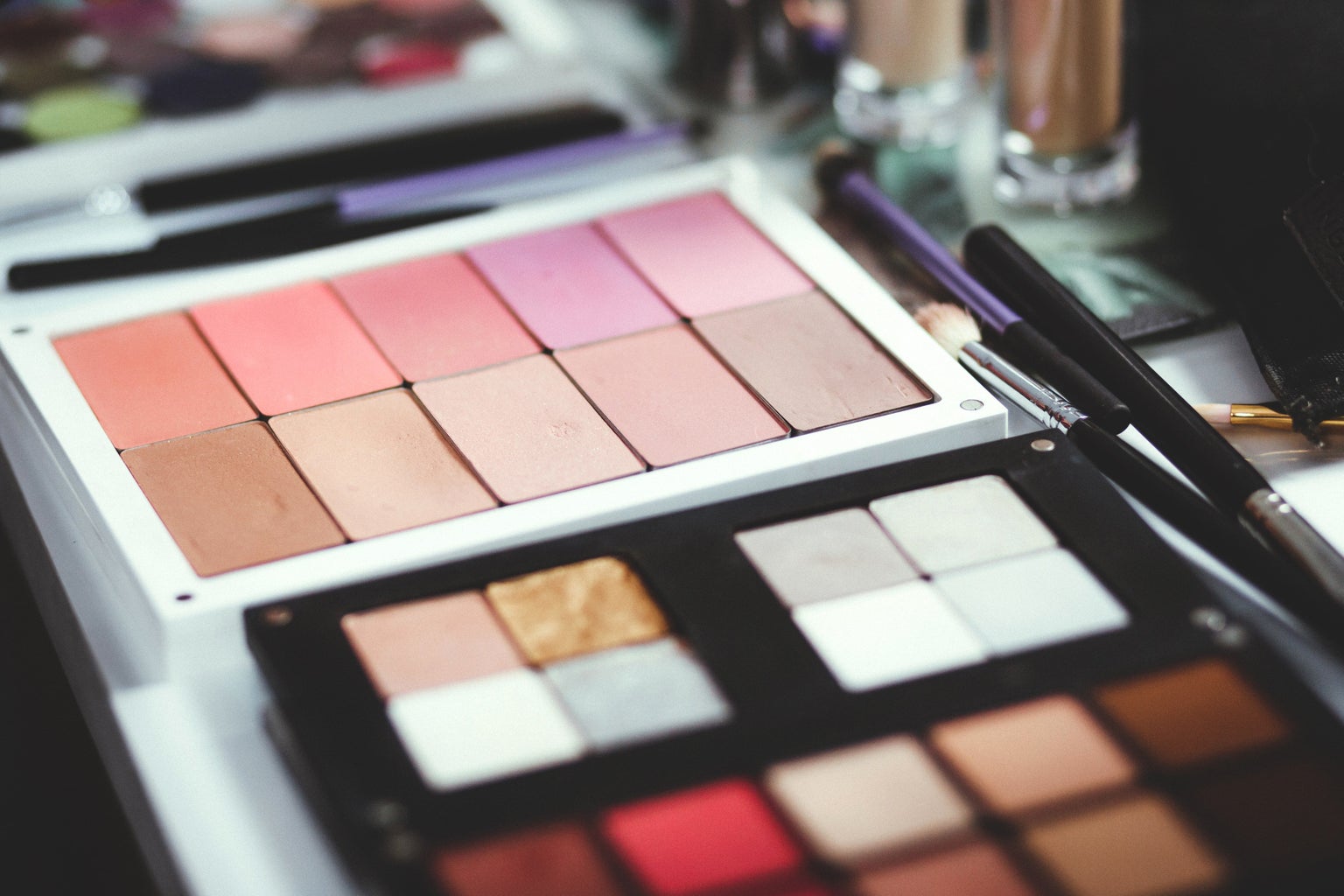 The stage was set for the final four, Ellie Diamond, Tayce, Bimini Bon-Boulash and Lawrence Chaney. These queens represent England, Scotland and Wales, three of the countries in the U.K., each having its own history and culture. The queens are given the usual final episode challenge—to write verses for one of RuPaul's songs, in this case, "A Little Bit of Love," record them, learn intense choreography for the song, perform it, give a steller look on the runway and then lip-synch for their lives. They also each get to star on RuPaul's podcast with Michelle Visage called "RuPaul: What's the Tee?" When it came down to the final four, Ellie Diamond was asked to sashay away before Tayce, Lawrence Chaney and Bimini Bon-Boulash lip-synched to "I'm Still Standing" by Elton John. After the lip-synch, RuPaul finally crowned Lawrence Chaney the U.K.'s next drag superstar.
Lawrence Chaney was crowned in a purple and black, long sleeved, mermaid cut gown. She was a fan favorite, alongside Bimini Bon-Boulash, throughout the entire season and was able to show enough charisma, uniqueness, nerve and talent to snatch the crown from her competitors. It certainly didn't hurt that she had enough personality for the whole show. Her acceptance speech was nothing but a show of her comedic wit. She said, "I've said a lot of things this season, so I'm going to keep it short and swift. Who's ready for the purple reign!?"
Want to see more HCFSU? Be sure to like us on Facebook and follow us on Instagram, Twitter, TikTok, Youtube and Pinterest!