58-year-old George Clooney has been a Nespresso brand ambassador for seven years now and has been "saddened" by these allegations against Nespresso saying that the coffee they purchase from was farmed and harvested by children.
The claims came about when a U.K. documentary series Dispatches formed an investigation lead by Anthony Barnett and was granted access to Nespresso and Starbucks coffee farms in the tenth largest coffee production farms, Guatemala. The documentary will air Monday March 2. Clooney does not bash or get angry at Barnett, but hopes that he will further his investigation and hold the companies accountable to their claims of solving this issue.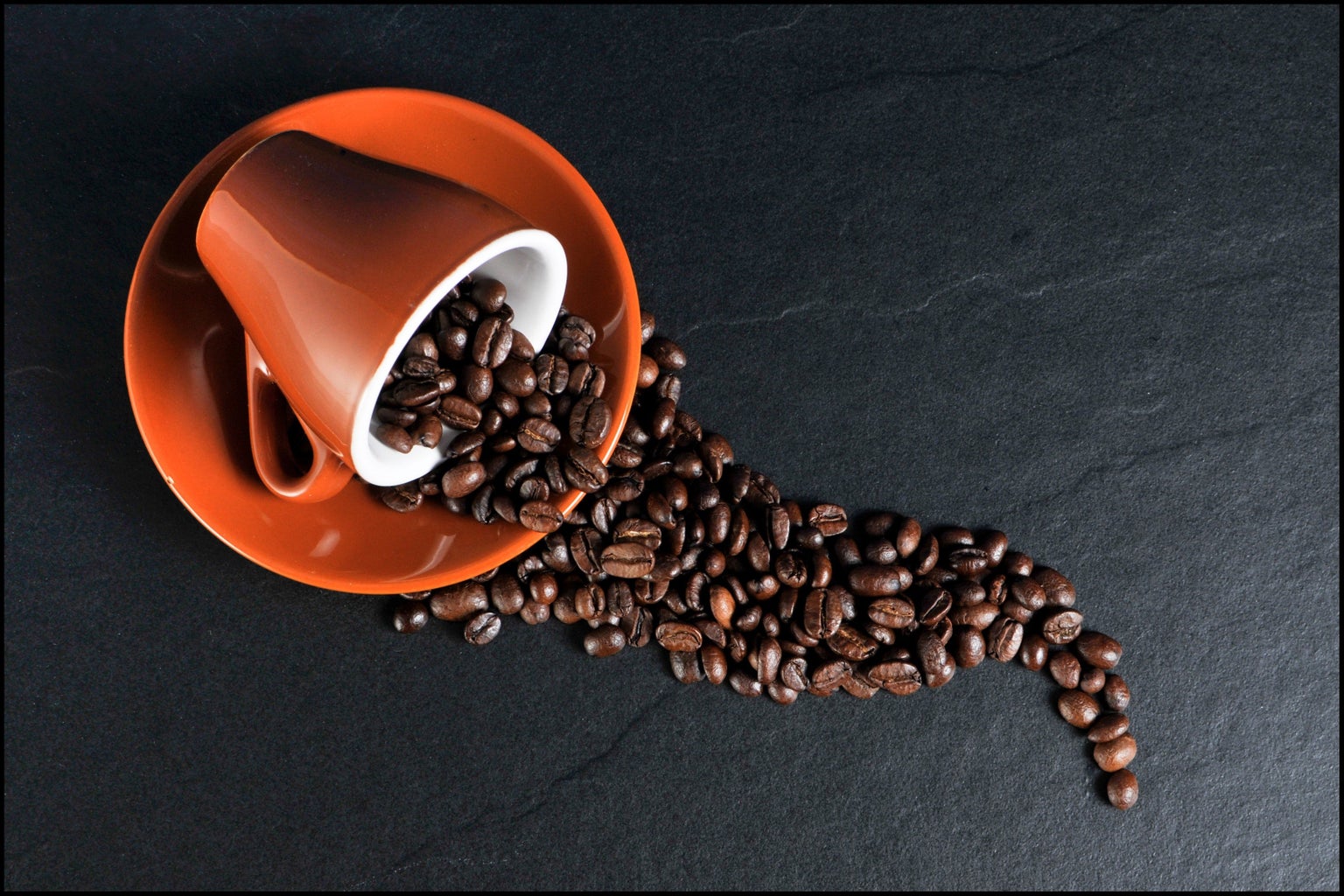 Nespresso has worked on solving their issue by discontinuing their purchases from coffee farms in this area until there is a certainty that there is no child labor being performed in these coffee farms. Nepsresso tells CNN that it has "zero tolerance of child labor" and is undergoing a "thorough investigation to identify farms at the center of the allegations." Actions that are being taken include unannounced visits to these farms and doubling the amount of agronomists that they have on the farms in the alleged regions.
Clooney, who has been on Nespresso's sustainability advisory board, states that "Clearly this board and this company still have work to do. And that work will be done." Clooney himself knows the hardships of child labor, working on a tobacco farm from early childhood to age 12. 
While these child labor allegations are severe, with George Clooney on the Nespresso advisory board, they have made positive changes as to the working conditions regarding coffee farms.  In his public statement, he says "They've risked their lives trying to rebuild farms in South Sudan and spent a year on the ground helping farmers restore their farms in Puerto Rico after the hurricane. The simple truth is that this program is overwhelmingly positive for coffee farmers around the world."
Nespresso is not taking on these allegations alone; NGO's like Rainforest Alliance and Fairtrade International have been working alongside Nepresso "to reinforce good working practices and fair treatment of workers, including education on the risks of child labour." Rainforest Alliance CEO Han de Groot has taken to heart these allegations and has been "extremely concerned" about them. He states in the Dispatches documentary, "We are making significant efforts to address child labor and protect the children in the coffee farming communities we work with, and we will continue to do so."
Clooney emphasizes his desire for action to be taken and change to be made by stating "the check and balance of good corporate responsibility lies not just with the company itself but also independent journalists like Mr. Barnett to hold everyone's promise to account."
Want to see more HCFSU? Be sure to like us on Facebook and follow us on Instagram, Twitter and Pinterest!