Kenya's First Solar Plant Transforms Ocean Water into Drinking Water
One out of nine people do not have access to clean drinking water. 780 million people worldwide do not have access to a reliable water source. 2.5 billion people lack access to improved water sanitation. This means that 35 percent of our population is struggling every day to obtain a resource needed for survival. These are just a few disturbing statistics about water sanitation, or the lack thereof. Although these numbers are devastating, organizations like GivePower are coming together to fight this climbing issue.
GivePower is an organization that provides solar solutions to developing regions that need them most. They have been powering life's basic needs for six years and have completed solar energy systems that power food production, clean water through desalination, electricity in schools, businesses and emergency services, as well as animal and land conservation efforts. The organization's most recent success story takes place in Kiunga, Kenya where the first solar plant was installed. Families struggle to survive every day as they are forced to drink and bathe in contaminated water. This solar plant transforms saltwater into clean drinking water that can reach up to 35 people every day, which is just about 70 thousand liters!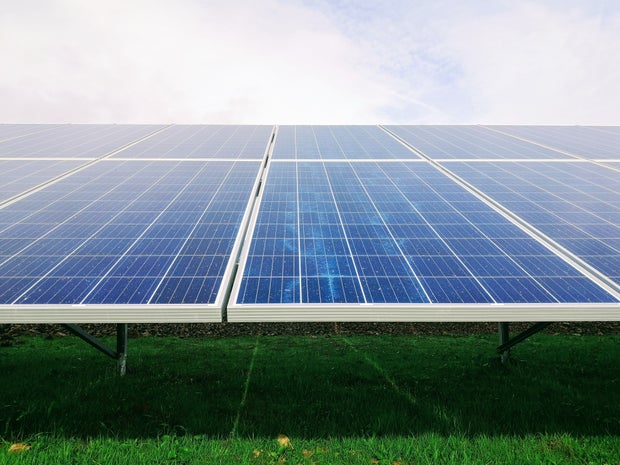 Photo by Mariana Proença on Unsplash
Before GivePower installed the solar plant, the people of Kiunga had to travel over one hour each day to reach a water source. This water wasn't just used to hydrate and clean families, but their livestock as well. Without proper water sanitation, their water source was full of parasites which they were ingesting every day. GivePower created a video to show the effect the solar plant truly had on the people of Kiunga. GivePower's solar panel is a huge win, but there is still a very long way to go. There are still 2.2 billion people worldwide who are deprived of clean drinking water while 4.2 billion can't safely access sanitation services.
The solar panel uses the process of desalination to create freshwater from saltwater. Givepower tells us that salt and minerals are separated from the water through a membrane. A lot of energy must be used for the membrane to stabilize, and a lot of chemicals must be added to the water for the process to happen. Luckily, GivePower found a way around all the chemicals through their use of solar water farms which also use solar panels, Tesla batteries and water pumps. The organization also worked out a way to diminish the saline that is produced through this process. Saline residue pollutes the environment, which is the last thing this small-town needs.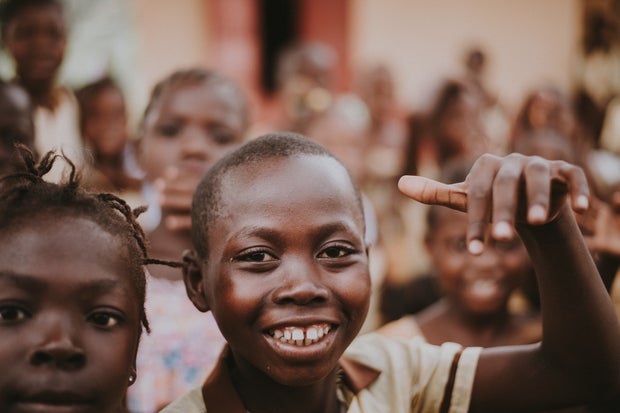 Photo by Annie Spratt on Unsplash
Like any organization, GivePower needs support from people like us! If you're interested in donating or learning more about this organization, their website will answer any questions you might have or can also direct you to a specific team member. Every mission needs action. Don't be afraid to take it.
Want to see more HCFSU? Be sure to like us on Facebook and follow us on Instagram, Twitter and Pinterest!