Keep Your Eye on the Prize During This Finals Week
With finals fast approaching, it's important to remember why you embarked on this difficult journey in the first place. It can be easy to lose sight of your goals in the midst of hardships, but getting your degree is paramount. Read on for some quick motivation. 
Quotes to get you motivated: 
"Obstacles are the cost of greatness." – Robert Sharma 
"You didn't come this far to only come this far." – Unknown 
"Get out of your own way." – Unknown 
"Remembering that you are going to die is the best way I know to avoid the trap of thinking you have something to lose. You are already naked. There is no reason not to follow your heart." – Steve Jobs
"Work like there is someone working 24 hours a day to take it away from you." – Mark Cuban (I really like this quote, because if you think about it, there are multiple people working at all times to take what you want away from you. It's called competition, and it exists in every single field you could ever dream of wanting to enter.) 
"There are no shortcuts to any place worth going." – Unknown 
"Hard work beats talent when talent doesn't work hard." – Tim Notke (I think this is a really important quote to keep in mind, especially if you feel like you aren't "smart enough". Truth is, none of your peers are really smarter than you. A strong work ethic is how you'll succeed in life.)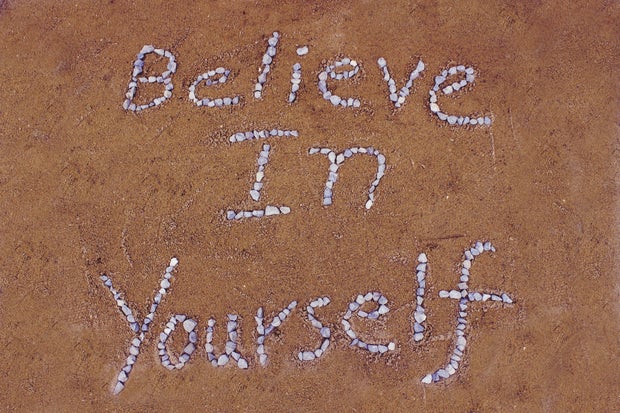 HaseebPhotography
Study songs to get you motivated: 
Fleetwood Mac - Dreams 
Kanye West - Stronger 
Bruno Mars - Billionaire 
Beyoncé - Run The World (Girls)
Lee Ann Womack - I Hope You Dance
Billy Joel - Vienna
Britney Spears - Work Bitch
Pictures to get you motivated: 
What's your dream career? Take a look at the photos below, and picture yourself in the environment of the photo that matches your career goals… How does it make you feel? Remember that same feeling when it comes time to face obstacles on the way to achieving your goals. 
Lawyer?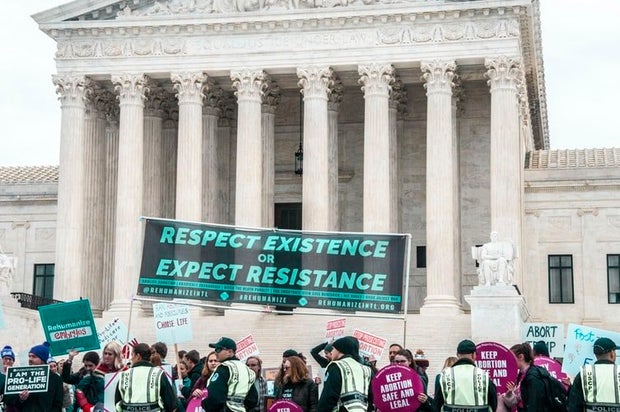 Maria Oswalt
Teacher?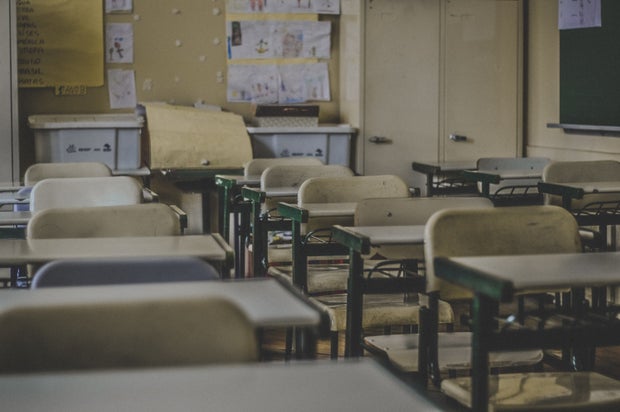 Feliphe Schiarolli on Unsplash
Doctor?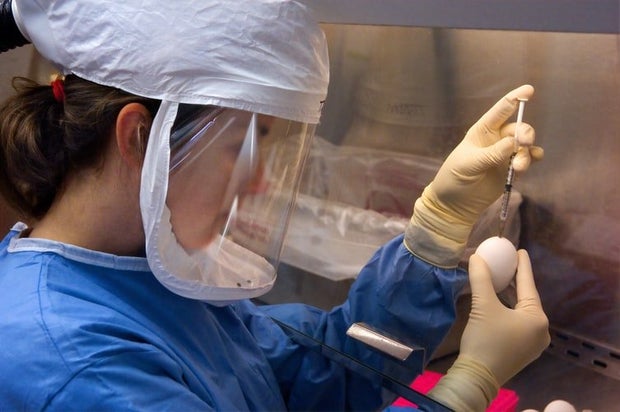 Unsplash
Artist?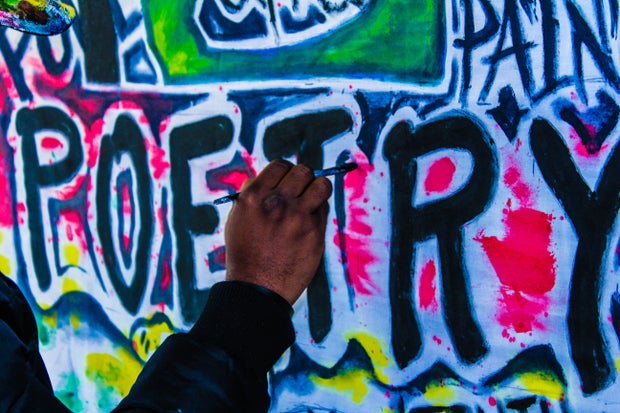 https://unsplash.com/@iamtru?utm_source=unsplash&utm_medium=referral&utm_content=creditCopyText
Just want to graduate?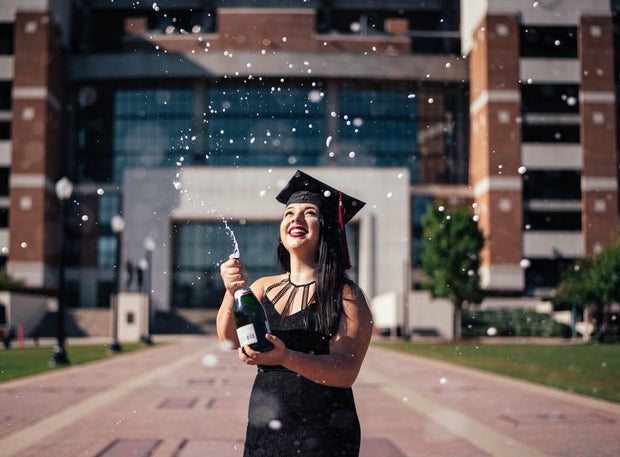 Photo by Jonathan Daniels on Unsplash Want to see more HCFSU? Be sure to like us on Facebook and follow us on Instagram, Twitter and Pinterest!