President Joe Biden's first days in office have been marked by a series of executive orders, many of which aim to tackle inequality throughout the nation. On Tuesday, Jan. 26, President Biden signed one of these executive orders, which directs the Justice Department to stop renewing private prison contracts in the U.S. This order has received both praise and criticism, so what exactly does this executive order mean? Here are the answers to some questions you might have concerning the order. 
1. What are private prisons? 
Simply put, private prisons are prisons not owned or operated by the government, but instead by a corporation. While public prisons are non-profit organizations, private prisons are businesses that make a profit. For that reason, among others, private prisons have received heavy criticism in recent years. Some private prison companies currently operating in the United States are Core Civic, GEO Group and Management and Training Corporation.
2. When did the U.S. Start using private prisons?
According to the United States Department of Justice's website, the widespread use of private prisons in the U.S. began in the 1980s when incarceration rates began to grow at an exponential rate. The Bureau of Prisons was unable to keep up with the increase of federal prisoners and began to outsource to privately operated institutions. By 2013, nearly 15% of federal prisoners were detained in private prisons. Currently, nearly 14,000 of the 152,000 incarcerated federal inmates are housed in private prisons.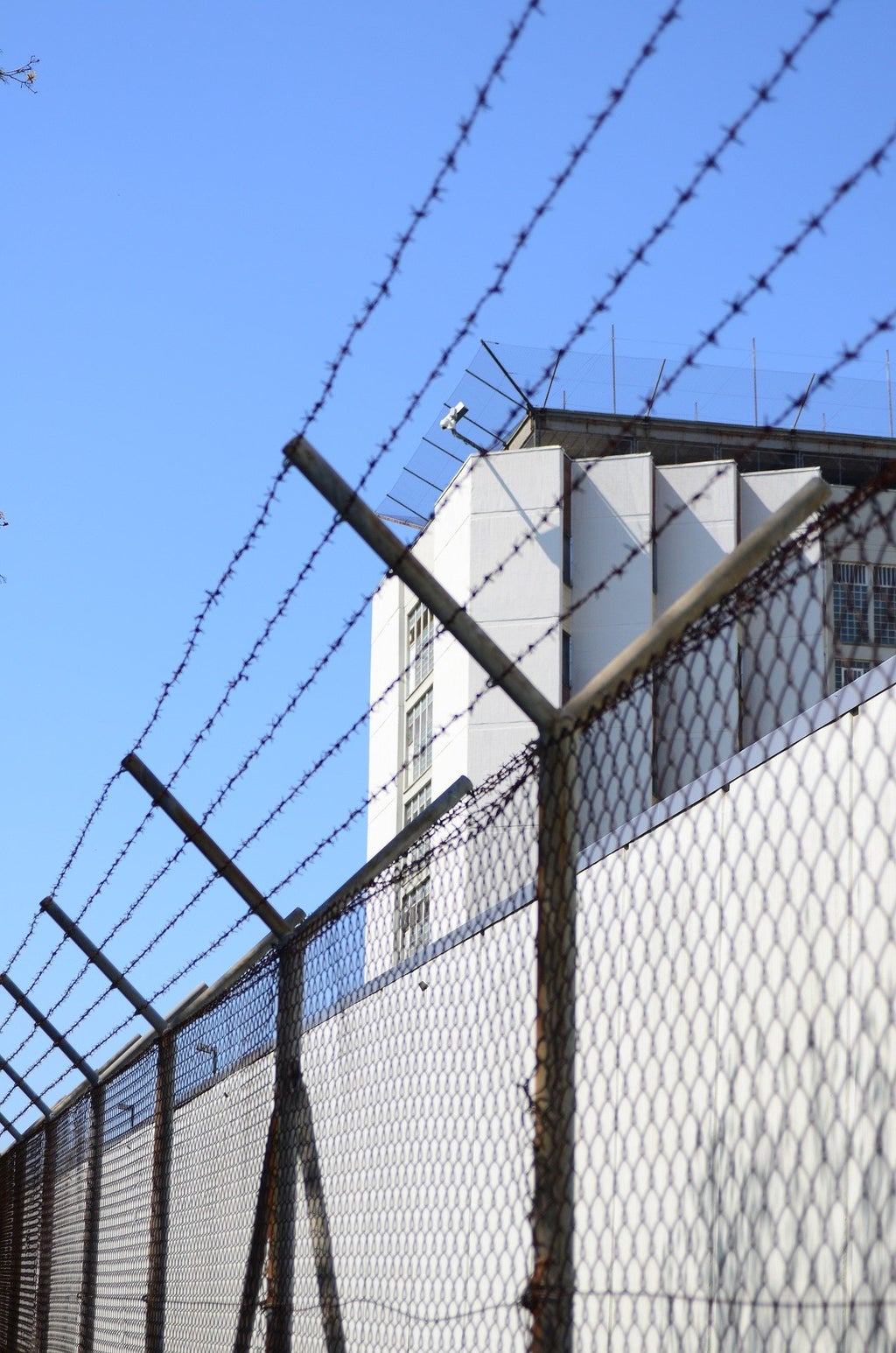 3. Why is Biden trying to phase out private prisons? 
22 states have already phased out the use of private prisons, as many see them as a driving force behind racial injustice in the prison system. According to NBC, the executive order is, "part of the administration's effort to address racial inequity in the country and make good on Biden's campaign promises to Black Americans—who were integral to securing his presidential win". While the process to end the use of private prisons began under President Obama, President Trump effectively stopped policy to this effect. The reinstatement of the anti-private prison policy under President Biden does not come as a surprise, as he has already signed many executive orders surrounding the issue of racial equality.
4. Will the order change anything?
This is a complicated question. While Biden has received praise for his swift implementation of policy, skepticism remains as to what the executive order to end government contracts with private prisons will practically achieve. Before signing the executive order, President Biden stated, "We must change now, I know it's going to take time but I know we can do it. And I firmly believe this nation is ready to change. But the government has to change as well". The President also stated, "This is a first step to stop corporations from profiting off of incarceration," before the signing of the executive order. However, others believe the order does not go far enough in rectifying racial injustice. Despite the executive order, states will still be able to sign contracts with private prisons. 
Want to see more HCFSU? Be sure to like us on Facebook and follow us on Instagram, Twitter, TikTok, Youtube and Pinterest!