On the evening of Jan.14, Joe Biden unveiled a $1.9 trillion emergency relief package in an attempt to help the nation come out of the declining economic disaster that came with the pandemic. He also shared his promise to unite a divided Congress.
One of the goals within this package is to assess aid to American families, businesses and communities in need, along with focusing on the Coronavirus testing and vaccine delivery as the pandemic continues to surge. As Biden is aiming to get support from the GOP, which is a nearly $2 trillion charge, it may not go well with Republicans.  Through his campaigning as a dealmaker, Biden wants to give Republicans the opportunity to back up his first legislative effort as president.  In his evening speech in Wilmington, Biden stated, "Unity is not some pie-in-the-sky dream.  It's a practical step to get any of the things we have to get done as a country, get done together."  Biden worries about the state of America as he mentions how the health of our nation is at stake.  However, with the package being titled the "American Rescue Plan," he's confident in its ability to meet the nation's immediate economic and health needs.  
With the second impeachment of the current president, Biden has expressed that he hopes the Senate is able to move forward with his agenda while also weighing impeachment.  The plan contains provisions of the $4 trillion Congress was already devoting to the pandemic, which also happened to include a $900 billion measure that Trump signed last month. Biden described it as "unfinished business" and said last Thursday that "We will finish the job."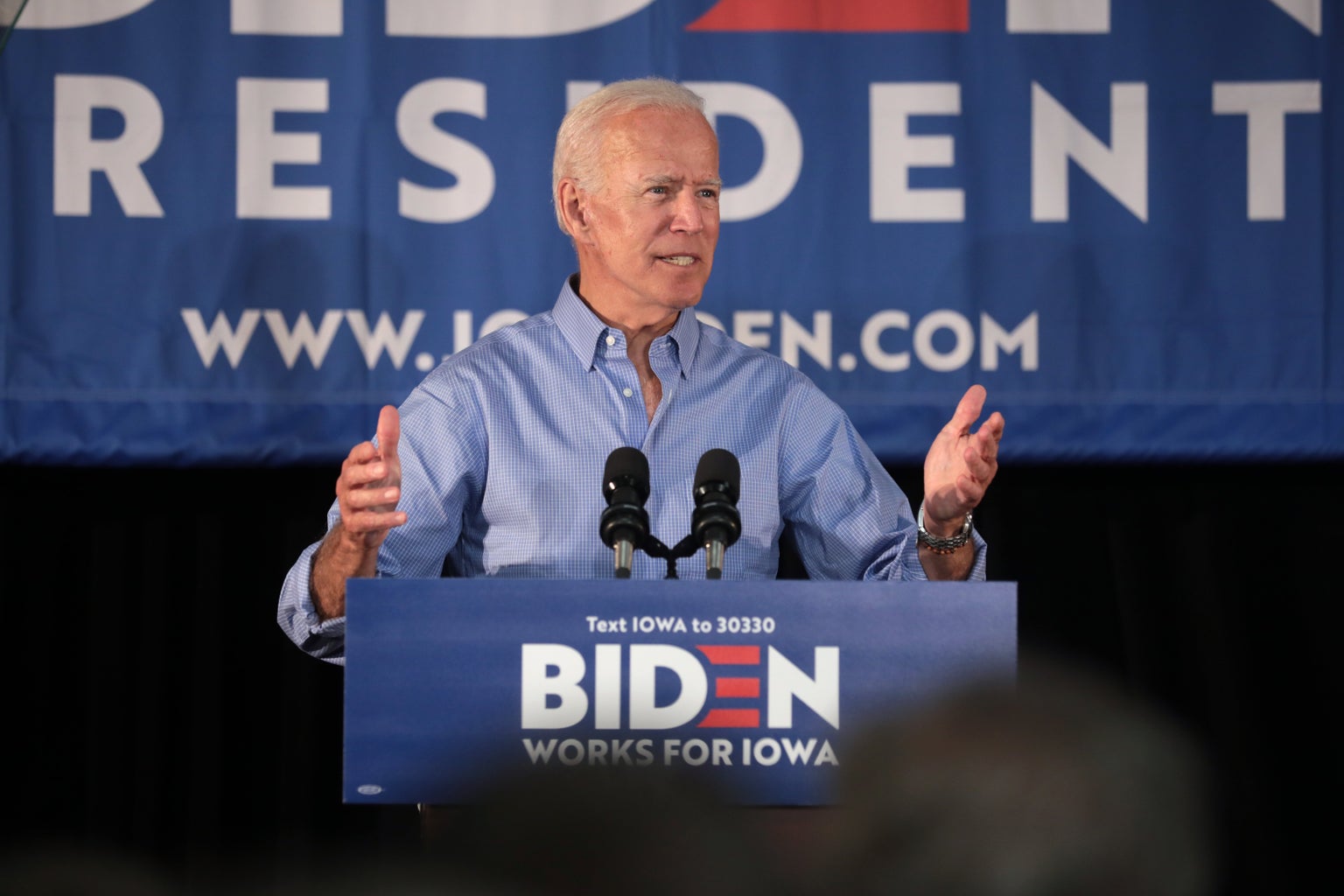 The nation's fragile public health infrastructure calls for "public health jobs programs" which will address Biden's goals of bolstering the economy and the COVID-19 response.  This proposal would fund 100,000 public health workers to engage in vaccine outreach and contact tracing.  Biden is also adamant about addressing the racial disparities exposed by the pandemic.  In his remarks, Biden talked about a growing hunger crisis among minority communities saying, "More than one in five Black and Latino households in America report that they do not have enough food to eat. It's wrong. It's tragic. It's unacceptable."  Following this remark, he proposed a wide range of efforts to help those who have suffered the most from this pullback.  106 million Americans will be provided with paid leave regardless of their employer size, a proposal which Republicans worked to pare back in a stimulus bill passed last spring.  It would also end tax credits to many families to offset up to $8,000 in annual child-care costs.
Biden says he will work to build the support he needs from Republicans for his plans.  He will need 10 Republican votes in the Senate to overcome a filibuster.  Top Democrats in the House and Senate are preparing to pivot to a parliamentary process known as budget reconciliation in the event that they can only get a simple majority in the Senate.  Back in 2017, Republicans used this to bypass a filibuster and approve Trump's signature tax cuts.  Biden's aids are confident that the nearly $2 trillion dollar package he proposed would find wide support among Democrats while interest rates remain low and economists are urging lawmakers to deficit spend in order to promote economic growth.
Want to see more HCFSU? Be sure to like us on Facebook and follow us on Instagram, Twitter, TikTok, Youtube and Pinterest!