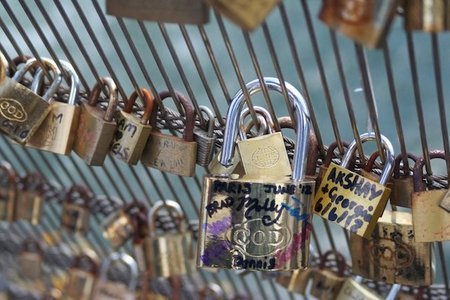 It's Never Too Late to Unlock Your Passion
I came to college thinking I had everything figured out. My entire career path was planned out. I was going to major in Finance, become an intern with a local bank or credit union, and graduate with a job at one of the biggest financial firms in the U.S. Wrong! I was completely wrong. Looking back, my plan is laughable. These goals weren't even based on my own interests, but rather the example of another woman in my life. She graduated from college, worked at a bank while studying, and became a top wealth-management agent for a major company. She made great money and took herself on vacation often; I wanted to be able to do the same.
As a 17-year-old first-generation college student, this woman was the only example I had (career-wise) when it came time for me to declare my major on my college applications. Now that I'm older, I no longer possess the materialist reasons I had for following in her footsteps. Don't get me wrong, I still look up to her and value her guidance. I mean, she is a black woman working in a white-male-dominated field (talk about a girl boss!), but being at Florida State has led me to discover what I really love, and now I'm happily striving to pursue that instead.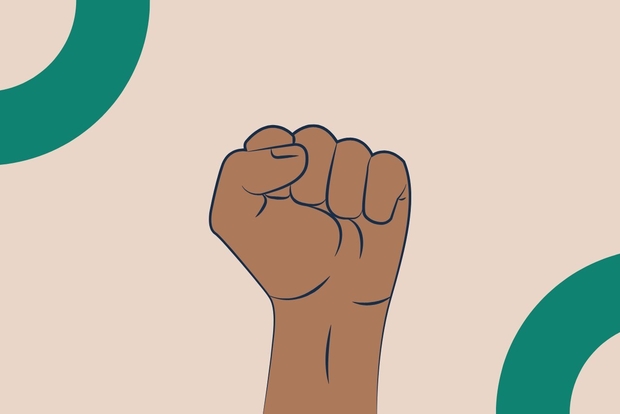 It was the fall semester of junior year when I realized I. Hate. Finance. That's super late in college to decide you don't want to pursue a major anymore, so naturally, I was worried. None of the other majors in the College of Business appealed to me, so I didn't want to switch to another business-related field. I decided I had no choice but to finish with a Finance major. This literally filled me with dread. I imagined myself sitting behind a desk at some company that couldn't care less that I was 1) a woman and 2) a minority. Determined to not make my career life an entire drag, I searched for a way to incorporate what I love and what I'm studying.
I began to look at spaces I was involved in to figure out what was important to me. I spent all of college volunteering with an organization centered around giving back to minority women and their families. I also kept up with events hosted by the Women Student Union and Women in Business, and I supported Planned Parenthood anytime I had the chance. Looking over my involvement, it was clear my passion resided in helping women. I immediately looked for majors centered around women and came across Florida State's Women's Studies Program. I was ecstatic! However, being that I was graduating in a year and a half, I was unable to add a major. Still, I picked up Women's Studies as a minor, and I have been happier ever since! This minor has led me into spaces—Her Campus to be exact—full of supportive, kind and inspirational women, thus fueling my passion even more!
Researching ways to integrate my major and minor has opened my eyes to so many different career paths. I can teach a "women in finance" course as a professor, I can work in the financial department of companies owned by and catered to women, or I can write a finance column in a women's magazine (a thought inspired by Her Campus of course). My options are endless, saving me from the dread I imagined I would experience waking up every morning to go to a standard financial job. I'm so proud of myself for realizing where my passion lies and finding ways to live out my dreams with what I've already started. I now encourage everyone to do the same! If there is anything you take away from my spill about being a miserable college student for the first three years, please remember it's never too late to change your mind. Never settle! Your happiness is more important than any paycheck or academic timeline, so chase your passion and don't stop until you reach it!
Want to see more HCFSU? Be sure to like us on Facebook and follow us on Instagram, Twitter and Pinterest!