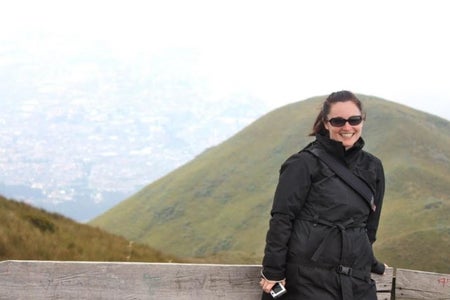 An Interview With a Professor: Amanda Driscoll
Amanda Driscoll is an associate professor in Political Science at Florida State University. I took her Introduction to Comparative Politics class in the fall semester of 2018 and found myself falling in love with politics all over again. In this interview, we speak about why she went into politics and education and what she wishes her students understood.
Her Campus (HC): What is your role at Florida State University?
Amanda Driscoll (AD): I'm an associate professor of Political Science. I was recently tenured.
HC: Why did you become a professor?
AD: I had always really loved school and university and my professors were some of the people that I most admired, but I think it was more of a decision when I was an undergraduate that I knew I wanted to get my graduate degree, my Ph.D. There was a lot about that process that I didn't know until I got into it. For example, I'm not a political scientist. I was not a political science undergraduate. It was only once I got into my Ph.D. program that I started studying political science. I had no idea what I was getting myself into, to be candid.
HC: What made you become interested in politics?
AD: I came into political science with an interest in the politics of Latin America. So, my undergraduate degree was in Spanish and Latin American studies, and that's what really motivated me. I knew I didn't want to get my Ph.D. in Spanish Literature, but I wanted to figure out how I could somehow study something relating to Latin America, and Political Science was one venue for doing that.
HC: How did your upbringing impact your decision to pursue a career in politics or education?
AD: Both of my parents are public school teachers, and I grew up overseas, and so that was how I got interested in studying politics and other cultures and how things work in other parts of the world. That's been part of how growing up overseas has shaped my worldview from the very, very beginning. When I was in high school, I studied abroad in Spain. So, that's how I learned how to speak Spanish, and then I came back and was a Spanish major. I double-majored in Spanish and Latin American studies. That was a very important point in my young life that has gotten me to where I am today.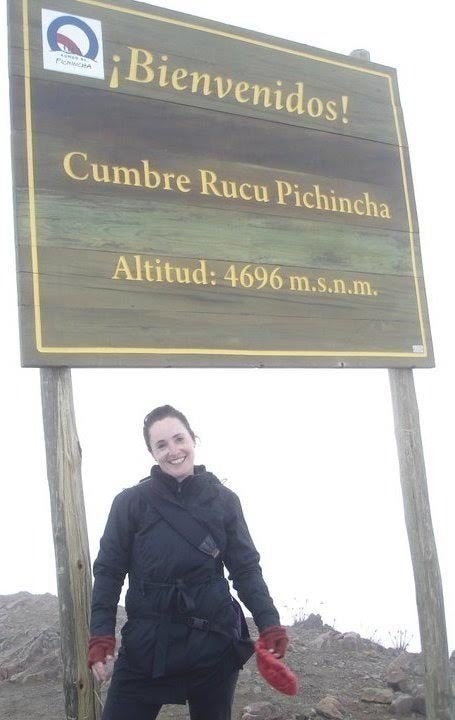 Courtesy: Amanda Driscoll
HC: What is something you wish students understood more about professors?
AD: I think, especially in Political Science classes, there's sometimes a concern that the professors are trying to get students to think about politics in a particular way or adopt a certain ideology, and that just couldn't be further from the truth. To be totally candid, me and my political opinions matter not at all to what we're doing in the classroom. What does matter is how we can use the tools of game theory to study the political world, or we can think really careful about causation and causality and how we can use the tools of social science to understand the political world.
HC: What is the most important piece of advice you can give to women who want to pursue a career in politics?
AD: Keep up the good work.
Want to see more HCFSU? Be sure to like us on Facebook and follow us on Instagram, Twitter, and Pinterest!