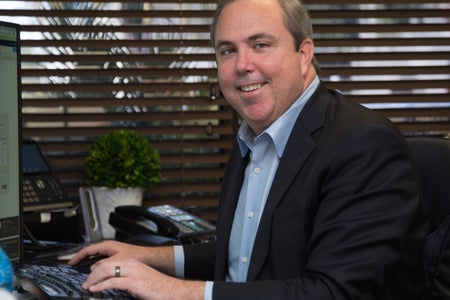 An Interview With Florida Senator Joe Gruters
Joe Gruters is a member of the Florida State Senate and the current Chairman of the Republican Party of Florida. In addition to these distinctions, Joe Gruters is also an alumnus of Florida State University. I was fortunate enough to interview Senator Gruters—who is running for re-election this year—about how he got to where he is today and his life as a politician. 
Her Campus (HC): When you attended Florida State, what was your major?
Joe Gruters (JG): Originally, I was majoring in political science until my professor told us on the first day of class that if we were not planning on becoming an attorney or something similar, we should find a new major. That same day was when I changed my major to business. After that, I ended up majoring in finance, real estate and multinational business operations. 
HC: What extracurricular activities did you participate in?
JG: I played on the school's water polo team for about a year and a half as well as intramural sports for my fraternity. I ran for student body president and ultimately ended up as the Director of Student Lobbying for the Student Government Association. I also had the opportunity to intern at the State Capitol, which was the reason I chose to attend Florida State.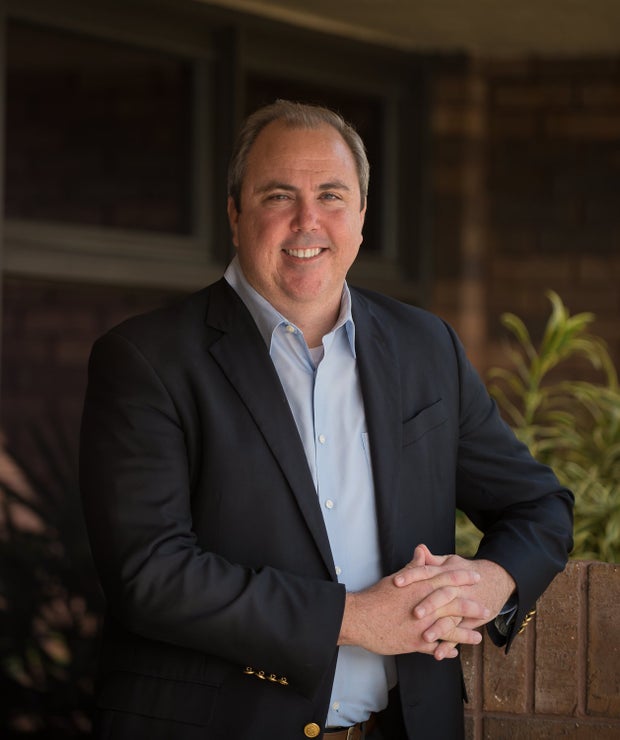 Photo by Max Kelly
HC: Did you always know you wanted to go into politics?
JG: I have always enjoyed politics and when my history teacher in high school offered us extra credit to attend a rally, I raised my hand. For me, it was like a football game and I knew then that I wanted to be a part of it. I never thought I would become a candidate myself but rather a behind-the-scenes support staff type. You never know what's going to happen though because all of the sudden, an opportunity came, and I took it. 
HC: What does a typical day look like for you?
JG: Every day is different. When we are in session, I basically wake up at the crack of dawn every day; then, all day long I have meetings almost every 15 minutes when we're not in committees or voting on the floor. When we're not in session or during committee weeks, we're back here [Sarasota] working for constituents. The legislature here in Florida is part-time so most of us have real jobs as well, mine being a certified public accountant (CPA). I do my job the best I can and then when senate business comes up, I return to that. 
HC: How do you like to spend your time when you're not working?
JG: I really enjoy golf so I try to play as much as I can—which is not a lot. Aside from golf, I enjoy spending that time with my kids and my wife.
HC: Lastly—I have to ask—as a former member of FSU's Board of Trustees, how do you feel about the current state of the school's football team?
JG: The state of FSU football is … unfortunate. When I left, the program was in good shape and now they've gotten into some trouble. However, I know that the coach [Norvell] is a good one and I think that he will be able to right the ship to get FSU back to winning championships again.
Want to see more HCFSU? Be sure to like us on Facebook and follow us on Instagram, Twitter, TikTok and Pinterest!