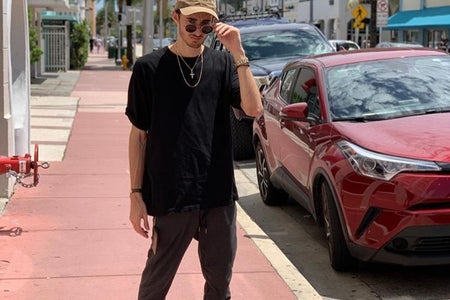 Inspiring in Style: My Interview With Aatcc President Hunter Miranda
In addition to writing for Her Campus, I am also a member of Florida State's chapter of the American Association of Textile Chemists and Colorists (AATCC). I was fortunate enough to interview this year's president of AATCC at Florida State, Hunter Miranda, wherein he shared some of his favorite aspects of the club as well as how the COVID-19 pandemic has affected this year's meetings and operations.
AATCC is Florida State's only national retail club and many might still be wondering what is AATCC exactly and what does their relationship with Florida State entail? In response to this, Miranda explained to me that, "AATCC is a national association that mainly provides test methods that the textile industry uses to ensure a quality product. Here at FSU, we have a student representative organization that helps our club members meet and learn from people in the clothing profession." While any student can join the club, Miranda's interest especially is explained by him choosing a "retail entrepreneurship major focusing on the retail merchandising track."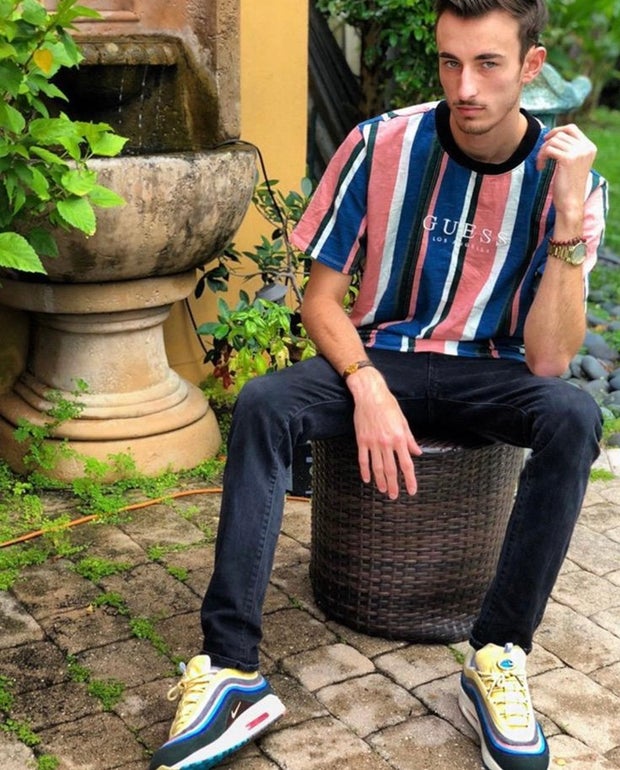 Photo by Toni Galeassi AATCC puts on a number of events each year, all of which attract new members to join. A testament to this is in Miranda's response to being asked when and why he joined the club. Miranda shared with me that he first joined AATCC as a member in fall 2019 because "they were having their yearly fashion show and thought it would be really cool to be a designer and create a couple of looks for the show!" The annual event that brought Miranda to the club he is now president of is also the one he deemed his favorite. When asked what his favorite event hosted by AATCC was, Miranda stated it was the fall fashion show last year, where "the theme was 'Into the Jungle' and designers created jungle-themed looks as well as creating a look book with models and photographers."
From a member to the president of AATCC, Miranda's duties have certainly changed. I asked Miranda what his duties as president entail, to which he responded that, "As president, my duties are: commanding and leading every group meeting, reaching out to business and business owners for meetings, planning every single meeting and dates/times. As well as just managing the overall system and inviting new members to join while keeping the club in a positive image."
For a club such as AATCC, which gives students a chance to showcase their creativity, not holding in-person meetings or events has altered the experience for both members and leaders. When asked how the club's operations have changed this year as a result of the COVID-19 pandemic, Miranda explained that it "really changed the whole system of the club."  For example, all of our meetings are being held via zoom rather than in-person, a decision Miranda made "firstly to try and slow down the spread and secondly because most of our members weren't even in town and are still at home." COVID-19 and the university's guidelines in regard to social distancing have also impacted the events that many members look forward to such as "safely doing our yearly fall fashion show and our trip to the Atlanta Mart, which is super fun and always a good time for members." Running any club is challenging enough, however, this task has become exceptionally more difficult as a result of the COVID-19 pandemic.
Want to see more HCFSU? Be sure to like us on Facebook and follow us on Instagram, Twitter, TikTok, Youtube and Pinterest!