The awkward animosity between Prince Harry and his wife Meghan Markle, and the Royal Family have headlined countless articles and news pieces. From their forbidden display of public affection to Meghan's shocking wearing of pants, it seems as if there's a new installment every week in the dramatic saga of Harry and Meghan's relationship with the Royal Family.
Despite all of this, the Duke and Duchess of Sussex have recently accomplished much good in the world and plan to continue doing so.
The Duke and Duchess of Sussex, or Prince Harry and Meghan Markle, have struck a deal with Netflix that could lead to their long-awaited financial independence from the Royal Family. This deal includes the production of various educational programs and will only deliver Prince Harry and Meghan Markle's independence from the Royals if it allows them to achieve celebrity status in California. The aforementioned programs will include documentaries, feature films, scripted shows and a children's series. In reference to these projects, Harry and Meghan said, "Through our work with diverse communities and their environments, to shining a light on people and causes around the world, our focus will be on creating content that informs but also gives hope."
It has already been confirmed that there will be at least one nature documentary and one series on inspiring women. They have confirmed on multiple occasions that they plan on going to great lengths in order to promote diversity in their new projects. This is incredibly refreshing, as inclusivity has not historically been a priority in entertainment.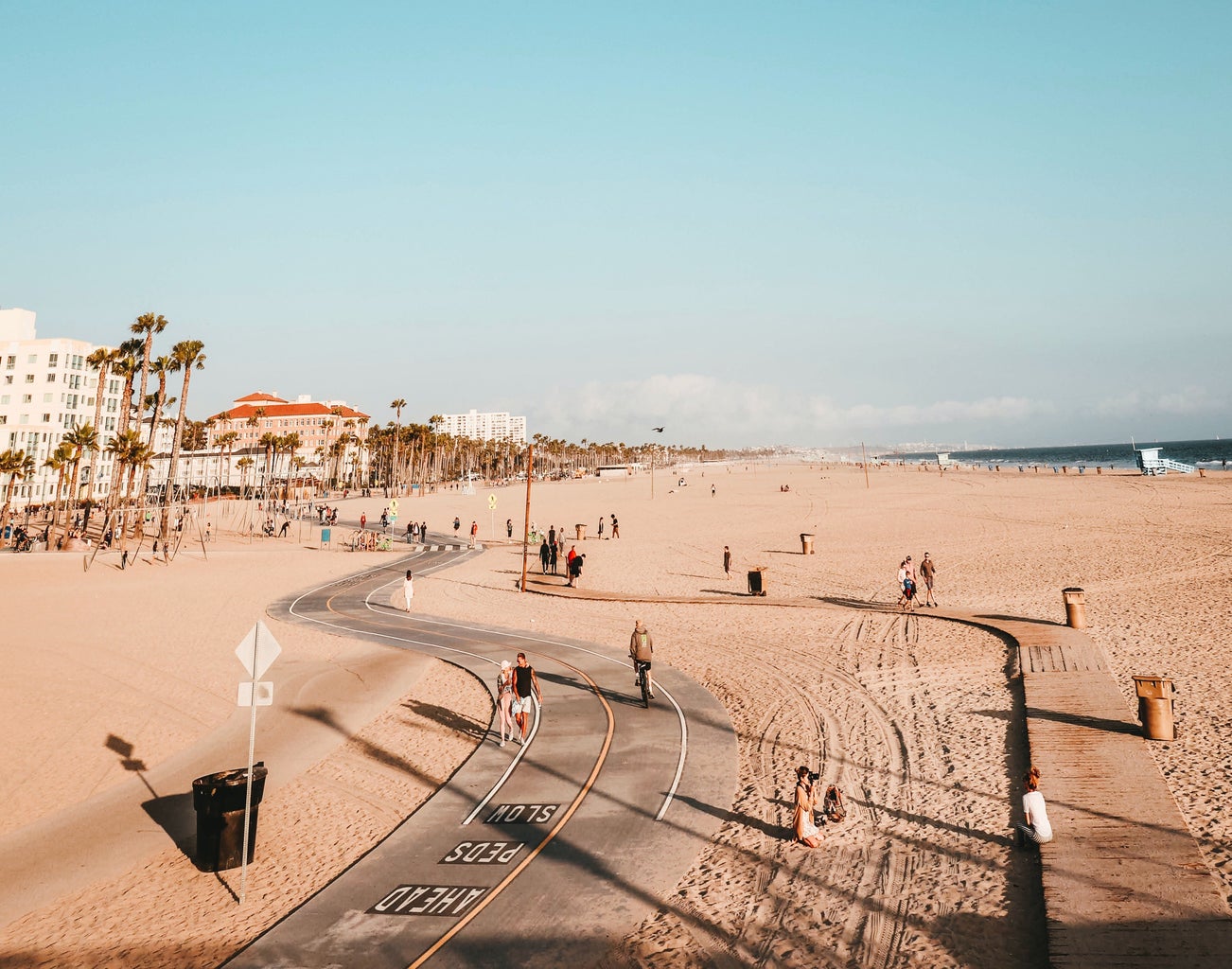 The Duke and Duchess are also working to launch their non-profit organization, Archewell. They recently published the website, which provided the internet with clear insight into the name of the organization. "Arche" is the Greek work for "source of action," while "well" is defined as "a place we go to dig deep." This information provides individuals everywhere with a clear understanding of the project: Harry and Meghan plan to use Archewell to make intentional, true change in the world. Because of the recent happenings in the world, Meghan and Harry are currently focused on supporting those who have been hurt by COVID-19 and are pursuing racial justice in America. Even though the prompting of those issues was unprecedented, the two say that supporting coronavirus relief efforts and Black Lives Matter aligns completely with the values they hope to promote through Archewell. The organization's motto appears to be, "Building Compassionate Communities," which is evidence for their statement.
On the topic of Prince Harry's current occupancies, one British individual said, "Harry already said years ago he wanted to be outside of the Royal Family and now he's finding what it's like. He gets to make his own rules." This comment is incredibly heartening, as Harry appears to be "making his own rules" in a space where he can enact much-needed global change.
In what many interpreted as a snide swipe at his royal role, Harry said, "We don't want to be just a bunch of celebrities but instead use our role for good," which is exactly what they are doing.
Want to see more HCFSU? Be sure to like us on Facebook and follow us on Instagram, Twitter, TikTok, Youtube and Pinterest!