As Florida State Senate elections draw closer, it's important to know who you're voting for and why they're running. There are plenty of names on the ballot this semester, but I got to sit down with one in particular: Abril Hunter, a sophomore, who is running with Progress FSU for a senator seat.
If elected, this wouldn't be Hunter's first time as a senator. She served on FSU's Senate in the fall. However, this would be her first time running under a particular party. Previously, Hunter was appointed to represent the College of Arts and Sciences, after a seat became vacant, by applying through SGA's website last summer. 
But that wasn't her first soiree with politics either. Hunter is originally from Belleville, Illinois, a city just east of St. Louis. There, she served as a youth representative in the Illinois House of Representatives, running committees, lobbying and writing bills. Civics even relates to the degree she's pursuing at FSU in environmental science and policy. These things have inspired her to consider a career in politics or legislation after graduation.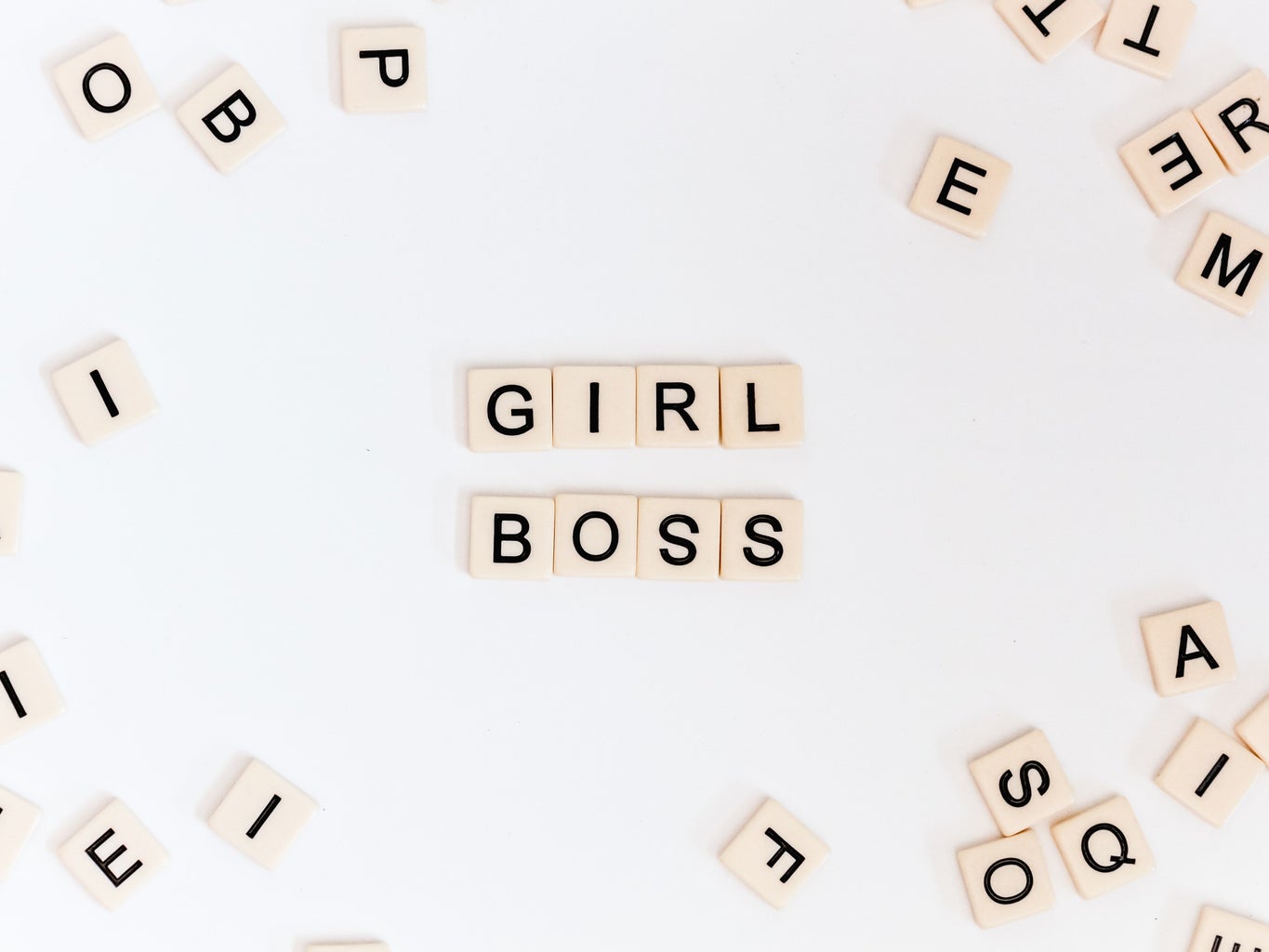 "By running, I want to be a voice for those who are underrepresented in College of Arts and Sciences," said Hunter, referring to the largest and oldest college at Florida State. 
Even though Hunter served as a sort of independent on FSU's Senate previously, she's decided to run with Progress FSU this time around. Her views happen to align quite well with the Progress campaign, so she's ready to affiliate herself with them. In doing so, she has had to shift to a more group mindset as she looks to begin her campaign.
"I'm having to campaign not just for myself but for a party, and hopefully all the other people in the party, to achieve a position in Senate," said Hunter. "I think it's important that when you see a group on campus that stands for something you also stand for, you engage with those people."
Senate at Florida State, almost like a microcosm of the U.S., has two main political parties, Progress and Movement, and students often run affiliated with one or the other, with senate seats divided among FSU's numerous colleges. Again, much like the United States, FSU's Senate is also split into many committees that senators can serve on, and depending on who occupies each seat, legislation can be swayed. Hunter believes the changes that Progress advocates for will make a real difference on campus.
"I personally think that a lot of things that FSU is practicing are antiquated and dated, and are often overlooked because they're traditions, which Progress seeks to challenge," said Hunter. "If those traditions no longer reflect the student body, why keep them?" 
There's a lot to learn about Hunter outside of election season as well. She's deeply involved in many organizations at Florida State. Hunter is the Public Relations Chair for the Alliance of Black Women; a former participant of FSU's undergraduate research program, UROP; and a marketing executive for Power of We, a student organization that is revolved around bridging the politically polarized gap on campus.
"In this polarized climate that the United States is in, we aspire to create shared spaces to help combat polarization and bridge divides at FSU," Hunter added.
Perhaps most impressively, she's also a part of the Presidential Scholars program, which admits a select number of incoming Honors freshmen each year, awarding them scholarships, community outreach opportunities and university recognition. Outside of academics, she's been a dancer for almost her entire life and loves cooking in her off-campus apartment.
Want to see more HCFSU? Be sure to like us on Facebook and follow us on Instagram, Twitter, TikTok, Youtube and Pinterest!