The Immortal Activism of Elly Mayday
Elly Mayday, born Ashley Shandrel Luther, was a fiercely powerful and inspiring advocate for women's health. She was diagnosed with ovarian cancer at age 25 and fought a long and hard battle against it. She unfortunately passed at the young age of 30 from the disease. 
I've followed her on Instagram for a few years now and have continued to follow her even after her passing, mainly because her family still makes loving and nostalgic posts on her behalf. Elly was beyond passionate about advocating for women's health, even going as far as standing in her bra and underwear in Times Square to bring attention to the disease. Elly consistently reminded her followers that ovarian cancer can be difficult to detect due to ignorance of symptoms or due to a lack of detection on behalf of doctors. She strived to educate her predominantly female following on some of the signs of the disease as well as how to properly be diagnosed. On her insta page, she has a "highlight" titled "Ov Cancer", and it's full of important info regarding the illness. Some of the symptoms she mentions herself as having are: extreme lower back pain, pressure in the stomach, and feeling as though an "air bubble" were passing through her intestines. These are just a few of the very alarming symptoms that can come along with ovarian cancer. In the Instagram highlight, Mayday also emphasized the importance of proper and early detection of cancer. She reminded followers that a routine pap smear done at a gynecologist's office would NOT detect the disease and urged them to demand a proper pelvic exam for detection, especially if the cancer was known to run in their family.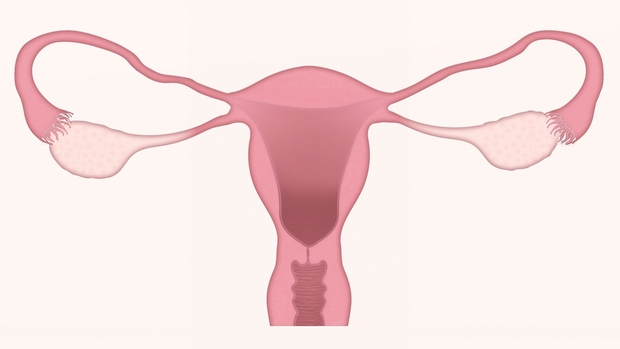 Besides her cancer diagnosis, Elly Mayday was an inspiring woman with many commendable accomplishments. I think it's easy for people who have passed away from an illness to be remembered predominantly because of the illness they suffered from, but I think it's important to highlight all of the other highly important aspects of Elly's life. For starters, she was a successful and fierce Canadian model. After being told that she wasn't tall or thin enough for traditional modeling, Elly went on to model for a variety of agencies including JAG Models, Lane Bryant, Australian Women's Weekly, Addition Elle's, and Flare Magazine. She became an icon of female empowerment as she rejected societal labels placed upon her. Mayday was against being referred to as a plus-size model and embraced her size 14 body as being a perfectly normal size. She went on to be one of the main subjects of an award-winning documentary, called A Perfect 14, which refers to her size 14 frame.
Mayday continued to be a symbol of female strength and bravery after she posed for Instagram pictures in which she sported visible scars, a bald head, and other tell-tale signs of the difficult procedures she took on to combat cancer. She underwent many arduous procedures throughout her lifetime to fight the illness, including the removal of tumors and numerous rounds of chemotherapy. Her first major operation was a full hysterectomy (the removal of a woman's uterus) at the age of 25. Mayday was severely mentally impacted by her hysterectomy, as can be seen through an outline of her thoughts in an article she wrote for Flare magazine in 2018. After her cancer diagnosis, she visited a fertility clinic to see what could be done in terms of childbearing. Mayday was hopeful about the possibility of collecting her eggs so that she could fulfill the expectation she grew up with, that expectation being to "fall in love, get married, and ultimately have children." Unfortunately, the drugs that would be used in the removal of Mayday's eggs would further advance her cancer, so she was left with a very grim set of options. She could either pursue her dream of having children and potentially die, or she could give up her dream for a shot at survival. She ultimately decided to fight for her own life. 
I think the most important, but the heartbreaking thing I will remember about Elly Mayday is how accepting she was throughout her journey. Just a few months before she died, Mayday outlined a feeling she had about personal illness in a solemn Instagram post. She explained that as a young girl, she would sit in an oak tree on her family farm and envision a future where she would "talk and teach massive stadiums full of people about what [she] had been through." She explained that as a child, she never knew what "it" would be that she'd come to teach and talk about one day, but her journey with ovarian cancer seems to be the "it" she'd envisioned. Mayday thanked her followers for giving her a platform through which she could share her strength and ultimately help people. She wrote that her followers "[made] that girl on the oak tree feel pretty complete."
I highly suggest giving Elly's Instagram page a visit. Her posts regarding her journey through illness are both heartbreaking and uplifting. I encourage girls at all walks of life to see Elly as an example of what it means to truly be a fierce, strong, and ultimately badass woman.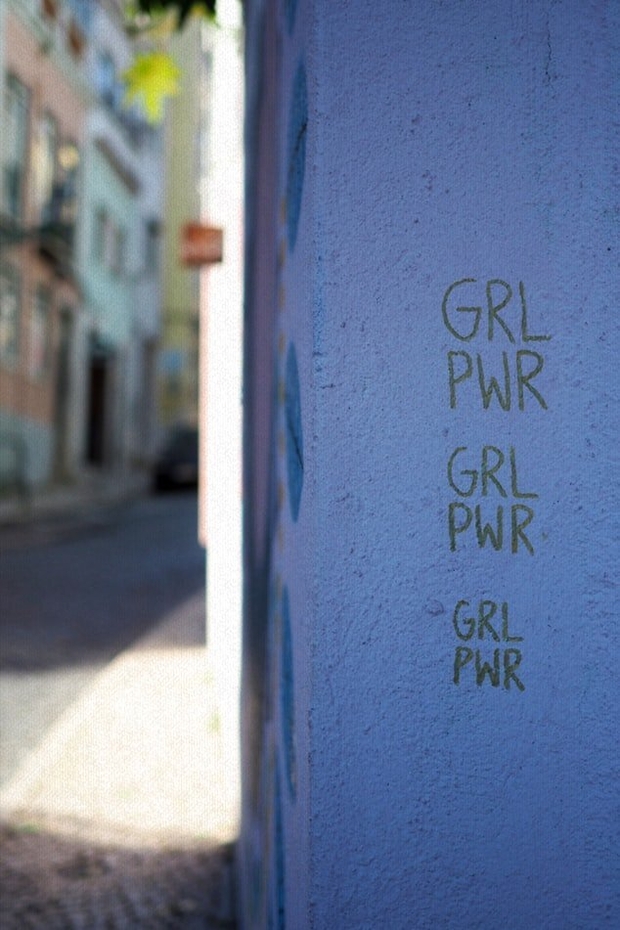 Want to see more HCFSU? Be sure to like us on Facebook and follow us on Instagram, Twitter and Pinterest!