Unfortunately, it seems as if quarantine is coming to a bit of an end. I don't say "unfortunate" as in "man, I wish I had to stay locked up in my living space with little to no physical company for even longer!" I say "unfortunate" as in, "I understand that each of us wants to get out of our living space and interact with people again, but it is still dangerous to do so." As much as I want quarantine to end, I'm afraid I don't want it to end under unsafe circumstances.  
But of course, monkey see, monkey do; seeing my peers and my neighbors out partying makes me wish (just a little) that I was out there with them, even if it is irresponsible and inconsiderate. In order to combat this, my boyfriend and I thought about getting a cat to keep us company. 
The process was slow at first; we live in a one-bedroom apartment, with little under 700 square feet to cozily hole up in, we're college students who rely on our parents for allowance, we are very busy, and to place the final cherry on top, our apartment is not pet-friendly.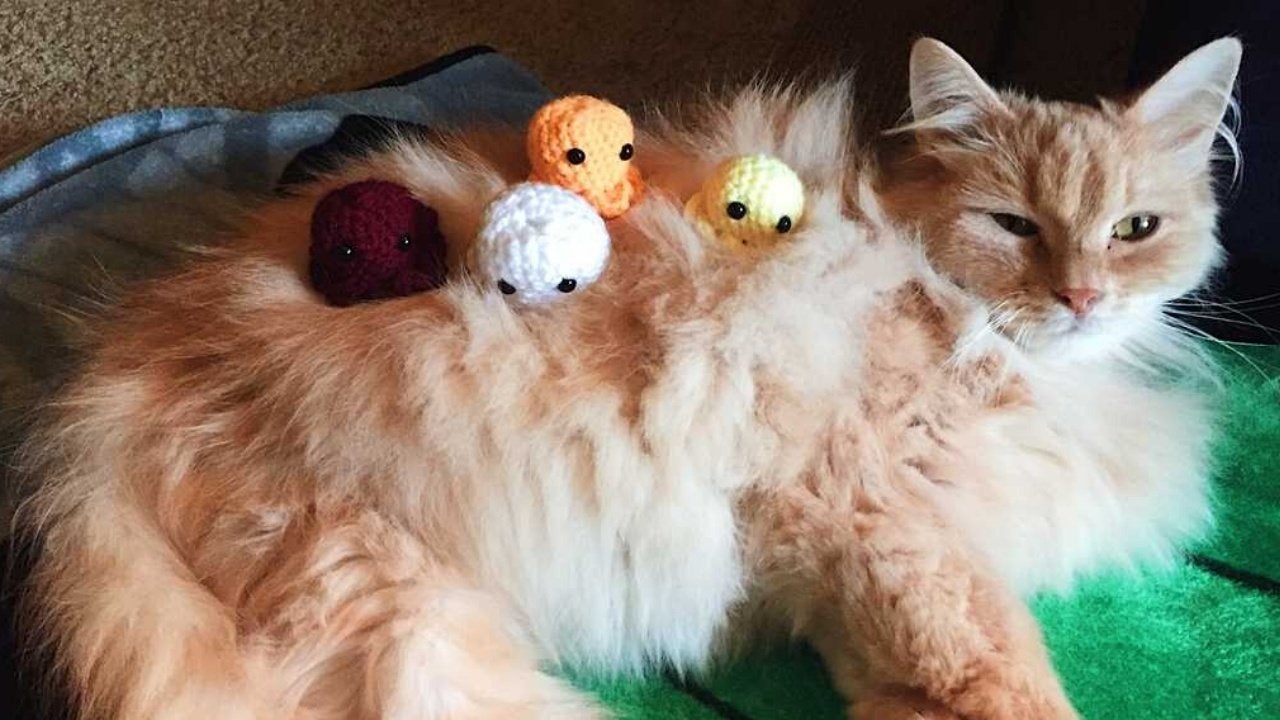 The first step was convincing ourselves that it was a good idea. I will admit, my boyfriend was convinced a bit before I was. The second step was convincing our parents that it was a good idea. I am ashamed to admit that I skipped this step; out of a set of grandparents and two sets of parents (my parents divorced when I was young and have since remarried, blessing me with two sets of loving parents), I told only my mom my plans. She was (understandably) apprehensive at first — my step-dad frankly didn't care.  
The second step was registering my new furry friend as an emotional support animal to ensure that he would be allowed residence at my apartment. It took me some extra convincing to be comfortable with this step; I didn't want to take advantage of laws that are put in place for disabled individuals. But, after an onslaught of reminders that I am someone who could use some emotional support, I felt it would be alright to register my new purrfect pal as an emotional support animal.  Once I did this, it was off to the races! 
Those of you who are familiar with me may recall my first article ever published to HerCampus: an article profiling the Tally Cat Cafe. My boyfriend and I (after applying to adopt and being approved) made our way over to the Tally Cat Cafe to get to know and adopt our new kitty!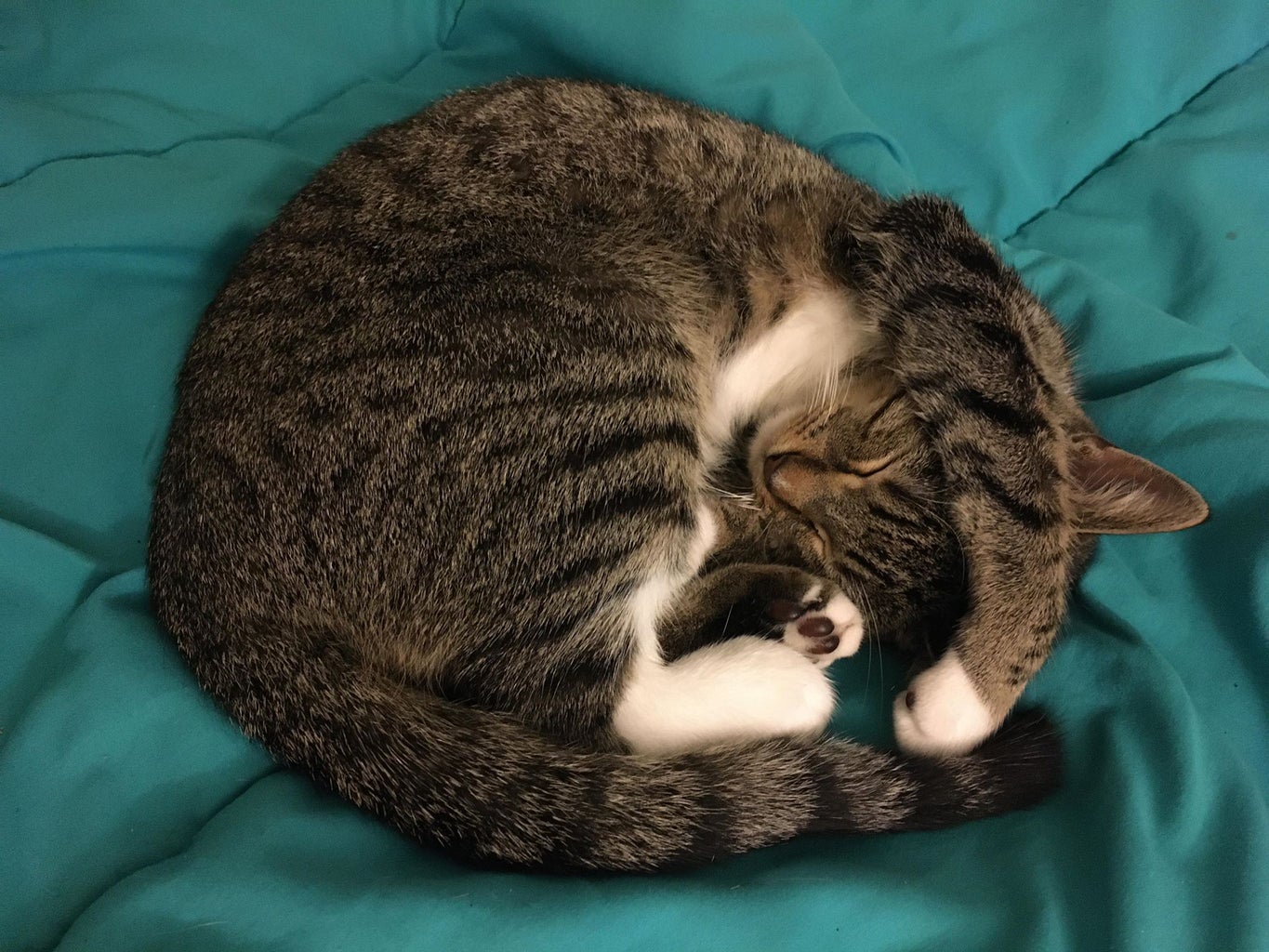 There, we met a little kitten named Orion. We hadn't been looking for a kitten, as the fee was higher and we knew it was a bit more work at first with a kitten, but he was so cuddly and sweet. Needless to say, we fell in love with him almost instantly. We signed the papers and renamed him Hamlet (I have always wanted to adopt a kitty and name him Hamlet), and we took him home. He was skittish at first as he made discovery after discovery, and he took solace in sleeping in the crook of our neck or our chest for the first few weeks.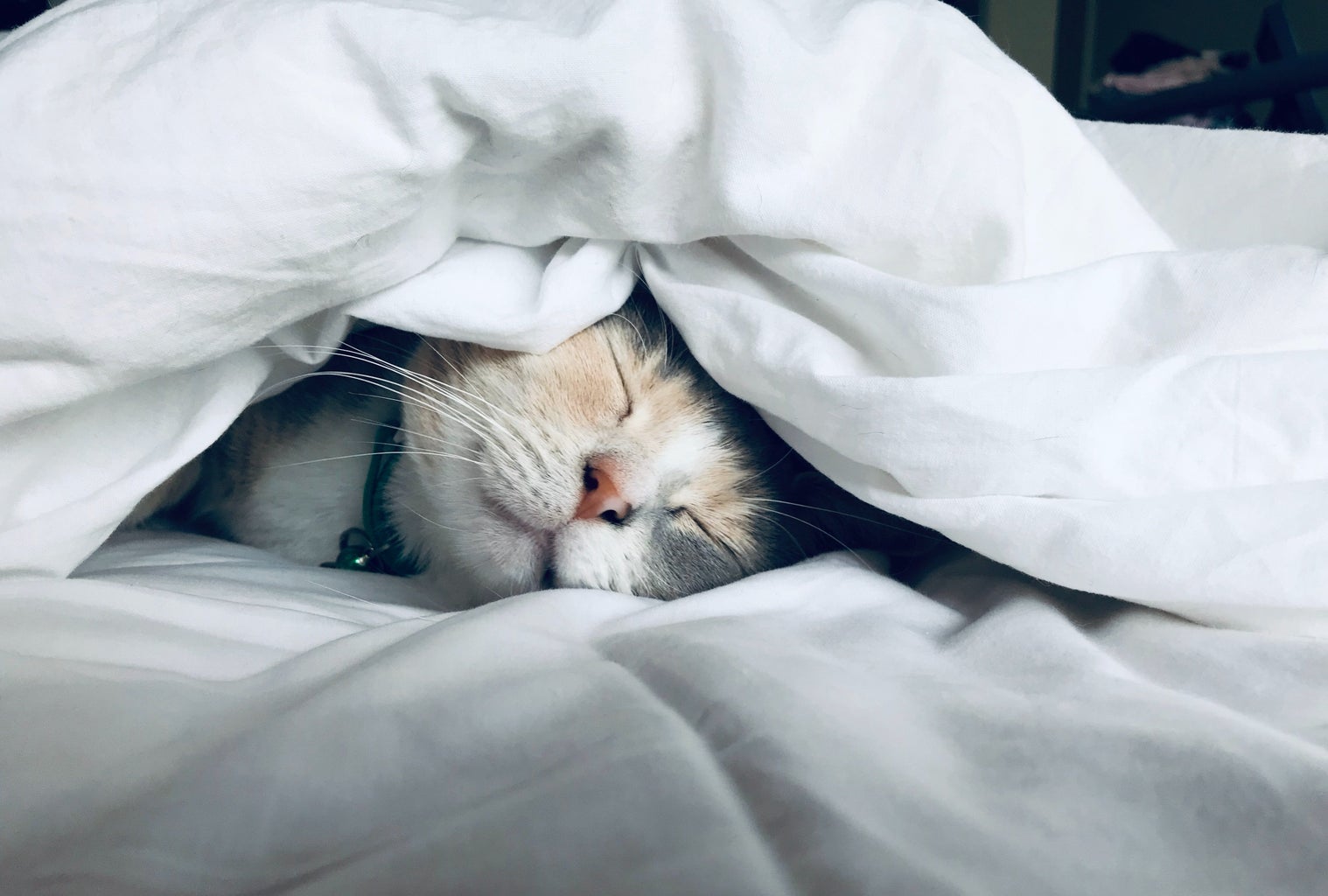 He has since become more comfortable with his layout and no longer sleeps on top of us every night. Hamlet is becoming more independent, he is growing up by the second and most importantly, he chirps sweetly whenever I say, "Goodnight, sweet prince."
Want to see more HCFSU? Be sure to like us on Facebook and follow us on Instagram, Twitter, TikTok and Pinterest!