How You Can Ace Your First Semester in College!
The adjustment to college life freshman year can be daunting! Now, in this uncertain time, there are more changes than ever. Here are some ways you can master this period of change through study habit tips and campus tricks!
In college, you will quickly find that you have much more free time than you did before. This doesn't mean you are not super busy, but that time becomes more flexible. Instead of a rigorous eight-hour window of time for high school classes, there is a fluidity in the structure of college. My first tip is to figure out what kind of student you are. Are you a morning person that likes to get all your work done early to open up evenings for work or play? Or does waking up for that eight AM sound like your worst nightmare? Knowing this will allow you to map out a class schedule that benefits you and helps you achieve your goals.
Speaking of goals, setting them early on in concrete, yet achievable steps is another great step to take to start on the right track. Whether you enjoy the structure of a pre-organized planner or the flexibility of making your own bullet journal—putting pen to paper can be a nice shift from the heavily-online world we are currently living in. It is also super helpful to print or copy down your syllabi to ensure you keep track of upcoming exams and assignment due dates! Many college professors utilize calendar features to track this, but some do not, so the responsibility falls to the students to make sure they aren't missing anything.
The Fear of Missing Out—more commonly referred to as FOMO—can be a struggle in college. It might seem like others have more time for fun or that your teachers are just giving you too much work, but don't let this get you down. Everyone eventually gets into their groove of how they study and do work. One way to combat FOMO and squeeze some social time into your schedule is to study with a friend. This also works as a great way to make friends from your classes—which can be super helpful later on when you need help understanding something or just need a study buddy. Most classes will set up a GroupMe chat via email or zoom during syllabus week and this can be a great resource for information on a class, so you don't wake up early for a class that was canceled.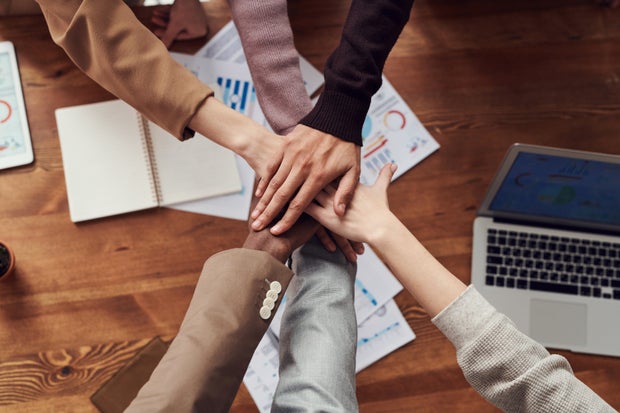 Photo by fauxels from Pexels Even if you prefer to study alone, getting out and about can be a great change of pace when you start to fall asleep re-watching lectures. Be sure to follow the COVID-19 guidelines of any businesses you visit, but studying at a coffee shop can be a great motivator. The pressure of everyone else around you feverishly working fuels me more than any caffeine honestly. On campus, if the libraries are crowded there are a lot of really cool study spots such as the Honors Scholars and Fellows (HSF) and William Johnston (WJB) Buildings. Speaking of WJB, tutoring sessions are offered there for free for Florida State students! The ACE math lab definitely saved me multiple times my freshman year in my math classes and I also highly recommend visiting the writing center to look over papers if you need any help.
If you are feeling too cooped up inside, studying on Landis Green is also great on a warm Tallahassee day. Some students bring picnic blankets and lay out and some even bring hammocks to lie between the trees!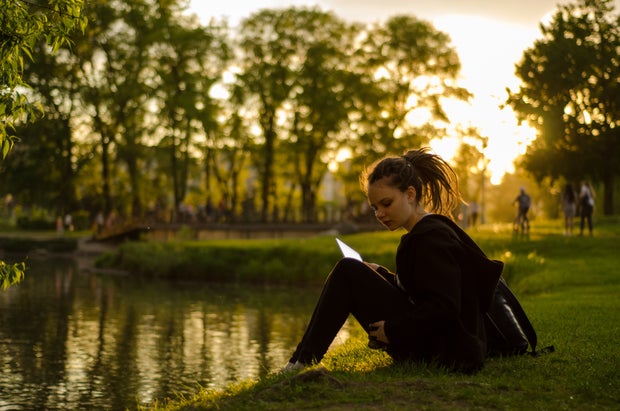 Photo by Vadim Fomenok from Unsplash
There's usually some kind of event put on by the university or a club going on as well, so this can be a great way to get involved. Greek life, intermural sports, special interest clubs and organizations like Her Campus can be great ways to find friends and fuel your passions, but don't overlook the academic Registered Student Organizations—commonly referred to as RSOs! These can be great ways to get involved within your major and boost your resume.
Want to see more HCFSU? Be sure to like us on Facebook and follow us on Instagram, Twitter, TikTok, Youtube and Pinterest!