How to Stay Sane During Quarantine
We're living through a time in history that no one prepares for. We don't live our day to day lives thinking about what we'd do if there was suddenly a national pandemic. It's okay to have feelings of uncertainty or anxiety, but do yourself a favor and take control of what you can during this time. Find ways to stay healthy and prepared in order to keep your sanity in check. Here are just a few suggestions on how to stay sane during quarantine!
First off, be smart, stay informed and, most importantly, STAY HOME! These precautions will only be effective if you take them seriously. It's important to choose your sources wisely when you're staying informed. Follow proper news sources, but don't overdo it. Stay away from fake news to avoid unnecessary panic amongst you and your loved ones.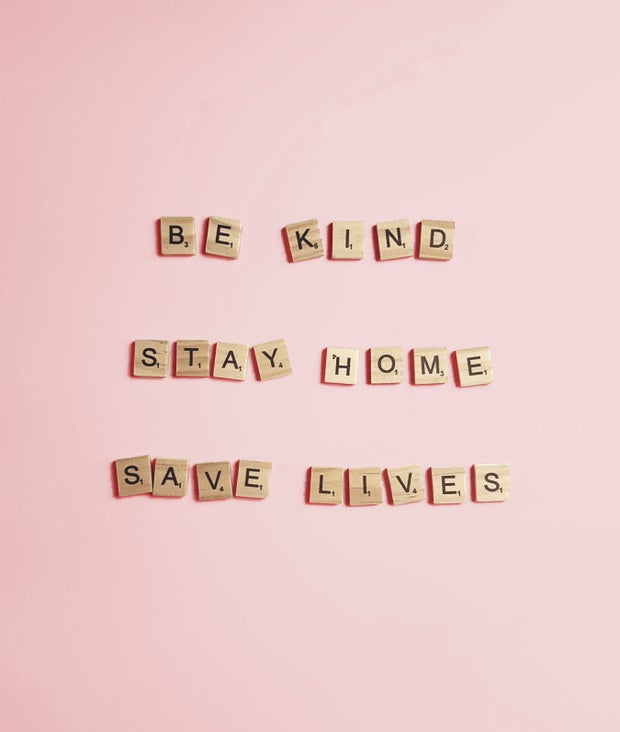 Photo by Mish Vizesi on Unsplash
Speaking of loved ones, take advantage of the time you have with them in quarantine! If you're home from college, take this opportunity to make up for lost time with your family. I know it can be easy to lock yourself in your room and sit on your phone, but try and get creative. Pull out some old board games or make up a dance with your siblings like you did when you were young! Maybe even record it and try to become TikTok famous.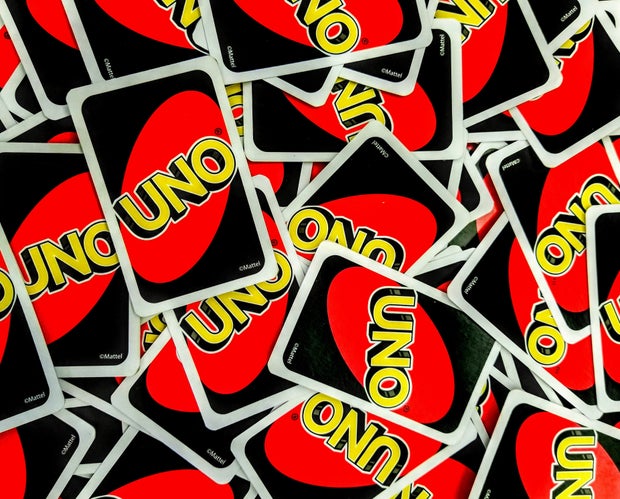 Photo by Simon Ray on Unsplash
When you're trying to keep yourself occupied each day, take the time to plan out a daily schedule and record it. Everyone has purchased a really cute notebook from Target before for no reason. Your Quarantine Chronicles could fill up those blank pages! Writing down your day to day activities along with your thoughts and feelings is a healthy way to express your emotions. It's also a great way to put your mind at ease when anxious thoughts start to creep in. Instead of bottling them up, let them pour out onto the paper in front of you. That way you can physically see them and sort them out accordingly.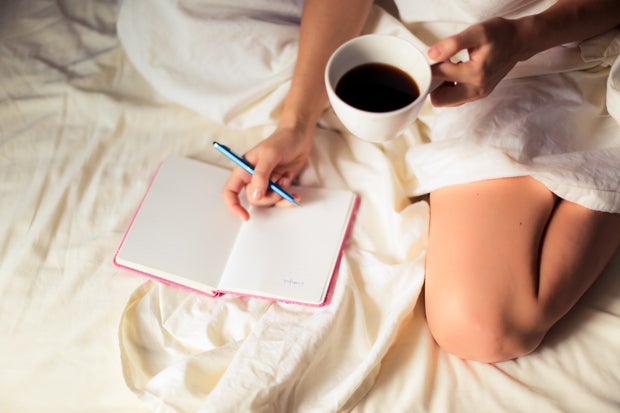 Photo by Ava Sol on Unsplash
My last tip that I believe is one of the most important is to exercise daily! As a college student, your body is so used to being on the go all the time. Now that we're quarantined, it can be difficult to adjust to exercising in your home or within the social distancing parameters. Don't be afraid to research some at home workouts or simply take a walk around your neighborhood while practicing social distancing! This is the time to get out of your comfort zone and try new things because no one is watching! Lastly, it's okay to acknowledge that we're living in an insane time. With life-changing so rapidly, it's important to let yourself experience whatever emotions you may be feeling. Take care of yourself in that moment and remember that you're not alone! It's a devastating time, but it's going to pass and you're going to be okay!
Want to see more HCFSU? Be sure to like us on Facebook and follow us on Instagram, Twitter and Pinterest!