Although it's only one week, Spring Break can be the most fun and exciting time of the year. It's a way of saying to the college students: "Summer is almost here! You can ditch those coffees for Piña Coladas in no time!" The days count down to the week of the vacation, and you're planning ahead: What are you going to wear? Where are you going to go? And most importantly, do you have enough money?
Vacations are luxurious, relaxing and almost always involve good food. Although it is a necessity to have money… or so people would think. Now I get it. Nothing is free. But you can get pretty close to it! I personally am not the best saver, but I try! Here are some tips on how to save your money this spring break.
The first thing that comes to mind when I think of vacationing for cheap is the beach. And this is an obvious choice for spring breakers because who doesn't love the beach! If you're going to a beach this spring break, lots of them are free with free parking as well.  To save up on food at the beach, bring it from home. Foods like fruit, ham sandwiches and potato chips are great snacks to bring on the beach and don't cost as much as the snacks at whatever kind of concessions they have there. Also, bringing a reusable water bottle not only saves money, but also helps the environment!  If you don't want to bring a lunch, then I suggest staying away from the restaurants right on the beach. Yes, I know it may be pretty, but they always rack up the prices, and the food is not really AMAZING. There is plenty of restaurants inland that will have the food you are looking for at a lower price.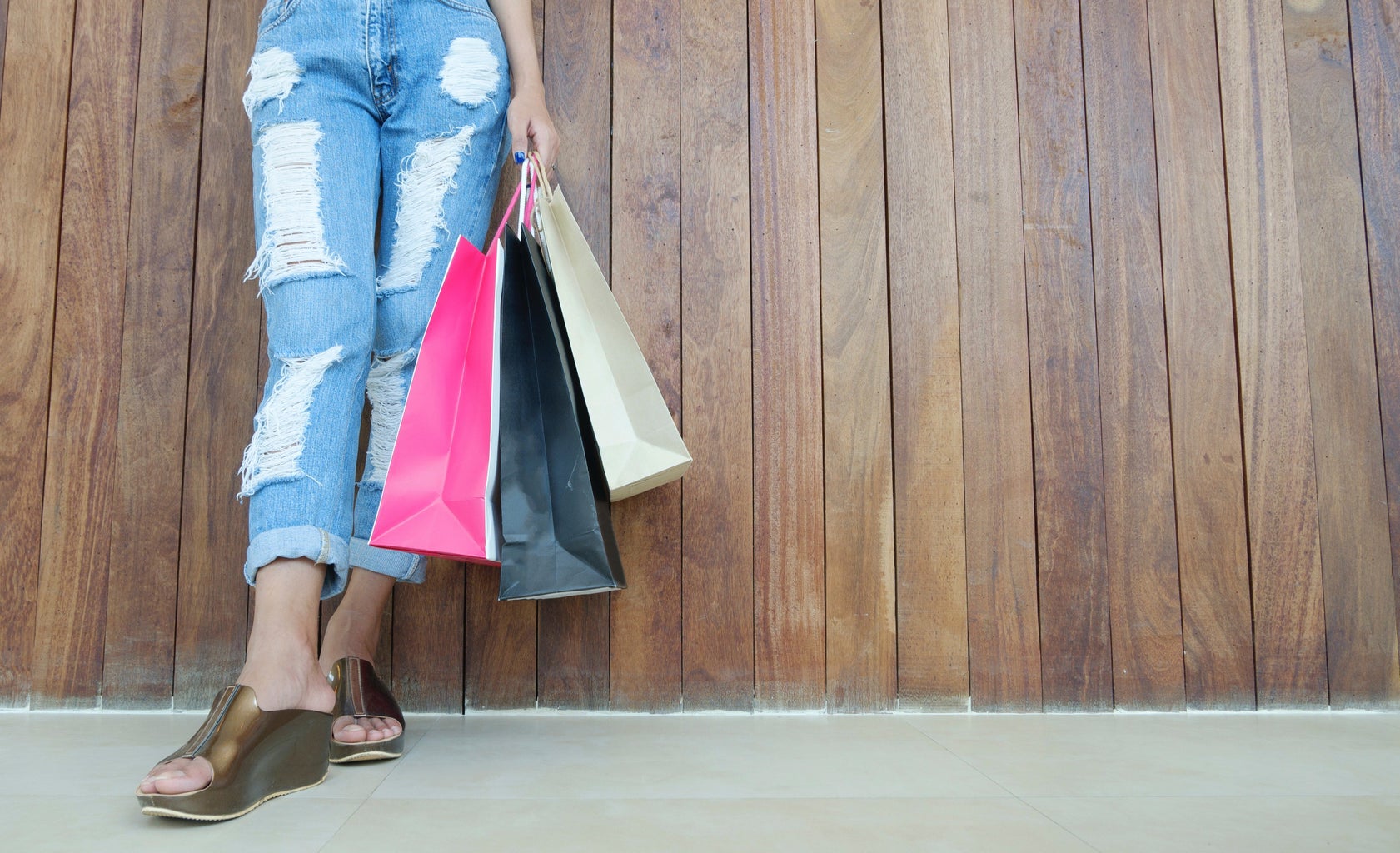 I always love to bring a souvenir home from a trip, but sometimes it can get a little pricey. So, one way I saved up on souvenir money is buying stickers. Stickers are all the rage today, and you can put them on your laptop, water bottles, journals, phone cases and whatever you can think of! It saves you sometimes double the money of a t-shirt. If you must simply have to have a t-shirt, stay away from long sleeves and hoodies; they almost always cost more than a short sleeve.  Along the same lines as restaurants, gift shops directly on the beach will rack up the prices due to the convenience of it. If you go further inland, you will find plenty of gift items at one of the local shops. You may also be able to find a cool souvenir t-shirt at a thrift store nearby.
Speaking of thrift stores, this is also a fun and great way to save money if you have a hankering for shopping.  I for one love to shop during a break, and I spend half the amount on ten items at a thrift store than I do on two items at a local boutique or retail shop.  I know shopping for bathing suits at a thrift store sounds a little sketch, so if you want a new swimsuit but don't have enough money for it, buy only a new top to go with a pair of bottoms you have and vise versa. This way your only paying half of what you would pay if you were buying a top and a bottom. If you like one-pieces, Amazon has some great cheaper options.
Spring break can be a great way to have a blast, but don't let it blast your piggy bank. Let's kill two birds with one stone by having the time of our lives and paying our college tuition! Remember to be safe and wash your hands!
Want to see more HCFSU? Be sure to like us on Facebook and follow us on Instagram, Twitter and Pinterest!