When The Beatles rose to fame, my dad was listening. The melodies and lyrics moved my dad so deeply, he found his passion. Music.
I've always had a musician father. Even my name is musical. I was named after my mom's favorite singer, Melissa Ethridge, and my dad's favorite Allman Brothers Band song, Sweet Melissa. Whenever I would tell kids at my school that my dad was a musician, they were always amazed. Maybe it was because my dad has an awesome job or maybe it was because I have no musical talent. Whenever other kids would talk about how they never really got to see their father, I always felt so grateful because I got to see my dad every day. He would make me breakfast in the morning, take me to and from school and take me to doctor's appointments. Because my dad worked nights, he was able to be there for me during the day. Looking back now, I can't imagine how he did it all.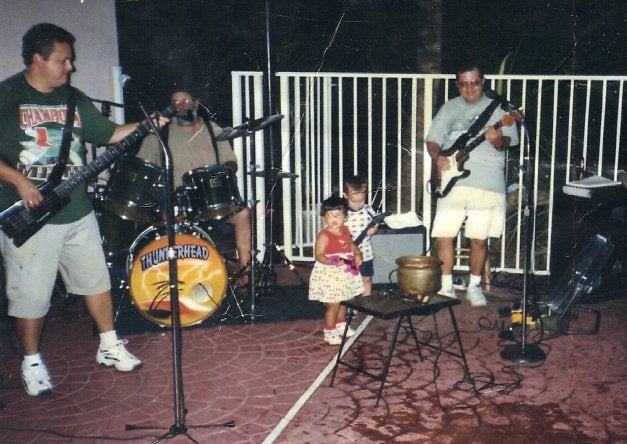 My dad never pushed music on me, but it was frequently encouraged. Whenever I asked my dad to teach me how to play guitar, he would set one of his acoustic guitars on my lap and begin showing me how to play chords. He always told me that I needed to understand the basics before I could start playing my favorite songs. These lessons maybe lasted 20 minutes before I got bored and there would definitely be a few years between them. My dad was so proud when I decided to join the band in sixth grade. I started off by playing the tuba because I thought that was cool, but I quickly switched to flute. Although the only reason I took band was to get out of doing P.E., I could still feel how proud my dad was of me.
I've always found my passion in the written word. Whether it was haikus, short stories, Twilight fan fiction (we don't talk about this time in my life) or my Her Campus articles, I've always gravitated towards writing as a way to express myself. One time, my dad turned one of my poems into a song. I don't remember what the poem was or how the song went, but I still feel the feeling of knowing my dad loves and supports my passion. Although I don't write poetry anymore, he still asks if I have any new ones he can turn into songs.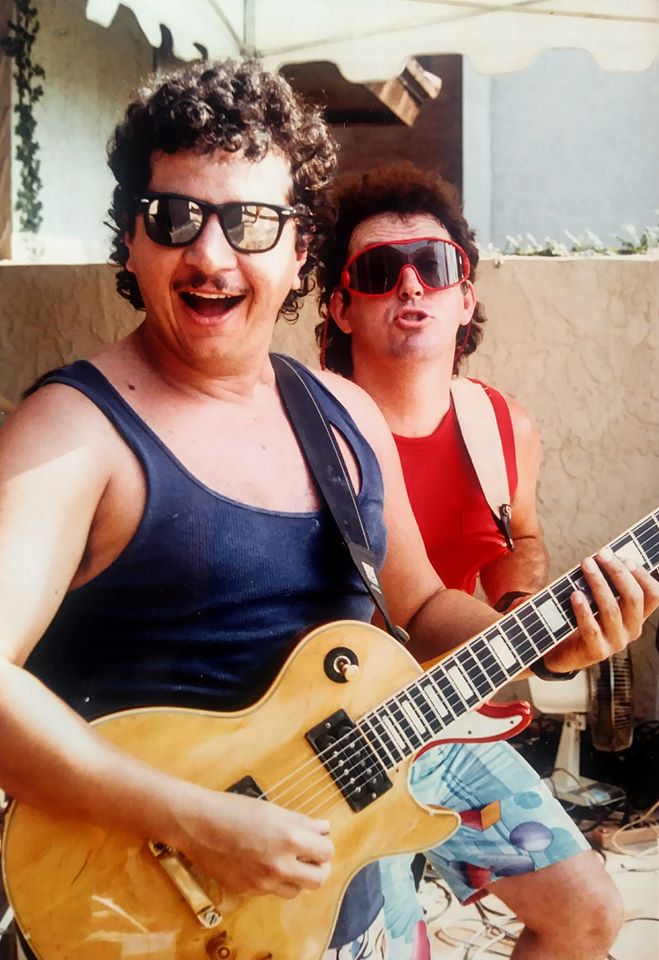 We didn't have much growing up, but my dad always made sure I had everything I needed and most things that I wanted. Making a living as a musician is hard. Competition is everywhere, especially after DJs became a prominent figure. My dad had to put his passion for writing songs on the backburner and had to do primarily cover songs just to get by. But now, he's back to his passion for writing songs and recording. I am so proud of him for everything he creates. My dad's mind is magic.
I know that no matter where life takes me and no matter what career I end up with, I will always be loved and supported by an amazing father. He has shown me what true passion is.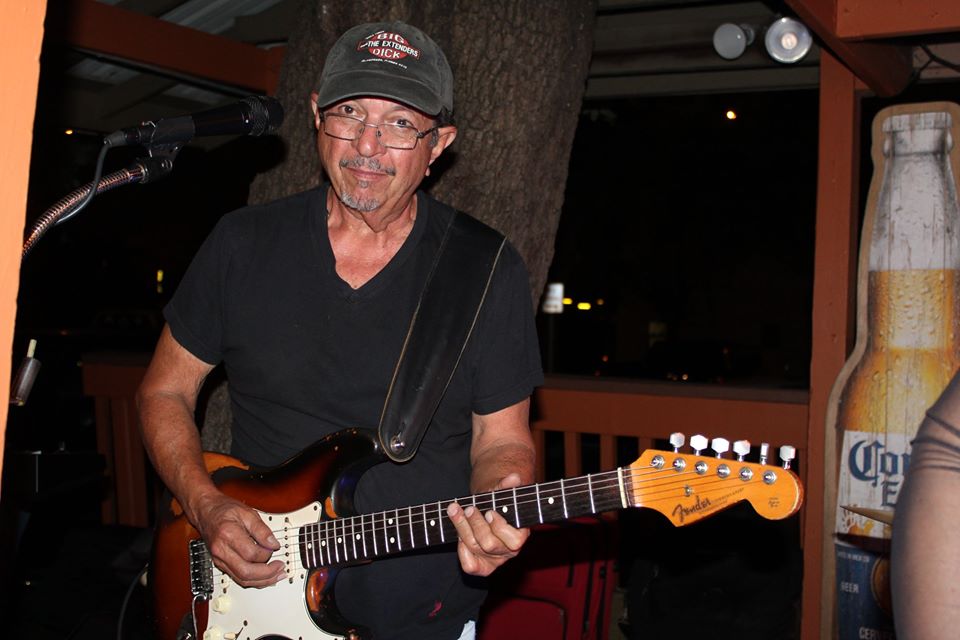 Check my dad out on Facebook, Spotify, Amazon and Youtube!
Want to see more HCFSU? Be sure to like us on Facebook and follow us on Instagram, Twitter and Pinterest!