How Many Are Continuing to Celebrate Life in Quarantine
As seen in the news earlier this week, Florida was just added to the list of 40 other states in the nation that are actively enforcing stay-at-home orders to help stop the spread of the virus. This means that a majority of citizens are forced to stay indoors and only travel for essential reasons like grocery shopping, hospital visits and going to work. Although these major restrictions affect the normal flow of life, many are continuing to validate that despite this, life goes on. In the wake of the quarantine, people have gotten creative and have looked to technology as a main source of communication. Important ceremonies like weddings, birthdays, baby showers and more are continuing to happen, encouraging people everywhere to keep living their lives and remain positive in such trying times.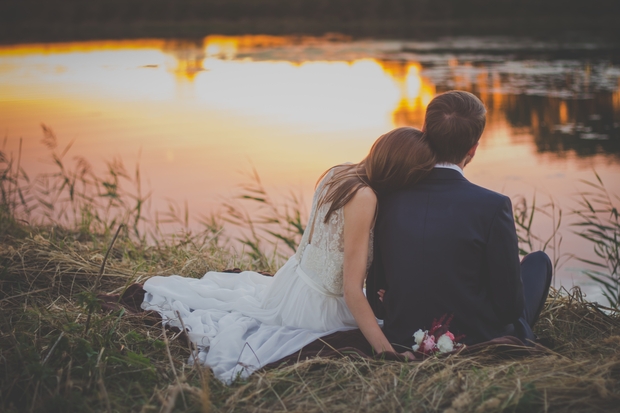 Weddings
Normally, weddings are special events that warrant the gathering of a hundred friends and family members for the union of two individuals in matrimony. In our current times, all gatherings have been limited to no more than 10 people which is less than adequate for most who are planning on having larger weddings. But if there's one thing our society knows how to do, it's adapting to the situation at hand.
Online wedding businesses such as WebMed, Married Livestream and My Streaming Wedding are offering various services such as marriage licenses, certificates, ceremonies and officiants that allow weddings to be livestreamed and officiated on camera so family members and friends can still witness the special day without violating social distancing and stay-at-home orders. As a more traditional option, many are opting for smaller wedding ceremonies with a couple of witnesses, an officiant and the bride and groom to still go through with their original wedding plans. Whatever their individual preferences, it is clear that people are still maintaining a more positive mindset with more "I-Do's" in a time of constant, "Don'ts."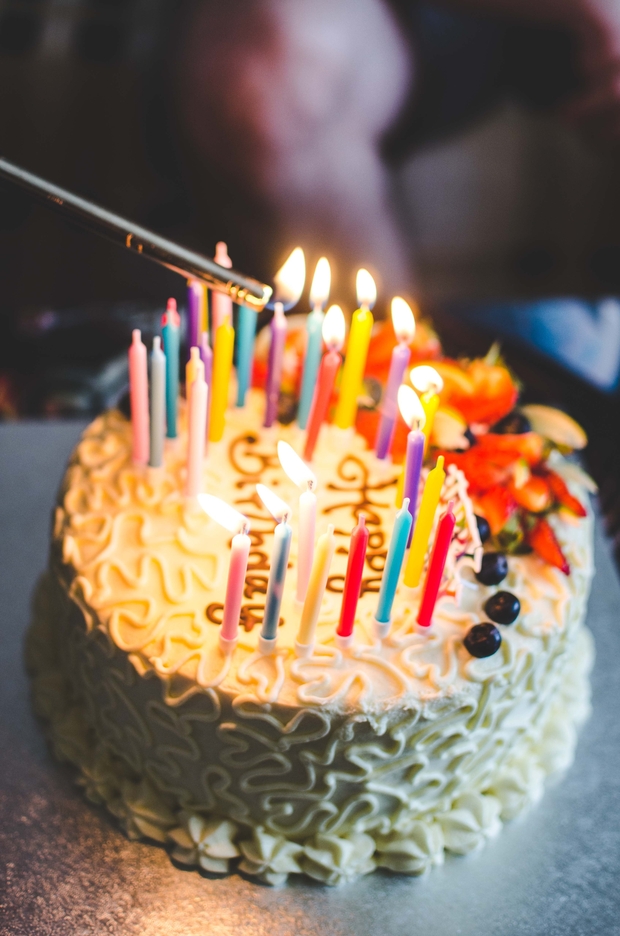 Birthdays
Before the virus, it was common to celebrate another year of someone's life with a birthday party or going out to dinner with family and friends. Now, people must resort to smaller parties and all restaurants are either temporarily shut down or doing takeout and pickup orders only. But this hasn't stopped the birthday festivities from commencing. Many have taken to Zoom, Skype and FaceTime to video chat their friends and family while they blow out candles on the cake. Even though they can't be there in person, it's comforting to know that an effort is still being made to keep people connected.
Conclusion
If there's one takeaway from this quarantine experience, it's the fact that people aren't letting the virus and all its complications ruin their plans. Whether it's a birthday, wedding or some other special occasion there are ways to still enjoy them with the help of technology and other unique innovations. As time goes on more and more creative solutions will arise, and society will continue to celebrate important moments and achievements even if it's not how they originally planned.
Want to see more HCFSU? Be sure to like us on Facebook and follow us on Instagram, Twitter and Pinterest!