Dealing with a major loss in college was something I never imagined would happen to me. Although loss is inevitable, losing my mom unexpectedly the summer before junior year is by far one of the hardest things I've ever had to face dealing with. The first few months felt like a haze and one of the biggest decisions I had to make was whether I'd be returning to school the following fall. Many of my friends and family were concerned that going back to school would be difficult for me, especially being far from home and having lost such an important person in my life. Grieving is a hard and lengthy process, and I knew it wouldn't be easy, but I finally made the choice to go back and make my mom proud by continuing to accomplish everything I had ever dreamed of. To this day, I know that this is one of the best decisions I have made, and it shaped me into who I've become today, strong, resilient and capable of conquering any hardship that comes my way.
I think one of the most fundamental things I learned while dealing with such a significant loss was to have a positive outlook on the situation in order to keep pushing forward. As humans, it's our instinct to question why we were dealt with such a tragedy. However, I knew that I was lucky enough to experience 19 beautiful years with my mother. The memories and the lessons she taught me will always be instilled in me and gave me the strength to pick myself up and honor her legacy.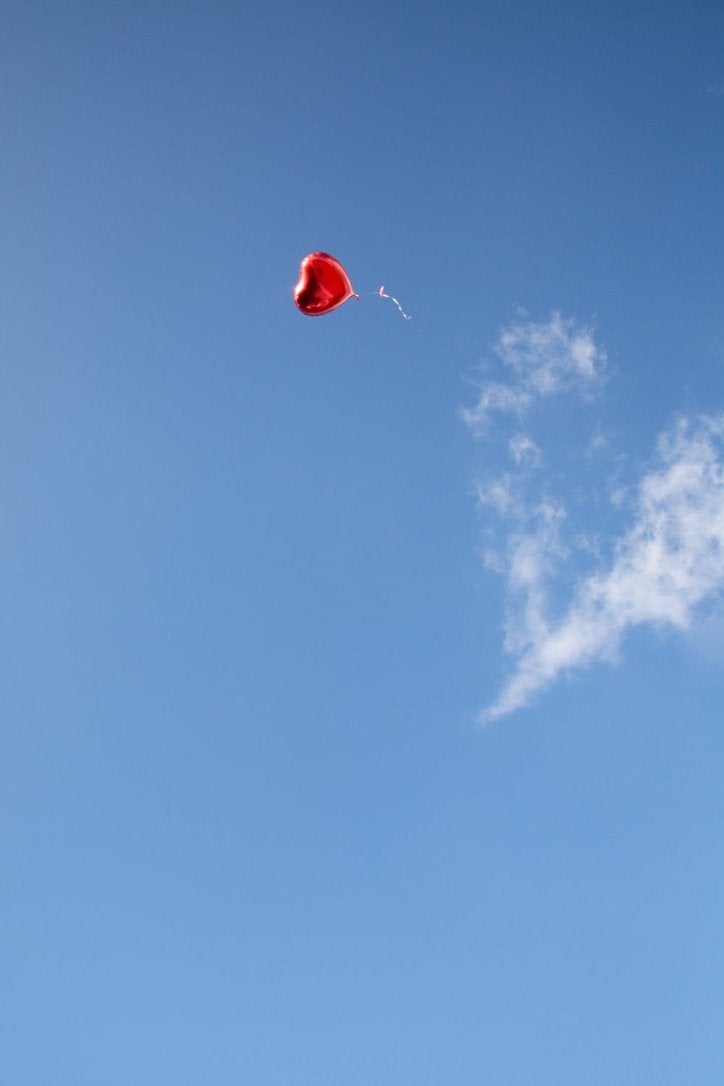 If I'm being honest, I can't say that the transition back was the easiest, it felt weird not being able to pick up the phone to call my mom and just throw the conversation out how we used to. But I also recognized that my feelings were valid, and it was acceptable for me to have my difficult days. Balancing a load of college courses while also trying to mourn and heal is no easy task, but with every hard day I experienced, I knew the next would be a new fresh start to collect myself and try again.
If there's any advice I could say to someone in a similar situation, it's that losses are hard but make you put a lot into perspective. As a college student, I felt like losing such a major person in my life would be my downfall because I was so young and had never prepared to deal with something of this magnitude. In the end, it made me realize life is short and that we should set out to do everything we want to because tomorrow is never promised. I knew that my mom would want me to continue working hard and living my life to the fullest, and that's exactly what I did. 
I sit here typing this just three days away from graduation, in which I was able to acquire my bachelor's in just under three years and get accepted into my top two dream schools in New York to pursue my master's degree. I didn't let my loss define me but rather turned it into something positive and full of life. While my mom may not be here, she is with me in everything I do, and her presence is something I will forever cherish, and I work hard to make her proud each and every single day. To anyone dealing with a loss, it may seem cliche, but I promise there is a light at the end of the tunnel. If I could keep going, so can you. This one is for you Mom; I love you always. 
Want to see more HCFSU? Be sure to like us on Facebook and follow us on Instagram, Twitter, TikTok, Youtube and Pinterest!