Losing a loved one at such a young age can be a traumatizing time for most people, but Courtney Accius Do is not like most people. In the spring of her sixth-grade year, Courtney lost her father to Pneumonia and she later had to adapt to a life without him in her presence. Throughout the years after his passing, she has developed a new outlook on life that allowed her to move forward and that is shown through this conversation I had with her.
Her Campus (HC): Hello! Can you tell us a little about yourself?
Courtney Accius Do (CD): Hello, my name is Courtney Accius Do! I am currently a sophomore at the University of South Florida, majoring in Chemistry with an emphasis in Biochemistry. I'm a first-generation college student and my parents originally moved to the U.S. from Haiti in the '90s.
HC: Tell me about your childhood.
CD: In the beginning, both my mother and father worked a lot. Throughout my childhood, a bunch of my uncles and cousins were living in my family home at one point due to financial reasons. I can't even recall a moment where it was just my mom, dad and I because our space was always so full. Early on, it was very evident that I had a strong bond with my mother while the relationship with my dad was colder. I was a really obedient child that rarely caused problems for my family. I never really caused much of a ruckus when I was little. As an only child, I just never saw any reason to act out.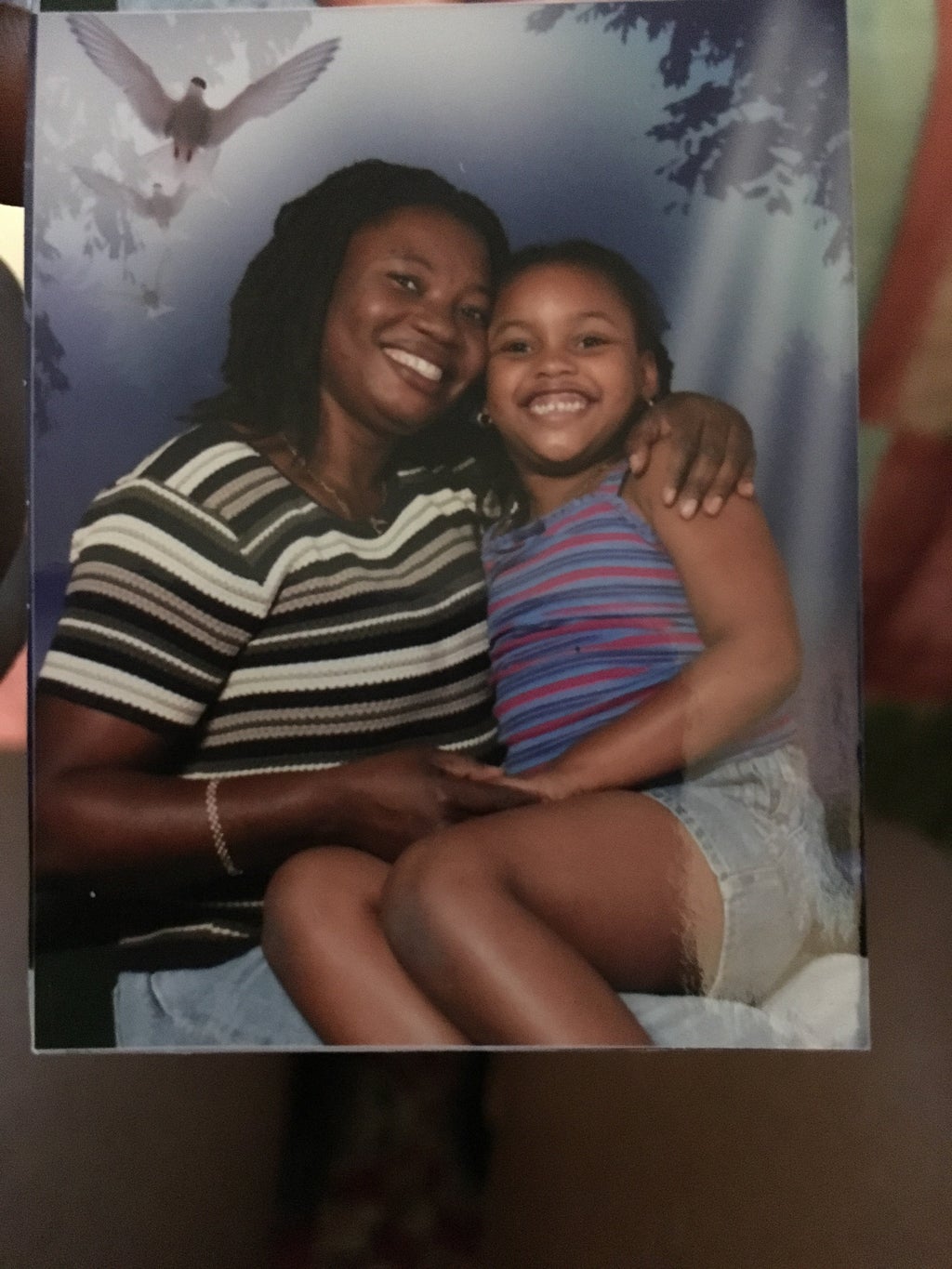 HC: Do you feel that being an only child affected how you coped with his death?
CD: Yeah, to a certain extent. My cousins and I were always attached at the hip ever since we were little, so they knew what I was going through, but I still felt some sort of emptiness. Being an only child was slightly irritating since I thought nobody could relate to my situation and what I'm going through. It was hard to describe what's going on with other people, besides my family, so it definitely got lonely at times.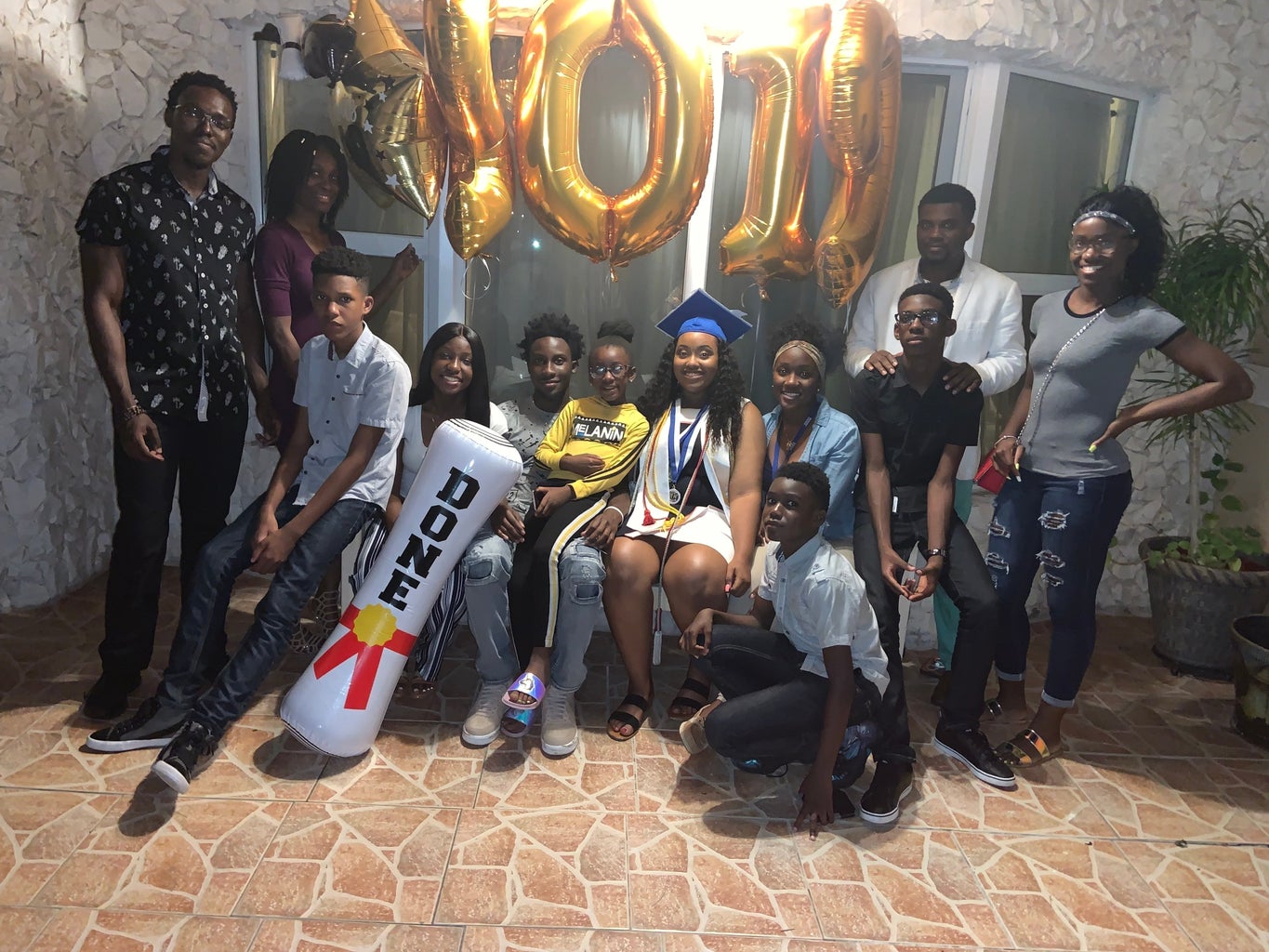 HC: Was there a shift in your family's dynamic when he passed away?
CD: In regard to the relationship I have with my mom, I relied on her more seeing that we had to accept that we were all we had left. The men on my mom's side of the family stepped up and tried to become father figures for me. However, my dad's side is where I truly felt a shift. In the past, we had a great relationship but as soon as my father passed away, all communication was cut with them. My mother and I were basically treated like outsiders.
HC: How do you feel you have grown since it happened?
CD: It's helped me appreciate the relationships I currently have with the people in my life. I am able to cherish them a little more. Also, it has opened up my eyes to what a real family means. If you are related by blood, that doesn't necessarily mean that you are automatically going to have the best relationship and that's okay. I have become more independent and outspoken which is an improvement from the obedient child I once used to be. There was a point where I would just blindly follow any command that was given to me because I didn't want to upset anybody but now, I feel like I'm finally able to put myself first.
There were a good amount of people who underestimated my potential when I was younger. On my dad's side, they were very critical of my mom and believed I wouldn't fit their expectations simply because I didn't have that father figure anymore. Within a year after my dad's passing, my mom lost her job and that motivated me to work even harder. Watching her struggle pushed me to do better in both academics and life. I'd like to say that graduating high school with honors and receiving my full-ride scholarship to USF made everything sweeter for both my mom and me.
Want to see more HCFSU? Be sure to like us on Facebook and follow us on Instagram, Twitter, TikTok, Youtube and Pinterest!