The Earth is such a beautiful thing. I mean, it's a floating rock encompassed by thousands of lakes, rivers, mountains and countries. Our rich oceans give life to millions of marine species, as well as plants. The soil allows for new life growth through trees, flowers, fruits and vegetables. Earth is home to thousands of animals, from cats to iguanas to pandas. It is a truly outstanding notion that we as humans have everything we need to survive on this floating ball of rock. This is why celebrating Earth and honoring all it gives us is so important! Here are some ways you can do that right in Tallahassee, Florida!
Local Events:
Pollinator Planting for Earth Day is happening Thursday, April 22 from 6 to 7 p.m. Gardener Clara Mullins will be teaching a master class on growing pollinator plants to support wildlife. You can attend the Thursday evening talk for free. Just sign up for one of the free tickets on Eventbrite and the Zoom link will be delivered to your email inbox. If you would like to purchase a box of plants, you can choose the 'Plant Box' ticket as you check out. For this event, there will be a selection of five pollinator plants ranging in size from four inches to one to three-gallon pots. Varieties of plants are not guaranteed in each box. Pollinator plants available include Pentas, Firebush, Soap Aloe, Firespike, Shrimp Plant, Zinnias, Porterweed and a selection of Salvias.
Downtown Cleanup with Sustainable Tallahassee is happening on Saturday, April 24 from 9 to 11 a.m. Partner with Sustainable Tallahassee to do a downtown cleanup for Earth Day! They will be at the info booth at the Downtown Market in Ponce De Leon Park. They will be providing bags, buckets and gloves.
Visit the Tallahassee Downtown Market: this market is open from March through November every Saturday from 9 am to 2 pm. This is a great way to celebrate and honor our Earth. Shop local produce, organic bread and fresh-cut flowers. Supporting local farmers allows for the continuation of sustainable farming and growing, as well as it supports the local economy! 
Olivia's Tree Fund: is occurring Saturday, April 24 from 8:30 a.m. to 1 p.m. This event will allow participants to help plant trees around the Tallahassee area. Those planning on taking part in this event must bring their own tools (shovels, gloves, etc.) and remain socially distanced. The trees being planted include Live Oak, Shumard Oak, Longleaf Pine, American Elm, Pignut Hickory and Sugarberry trees.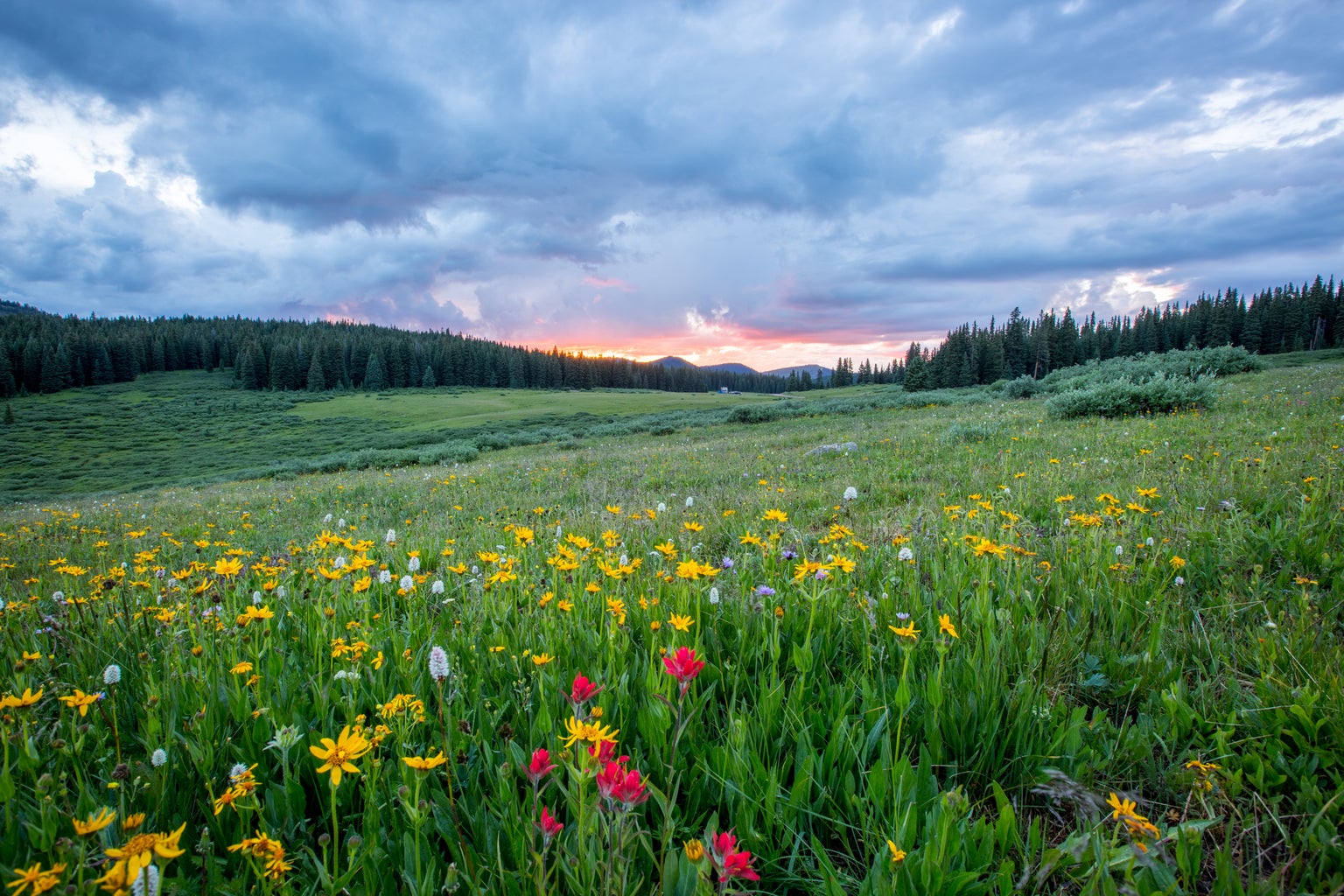 This is just a list of a few ways to get involved around Tallahassee this Earth Day! It is important to note that there are many ways to support our Earth every single day, not just on Earth Day. Here is a list of easy ways you can be more sustainable in your everyday life!
Recycle! 
Plant a tree
Bike, walk, skate or run to your next activity 
Shop locally
Reduce water use
Have a vegetarian day
Invest in a reusable water bottle
Reduce use of paper money through e-checks, Venmo and apple pay 
Share a ride
Power off your electronics at night
Enjoy Earth Day this year. Go outside, breathe deep and thank our Earth for all it does for us!
Want to see more HCFSU? Be sure to like us on Facebook and follow us on Instagram, Twitter, TikTok, Youtube and Pinterest!