From living at home to living on your own, college can be a big transition. At one point in your college career, you will realize that you eventually have to leave the fun college life and spread your wings to enter the scary real world. Though I am still young, I have gathered a list of tips to become a more professional boss babe. 
1. Create a LinkedIn
We are living in an era of peak technological resources. Employers today are not only looking for a paper resumé, but they are looking for a LinkedIn. Some industries are extremely difficult to break into without the right connections. LinkedIn allows users to connect with people that are in the same field. It is extremely helpful when searching for jobs and internships. There are many resources that you can use to help craft the perfect LinkedIn page. Often, on college campuses, clubs and organizations will hold free workshops helping you create your LinkedIn profile. 
2. Start Building a Professional Closet 
When you enter the real world, you can no longer wear Nike shorts and an oversized tee-shirt every day. You might as well start sooner than later buying professional clothing. Places like Goodwill and local thrift stores often have nice clothes for cheap. Surprisingly, stores such as H&M and Forever21 also has a large variety of professional clothes to choose from. Even if you just have one or two nice outfits, it will help you when it's time for a big interview and you don't have to run around trying to find a last- minute outfit. 
3. Update your Resume 
At this point, everyone should have some form of a resume. What I have learned, however, is you can cater your resume to what job or internship you are trying to land. You can even draft multiple resumes, and choose one based on what job you want. For example, for a business major applying to a job at Bank of America, you might want to have a simple, minimalistic, black and white resume. However, if applying for a graphic design internship at an agency, you might consider submitting a colorful, creative resume.  Websites such as Canva have hundreds of templates to choose from when drafting a resume.   
4. Find a Mentor 
When breaking into an industry, it is important to have a mentor. This can be a professor, someone you connected with online, or just anyone that is willing to look at your work and give you constructive feedback. 
5. Stay Organized 
Make sure you get in the habit of keeping a planner or calendar to stay organized. You'll want to write down important events to attend, meetings, and everyday activities to get used to the idea of a busy schedule.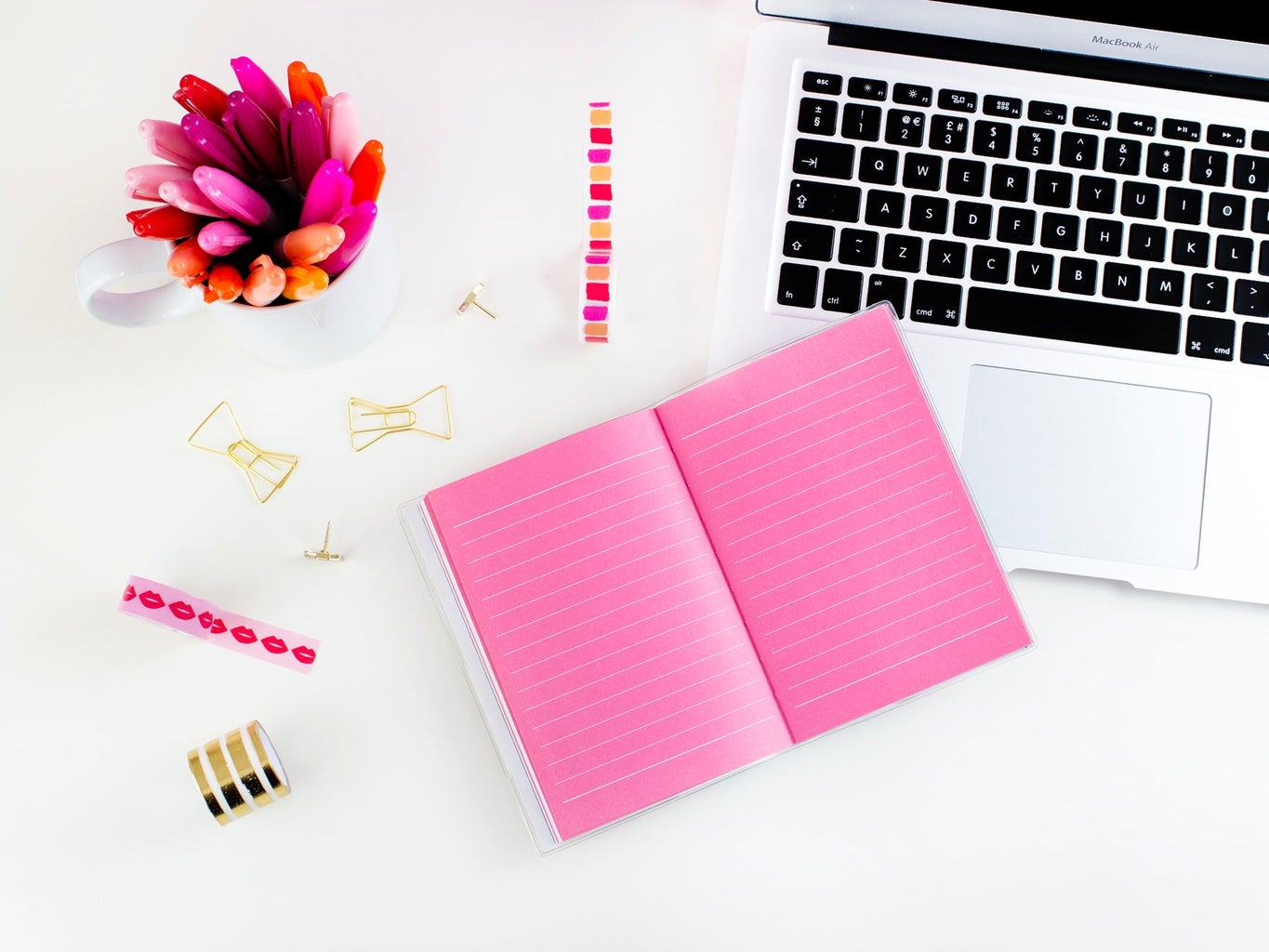 6. Attend all events and guest speakers 
Often times on college campuses, clubs and organizations will bring guest speakers or put on events that help students learn more about a particular industry and make key connections. These events are crucial to attend. While you're there, make sure to introduce yourself to the speaker. The more effort you show, the more likely people are to remember you.                                                         
Want to see more HCFSU? Be sure to like us on Facebook and follow us on Instagram, Twitter and Pinterest!