After getting rid of shows like Friends, The Office and Gossip Girl, Netflix is on thin ice as far as I'm concerned. I've moved to other streaming services like Hulu, HBO Max and Amazon Prime for a lot of the entertainment I consume, but something that keeps me coming back to Netflix no matter how many times it hurts me are the original series it releases. Some weren't as good as I originally hoped they would be, but I've loved and binged the crap out of most of the ones I've seen. If you want an honest review of some of Netflix's popular original series, look no further!
Bridgerton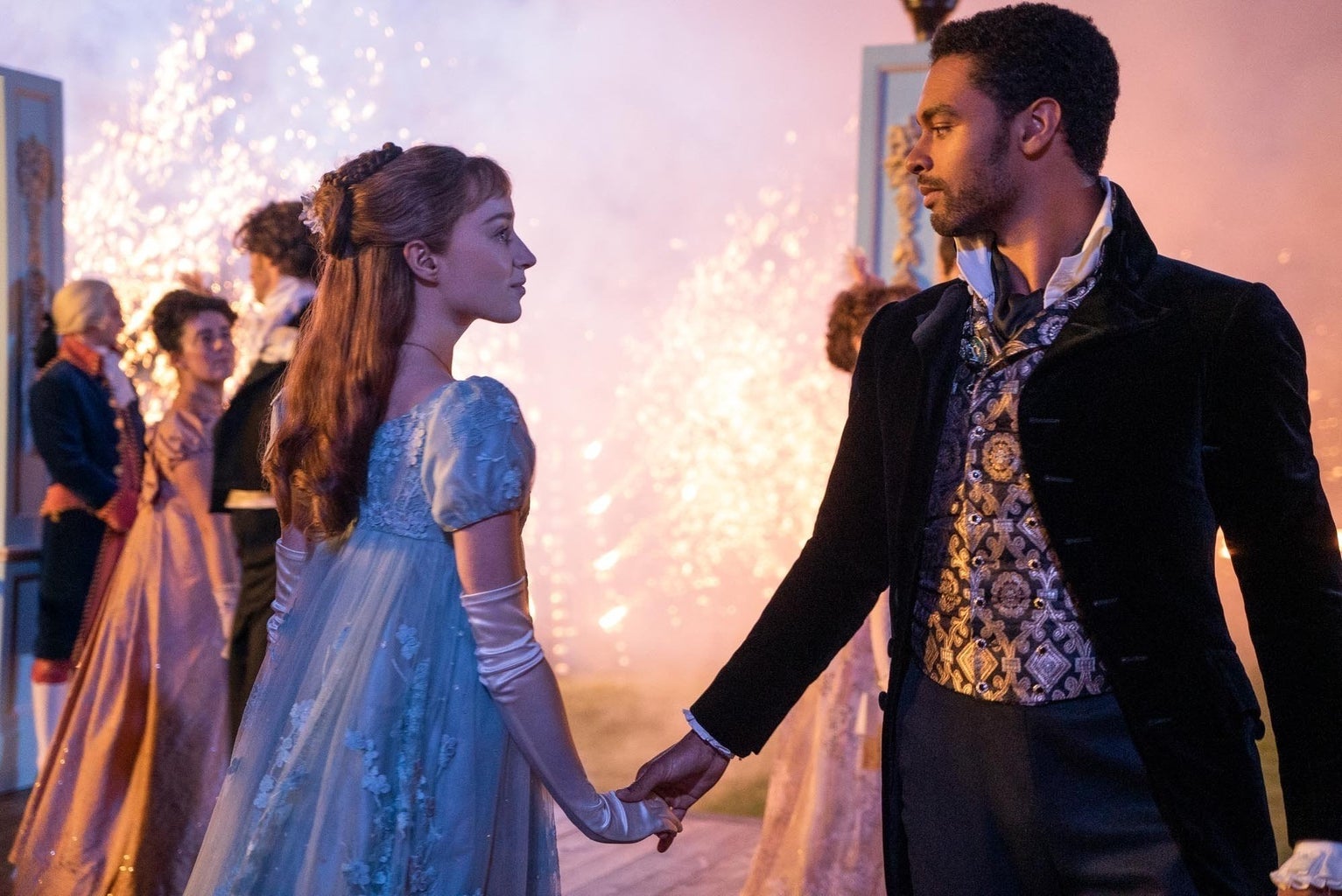 If Gossip Girl and To All the Boys I've Loved Before had a saucy period piece love child, it would be Bridgerton. The show is honestly a bit of an emotional rollercoaster, but as a hopeless romantic, I was pretty happy with how things turned out for Daphne Bridgerton. I do wish that they would have waited to reveal the identity of Lady Whistledown (the Gossip Girl equivalent), but maybe the reveal will add a fun extra layer to season two. 
The Haunting of Bly Manor
My roommates and I devoured this show together in two days, but I must admit I have mixed feelings about it. I was hooked for the first couple of episodes, but then the show started to take a turn I wasn't expecting. I was hoping for jump scares and classic horror tropes throughout, but the story started to drag on, and it felt less like a horror show after each episode we watched. I also left with more questions unanswered than I started with, which is never what you want after investing that much time in a series. 
You
The fact that I will never be able to watch season one of You for the first time again deeply upsets me. Watching the progression of Joe and Beck's love story and seeing how horribly it ended was some of the most compelling TV I've seen in a while. I found season two a lot more predictable, and I didn't like Love as much as I liked Beck, but I thought the second season was still up to par with the first. I can't wait to see what happens in season three, which will hopefully be released later this year. Fingers crossed that the third season is just as suspenseful and entertaining as the first two.
Julie and the Phantoms
This is by far the most underrated title on this list. This show is the American adaptation of a 2011 Brazilian show and is directed by Kenny Ortega, the director that gifted us High School Musical, The Cheetah Girls 2, Hocus Pocus and more. I have to admit, as a 22-year-old woman, I feel a little old to love this show as much as I do, but I have no shame. It definitely has its cringey moments, but the music, characters and storyline combine to make it one of my favorite new shows I've seen. Not to mention the scene in episode eight that makes me cry like a baby every time (iykyk). 
Never Have I Ever
I also feel a little old to have watched this show and liked it so much, but who really cares, right? I found Never Have I Ever really funny, and Devi's dynamic with each of her parents added a raw emotional layer to the show that made it very well-rounded and enjoyable. The minority representation in the show makes it that much greater too, and I'm looking forward to seeing how the story progresses in the following season.
Want to see more HCFSU? Be sure to like us on Facebook and follow us on Instagram, Twitter, TikTok, YouTube and Pinterest!